So, since this is the 10th part of our Retro Dose series - I decided to do something special, write a trilogy about Crash Bandicoot games - one of the most beloved video game characters of all time. We begin with the roots of the series and the making of his snippy protagonist - Crash.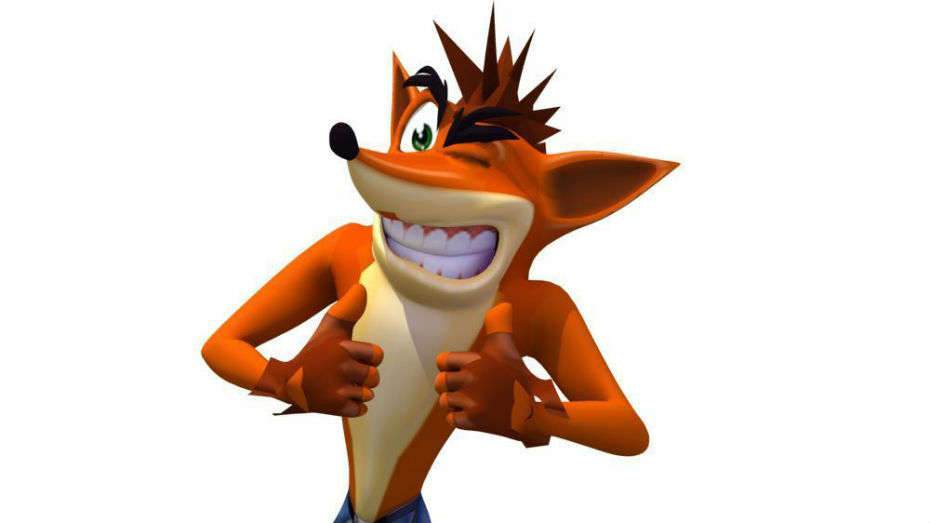 Is there anyone that owned the first PlayStation, and that he did not have at least one game in which the main star was Crash Bandicoot? Even if we assume that there is one person out there who didn't, it is still a good thing to remind you, and them, of the golden age of Crash games that have brought tons of fun to all ages of players.
To begin this remembrance we will start from the basics and try to solve the eternal mystery - who is Crash Bandicoot and how was this character developed ?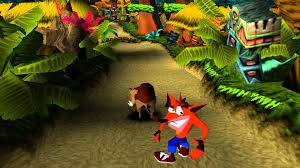 The answer is found in Sony's need to make a mascot or a character from a video game that would represent their PlayStation on the world market, but also be a competition to Nintendo's Super Mario. The people who created the concept of Crash Bandicoot were the founders of Naughty Dog - Andy Gavin and Jason Rubin (now president of THQ's). They gave main protagonist in one of the earlier stages of development the name
Willie the Wombat
. Universal Studios Interactive, who funded the project, considered that such a name doesn't have enough sound, so after a lot of heated feud a character whose name we say happily today was born - Crash Bandicoot. Name Willy Wombat, intentionally or not, was used by another company who made another platformer which came out in 1997 for Sega Saturn and it sold exclusively in Japan.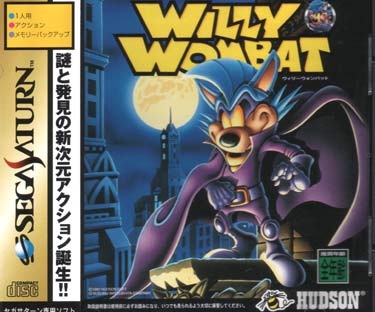 Contrary to popular belief Crash is not a squirrel, not a fox or even a dog. It is exactly what its name says - Bandicoot, small marsupial species that can be found exclusively on the smallest continent in the world. But Crash was not an ordinary Bandicoot, he is a product of genetic engineering led by evil Dr. Neo Cortex who has unintentionally created the greatest enemy, allowing us to play one of the best platformer series ever .
The process from the initial idea to the release of the first game in the series was a bit strange, but it all started in a car on the way between Boston and Los Angeles, where the Willie or Crash, first conceived. That happened in September 1994, and development began only in January 1995. Initial development lasted only three or five months to a playable version, and it was presented to Sony in September of the same year. Only then Jason Rubin realized how unfinished and empty the game looked and he decided to insert the popular wooden boxes that Willie was smashing. Willie became Crash, and Sony was ready to present the game to the public. May 1996 and E3 in Los Angeles brought a positive reaction to what the Sony showed of the game, and the rest is history and material for our upcoming Retro dose in which we will look at the Naughty Dog's original Crash Bandicoot trilogy.