IO Interactive for Sale
Despite boasting record year-on-year profits, Square Enix is looking to sell off IO Interactive, the creators of Hitman. In an investor's note Squeenix states an "extraordinary loss" of nearly 4,900 million yen (about $43 million) due to the proposed sale. All work between the two companies ceased on March 31st 2017, leaving IO in a state of limbo.

Destiny 2 Details
Bungie held a Destiny 2 gameplay reveal event this week, shining new details on the upcoming sequel.
New subclasses, supers and weapons were shown, alongside four new zones to explore. While characters from the original title can be carried over they will all be starting from scratch, with the story reveal explaining how this comes to pass. PS4, once again, retains a one-year timed exclusivity deal. Destiny 2 is due to release 8th September 2017 on PS4 and Xbox One. The PC version has no firm release date yet, but is expected later than consoles. It will also be run from Blizzard's Battle.net. For more details head to the Destiny website.
This Fortnights Game Reveals
In the run-up to E3, leaks and reveals are starting to appear for big name titles.
Ubisoft suffered from a suspected leak, in regards to the next Assassin's Creed title, which suggested an Egyptian setting, and being titled Origins.
Shortly after, Ubisoft one-upped the leak, revealing 4 of its high profile titles would be receiving new entries this fiscal year (through to the end of March 2018). The Crew 2, Far Cry 5, South Park: The Fractured But Whole and the next Assassin's Creed. No further information has been released, other than a few logos, but expect lots more from their E3 press conference in a few weeks.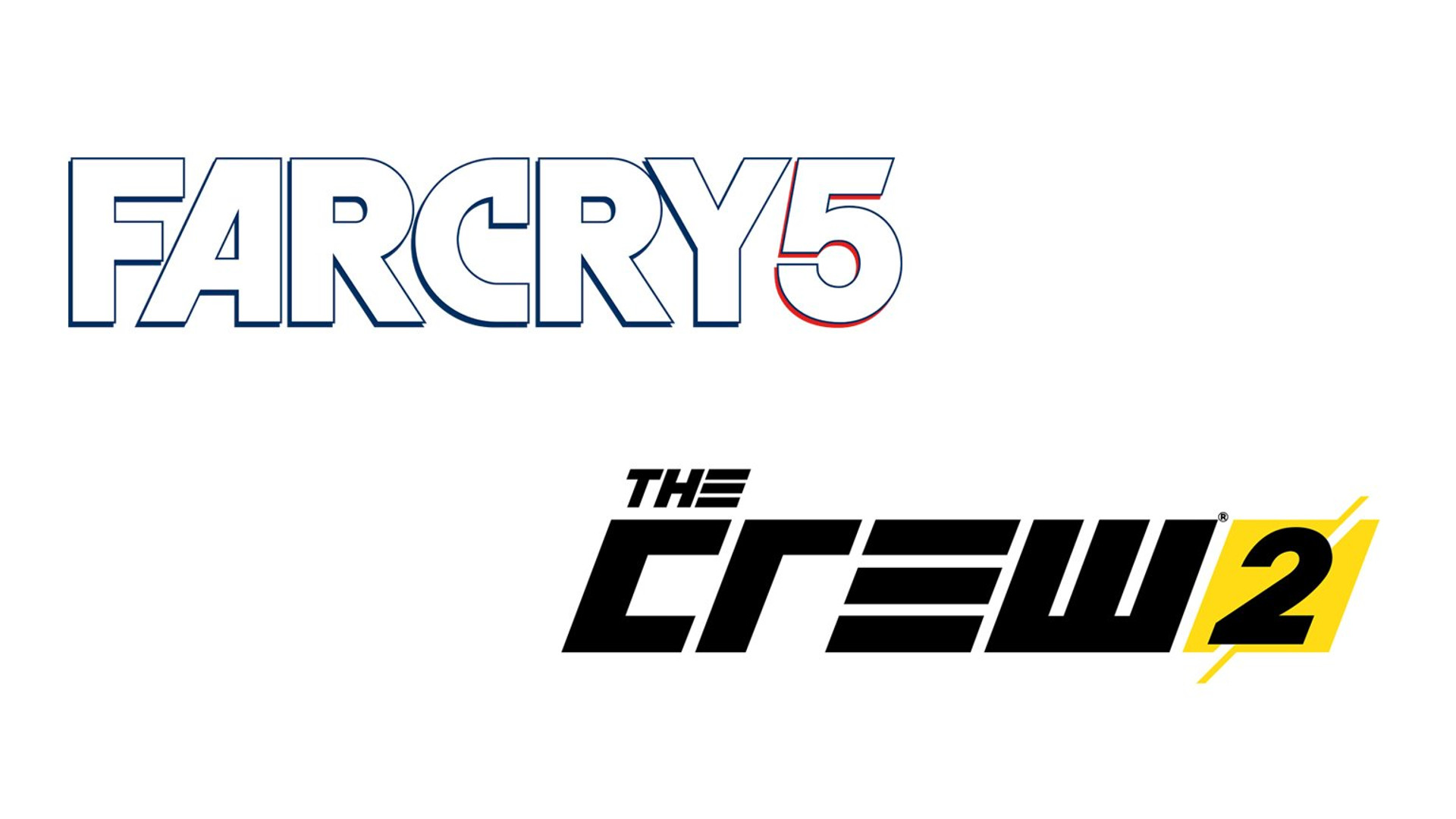 DONTNOD released a video earlier this week stating a sequel to Life is Strange is in the works and has been since the boxed release of the original. No further details were revealed but, with DONTNOD also developing their Vampyr game due for release this year, Life is Strange 2 could be a lot further out.
One of the men responsible for some of the most notable rpgs ever, including Fallout: New Vegas and Planescape: Torment, has announced a new isometric CRPG exploring the Pathfinder universe. Chris Avellone announced Pathfinder: Kingmaker, set in the Stolen Lands, and the first game to be based on the popular pen and paper game. More details are expected at PaizoCon, held May 26-29. All details so far can be found at owlcatgames.com.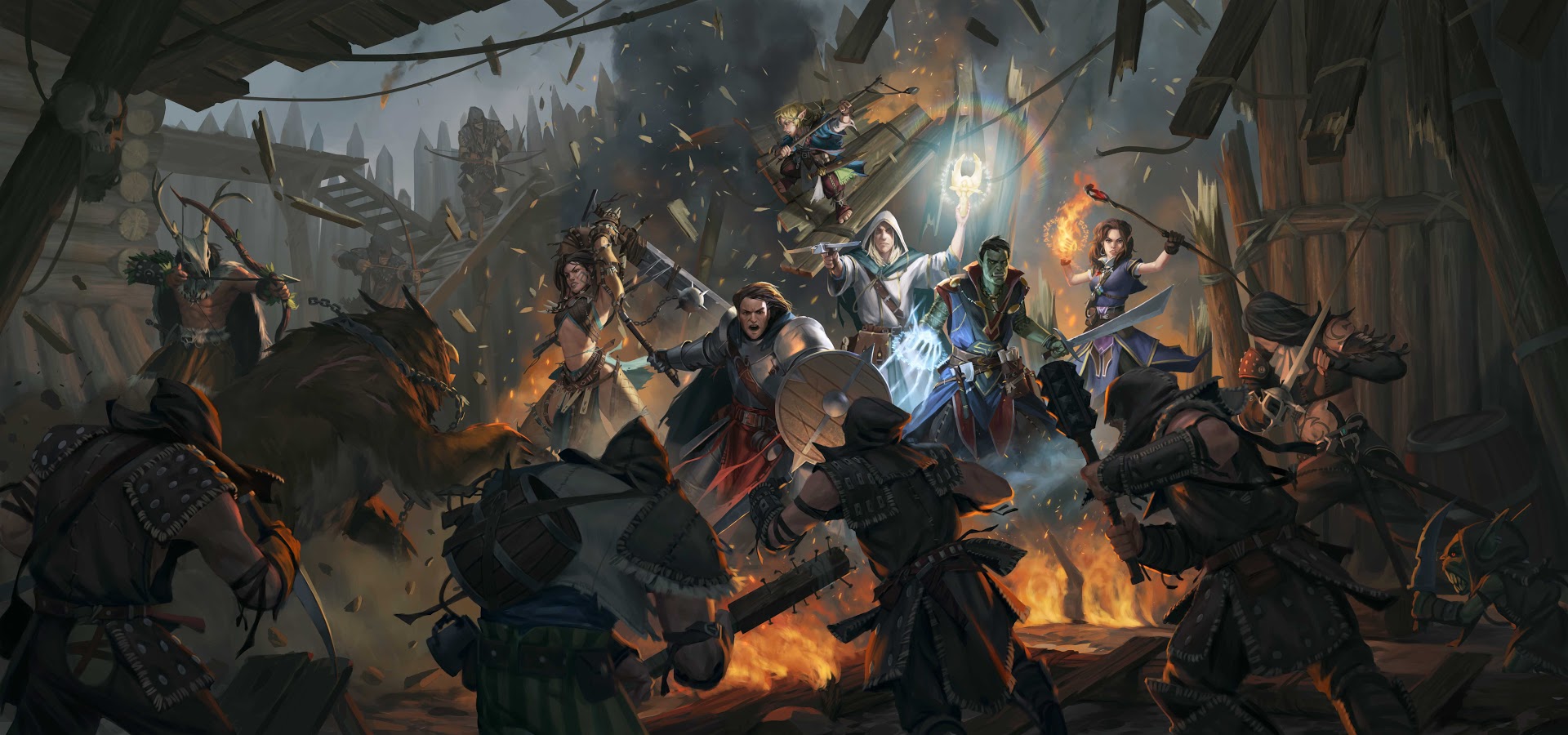 The next LEGO title has been revealed. This time it is a return for Marvel in Lego Marvel Super Heroes 2.
This will be releasing 17th November on PS4, Xbox One and PC and before Christmas on Switch.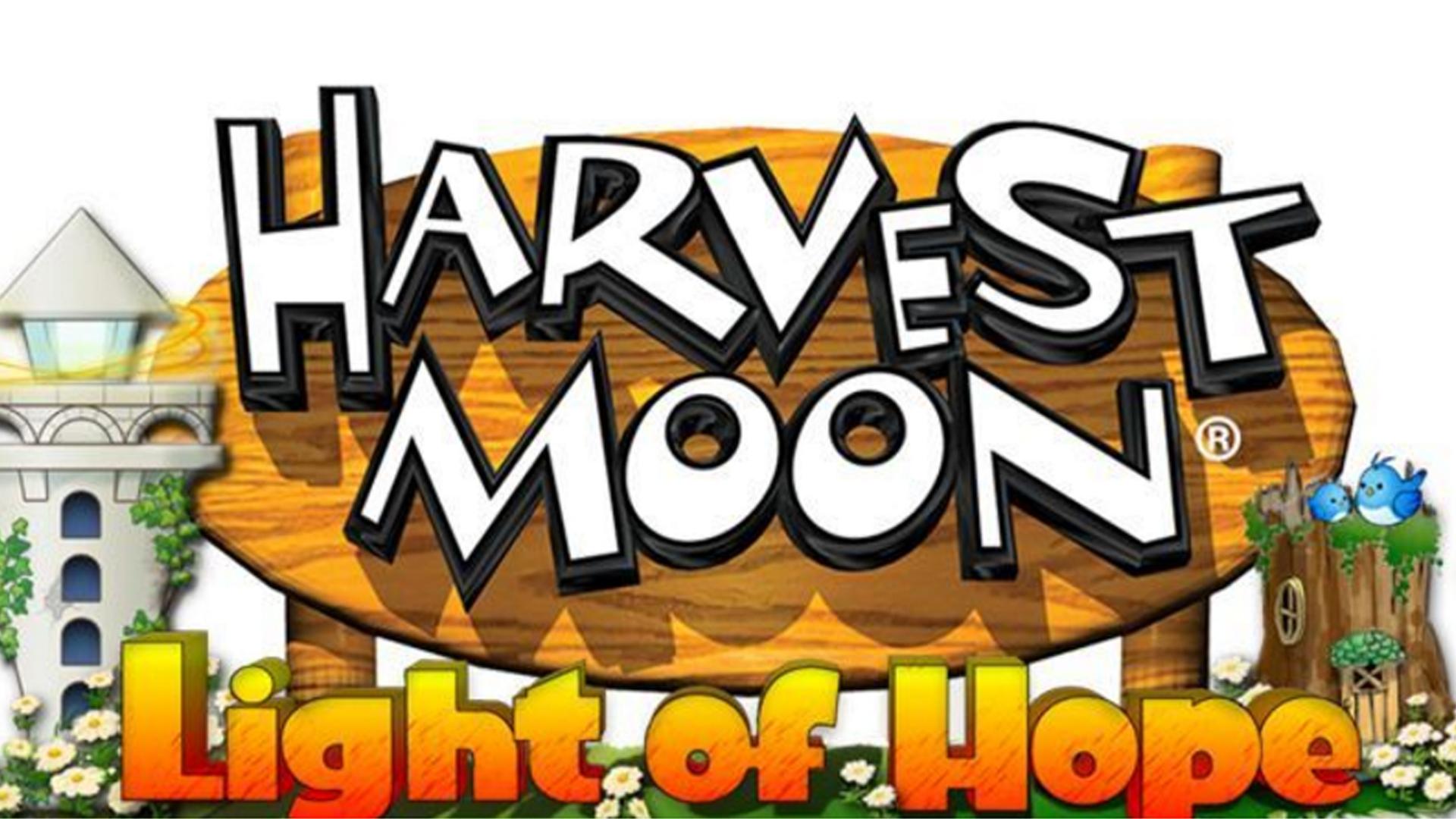 Harvest Moon: Light of Hope has been teased by developers Natsume. Announced for PS4 and, for the first time, Switch and PC, the title will be playable at E3 so expect more news then.