In this Retro Dose we remember the good old days of Tony Hawk series before the wheels of a simple, but seriously fun game ended in shit.
Let me tell you a short story. 20 years ago, there was one kid who I'll call Greg. You see, little Greg was thinking that all sports video games suck so he didn't care for them, because why spend time playing something that you can play during PE? His favorite video games were those which offered imaginative adventures or put him in interesting strange situations in which you would never find yourself in an everyday situation.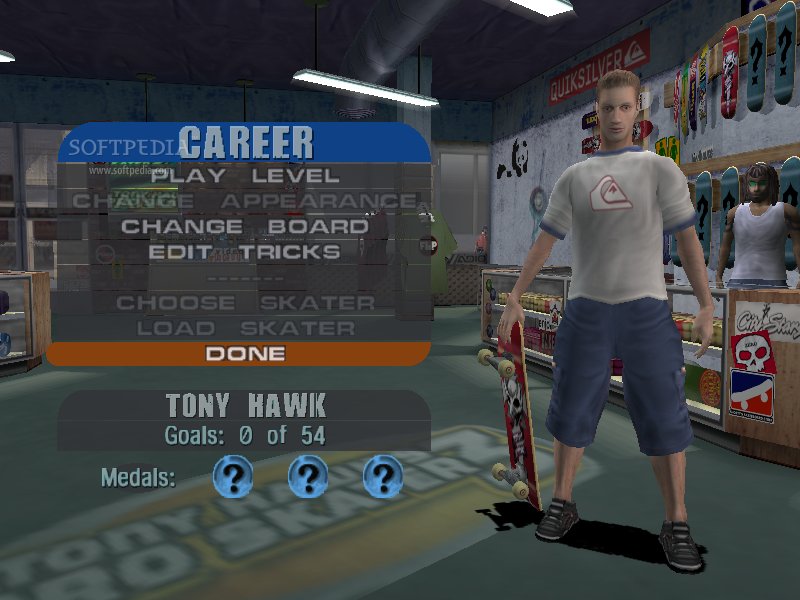 Once he popped down to his friend who accidentally had a small title which was discussed all around town in his PS1 console. "Eh, another stupid sports simulation in which you only jump from one ramp to the other collecting points," thought Greg. Then he briefly sat down and started playing a game, and then the Tony Hawk's Pro Skater became the
holy law which has no match
. Through many evenings there was a ritual of reaching those millions with as much style. And everything was fine and dandy when small Greg learned that the book should not be judged by its cover and that good things can be found in unexpected places.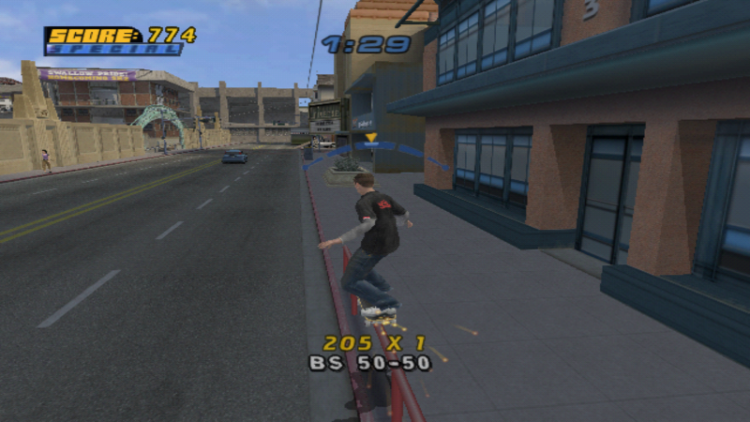 This is because the developer Neversoft in 1999 for PS1 didn't develop an ordinary sports simulation - Tony Hawk's Pro Skater was much more than that. Yes, it was jumping off ramps and collecting points, but this is all taking place in an open, non-linear areas which were not provided for a classic sports competition. They were composed in a way that everything connects to everything where researching the area was one of the basic elements. Add specific tasks and fire tricks, different boards, crazy music, different characters and their careers, including footage of real tricks and get
sick good fun that is hard to describe in words
.
Something so simple was so contagious that publisher Activision THPS a year later released it on the N64, Game Boy Color, Dreamcast and Xbox. Tony Hawk's Pro Skater to date has received 19 extensions on more than 20 different platforms, although the last few haven't been something fabulous though and the remastered version is among them. Since the developer Robomodo took over the series in 2008, they were trying to have all kinds of new things (read: dumb unnecessary stuff) to Tony Hawk so it can go from something simple to something completely different. However, attempts to return to the simpler days were also taken, but it soon became clear that Tony Hawk series lived their life and their
glory in modern generations will not come again so easily
.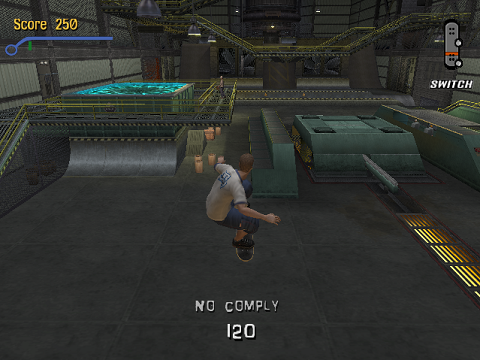 But I'm not here to talk about newer sequels being crap, we all know that. Fortunately, little Greg will always have the first THPS and several solid sequels with which he can remember a lot of good evening trying to beat his highscore, and one of those you can see in the video below with some gameplay of the first Tony Hawk's Pro Skater.