In this Retro Dose we remember one of the many attempts to transfer the popular card game Magic: The Gathering into a three-dimensional environment.
If you, like most of us, spent your life on this planet, you probably overheard at least something of the mega popular card game Magic: The Gathering in which two or more players clashed using various spells and monsters. Big part of the game is to collect the cards and making a deck while the second step is the search for your opponent, and only the third is playing cards.
Such obstacles are often the reason why many people never decided to try something in such caliber, but the great success Magic meant that sooner or later it would receive a digital version. One of those attempts which strongly stands out from other traditional card games is
MTG - Battlegrounds
which, in 2003 for the Xbox and PC, was a mix of
real-time
fighting and
turn-based
strategy, two components that are important, but only a small part of the Magic: The Gathering experience.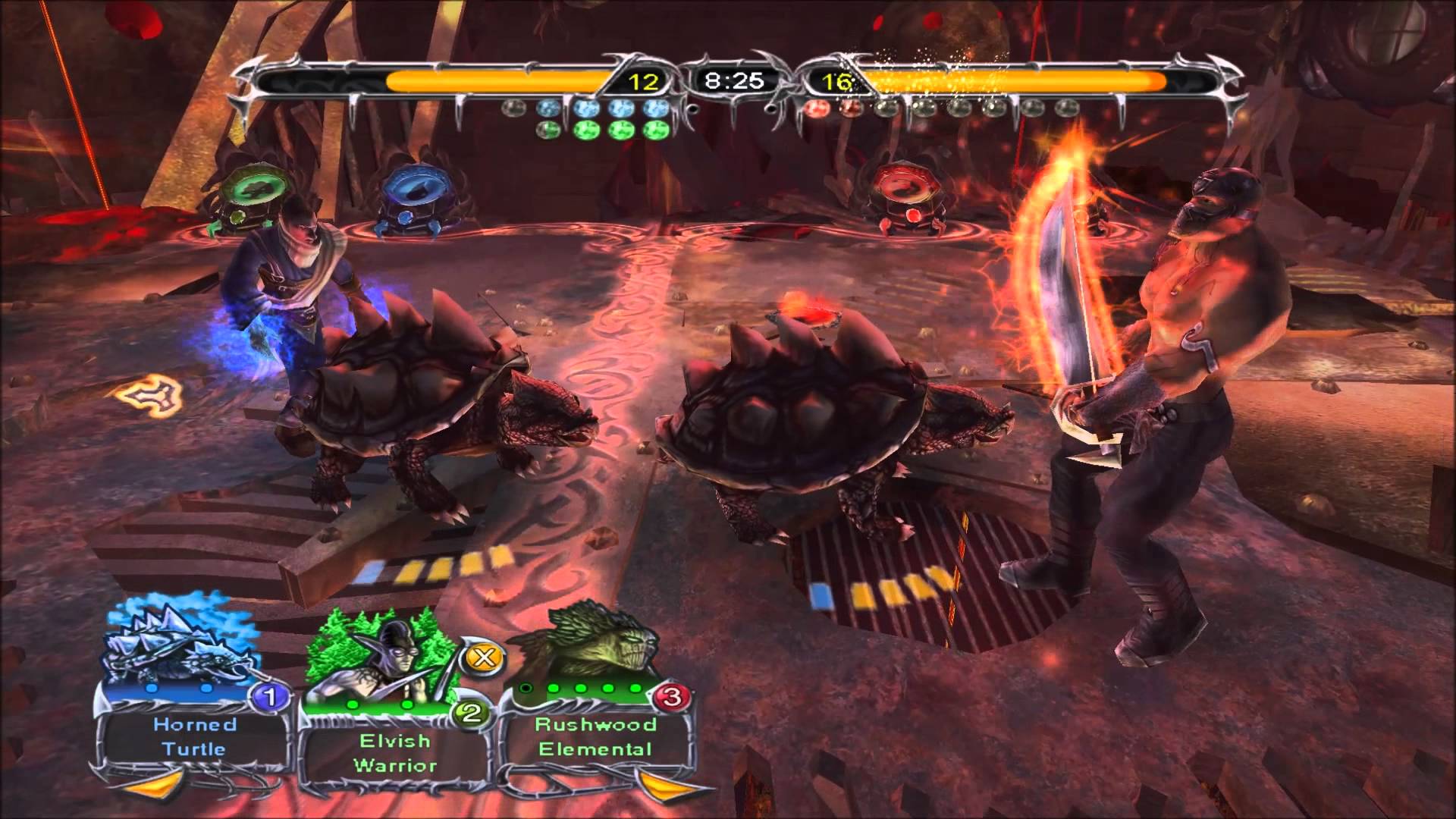 For many, the idea was exciting because the modern video gamers were finally able to experience the battles from their imagination and see it on the screen in front of them. Three-dimensional models represented cunning attempts of players to crush the opposing wizard, but they needed to arrive to the finish line first before they get a chance to do their job, like traditional strategic titles we know for PC. It was a great departure from those simple announcements, "I attack" that we hear in such table card games.
Unfortunately, we all already know that our imagination has no equal. While Battlegrounds was a move in an interesting, and apparent direction in which sooner or later someone should try it out, due to lack of opportunities of thousands and thousands of different cards that MTG made a game without borders, Battlegrounds many, many restrictions meant that it wasn't possible to reach the right thing.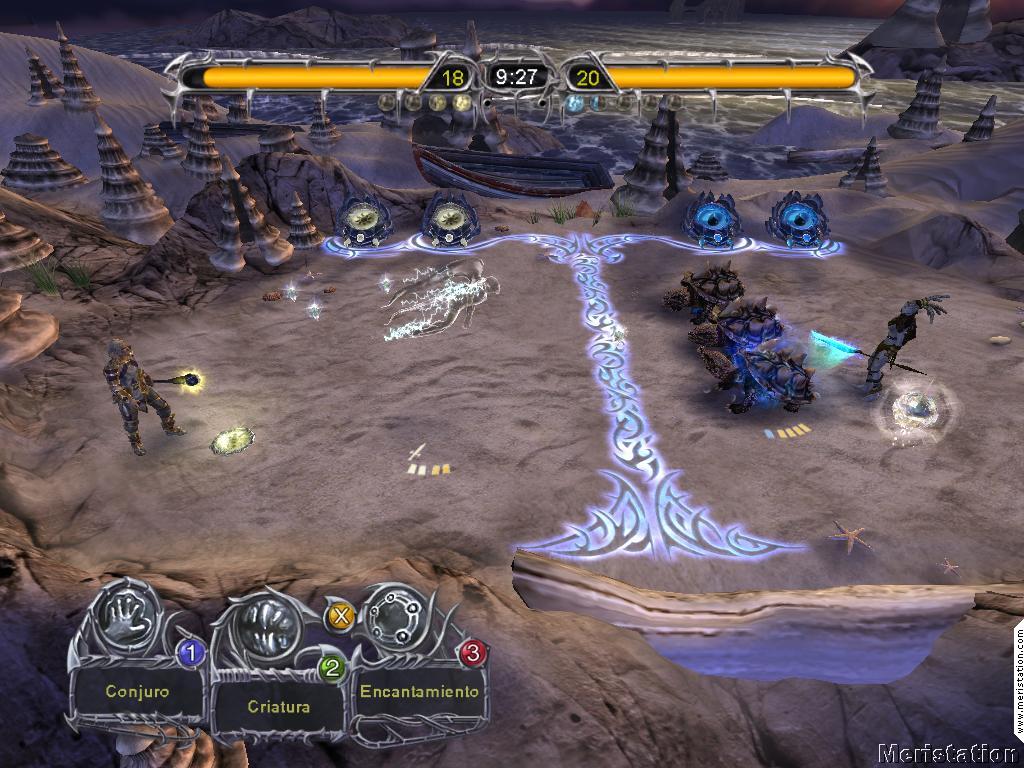 Thus the digital versions of Magic: The Gathering has since renounced such experimental approaches so it can resemble its gaming roots. So, in the last decade, we began seeing other "bits" of Magic with annual Duels of The Planeswalkers series that, since 2009, started to provide expanded card experience.
I doubt that it will soon come to an end, because online card games have just begun gaining popularity, especially when the focus is on Hearthstone and Gwent which is in fresh beta, but for now in the video below, check out what it looked like when the cards come to life at your command .