Today we bypass retro content of what you expect and step into the recent past with the game that's just for everyone's taste, but only because it is one of the most bizarre titles ever.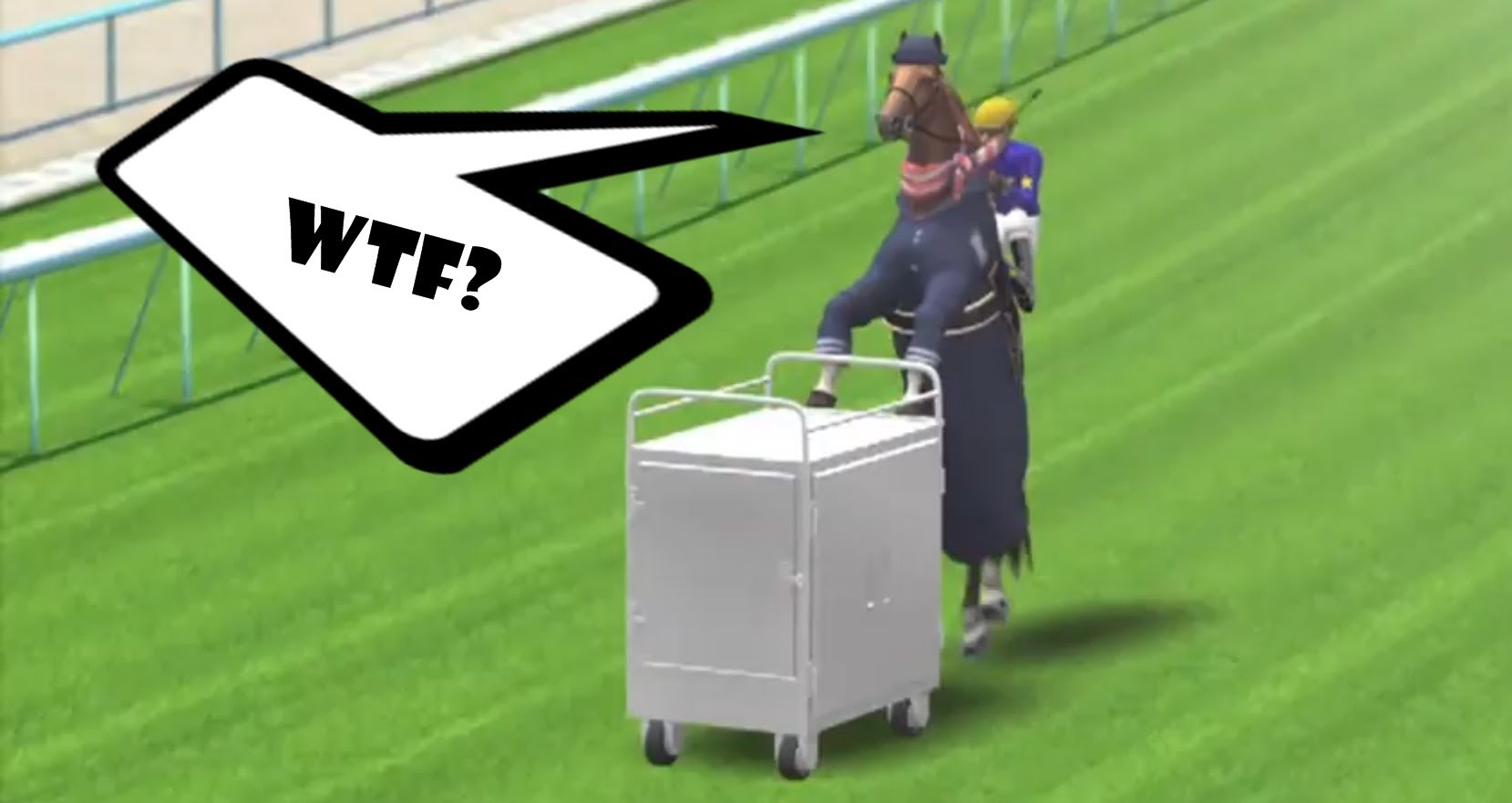 One day I was really bored I just didn't want to play anything serious. That's why I chose one of the craziest and stupidest thing I could find in the bottomless pit called the "Internet", and of course I eventually found myself in a country where every idea, no matter how crazy , gets its chance.
Game
Japan World Cup
is most easily described as a horse race in which you only bet on the winner, but such a description is simply not enough in this case. When I glanced around to see what is this game all about, lets just say if I wasn't
laughing to tears
already my jaw would probably be somewhere down on the floor. Full serious commentator certainly did not help the situation, and therefore it seems to me that as long as the situation on the ground took place, we were always winners.
By the way, Japan World Cup is not such an old game that usually comes to mind for a Retro Dose, but I said I'll make an exception. Only six years old, it was a "simple" game from 2011 that was being played in a web browser.
It was sufficiently bizarre that, in certain circles, it became an Internet sensation, and instead of the traditional sequels, developers filmed the assembly races and
sold them as DVD recordings
. Well, its very rare that I play some sports title, but if every sports game looked like this, I think I would spend my time with them all day. You need to look at the video to figure out what I mean.