In todays Retro Dose we talk about the good old Clock Tower - a game that has popularized survival horrors based on hiding instead of shooting.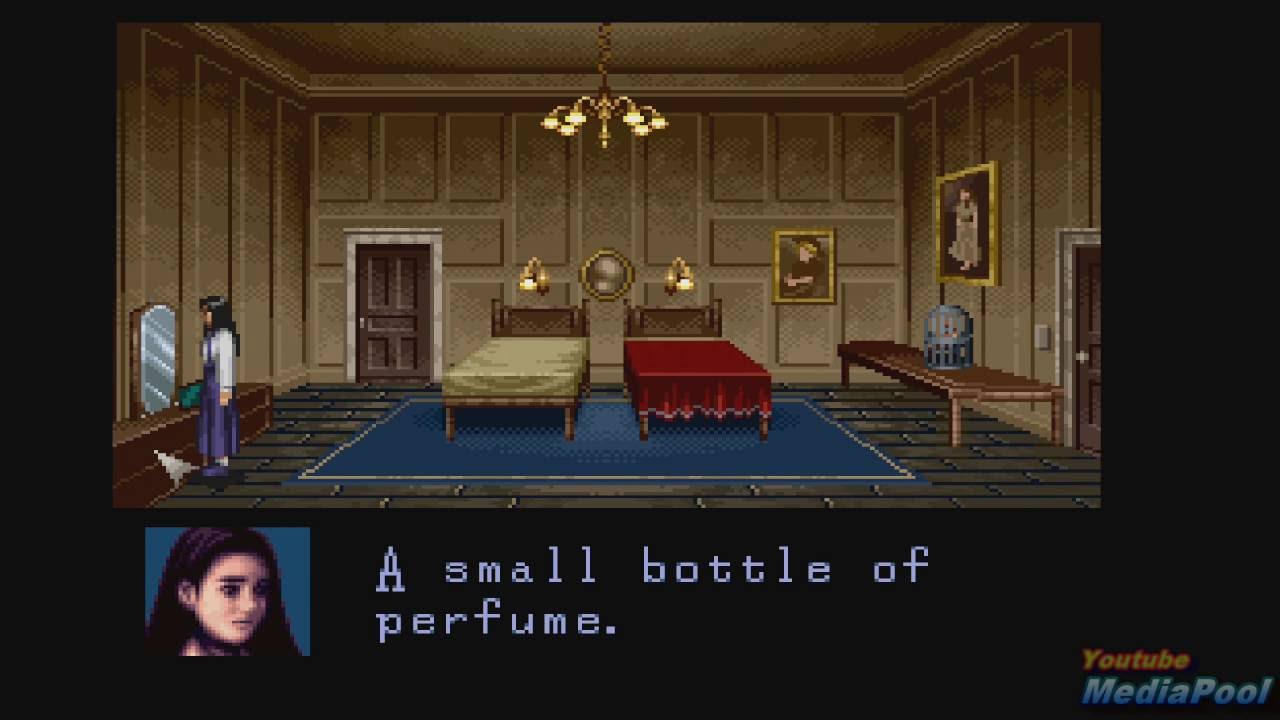 Since I'm in a horror mood last couple of days I remembered one game that made me hide under a blanket at night, so I'd like to point out a retro gem. I present to you - Clock Tower , for its time a unique point-and-click survival horror for SNES , and a couple of years later for PSX . Yes, point-and-click, you have read well. Use the controller to move the cursor and scroll through the things on the screen instead of directly controlling the image. That made the whole thing a little awkward, but also tense.
Clock Tower was a successful start of horror games in which problems were not solved by force, but by hiding, solving riddles and generally cunning use of the environment, and clicking on everything you see would usually lead straight into the grave.
The game came to market in 1995 from Capcom and another Japanese team called Human Entertainment. A year later they spat out the sequel to Clock Tower 2 for PSX, which made the jump in 3D, but in the west, for some reason, it was again simply called Clock Tower. In 1998, they balanced the situation with another such stunt - the next release in the PSX series was called "Clock Tower 2: The Struggle Within" while in Japan it was "Clock Tower Ghost Head". I still do not understand why Japanese people often do whatever they want to, but oh well. Studio Human Entertainment shut down its doors in 2000, but Capcom continued the series on the PS2 console, so in 2002 everyone got Clock Tower 3 .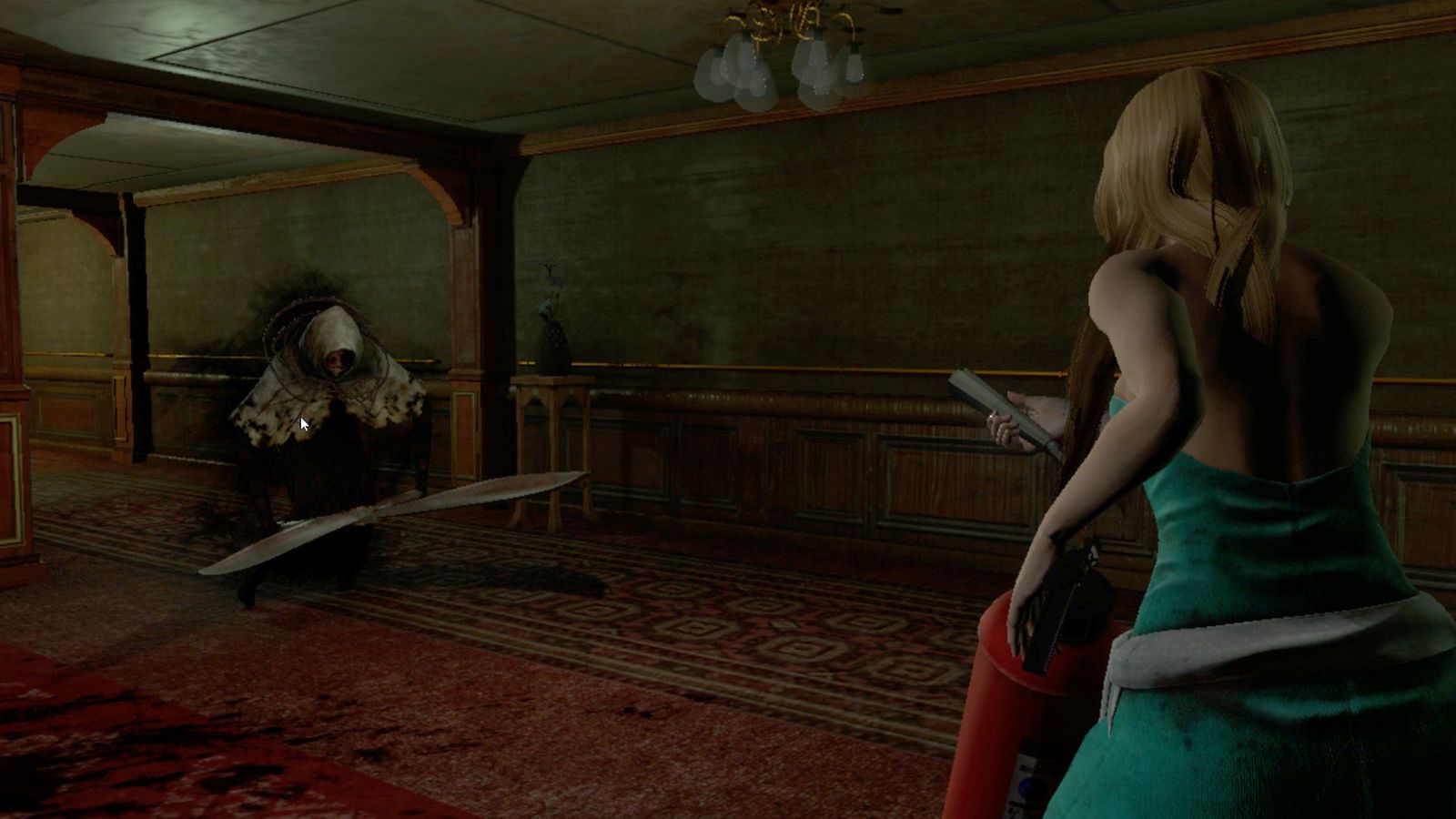 Although we have not seen a new "tower" since then, in 2005, Capcom continued its popular recipe with Haunting Ground for PS2, which shared a lot of similarities with Clock Tower. The creator of the first two editions started a Kickstarter campaign this year to realize a spiritual successor - NightCry , which, according to everything I saw. did not go very well. Now, how much did NightCry deserve it is a story for another time, so let's get back to the main topic now. At some point during the last ten years, the Clock Tower series was to receive an official feature film , but it seems to be something that is still just caught in a dark corner of one's mind.
As always, for the rest we leave you to throw an eye on the video below. Unlike the classic introduction, this time we have chosen the installation of all the nasty moments that you can encounter in the first Clock Tower game. In the next Retro Dose we will hang out under the big sun with butterflies and rainbows. I promise.