In today's Retro Dose, we take the law into our own hands so that Desperados reminds us of who in the Wild West was the chief sheriff in the city.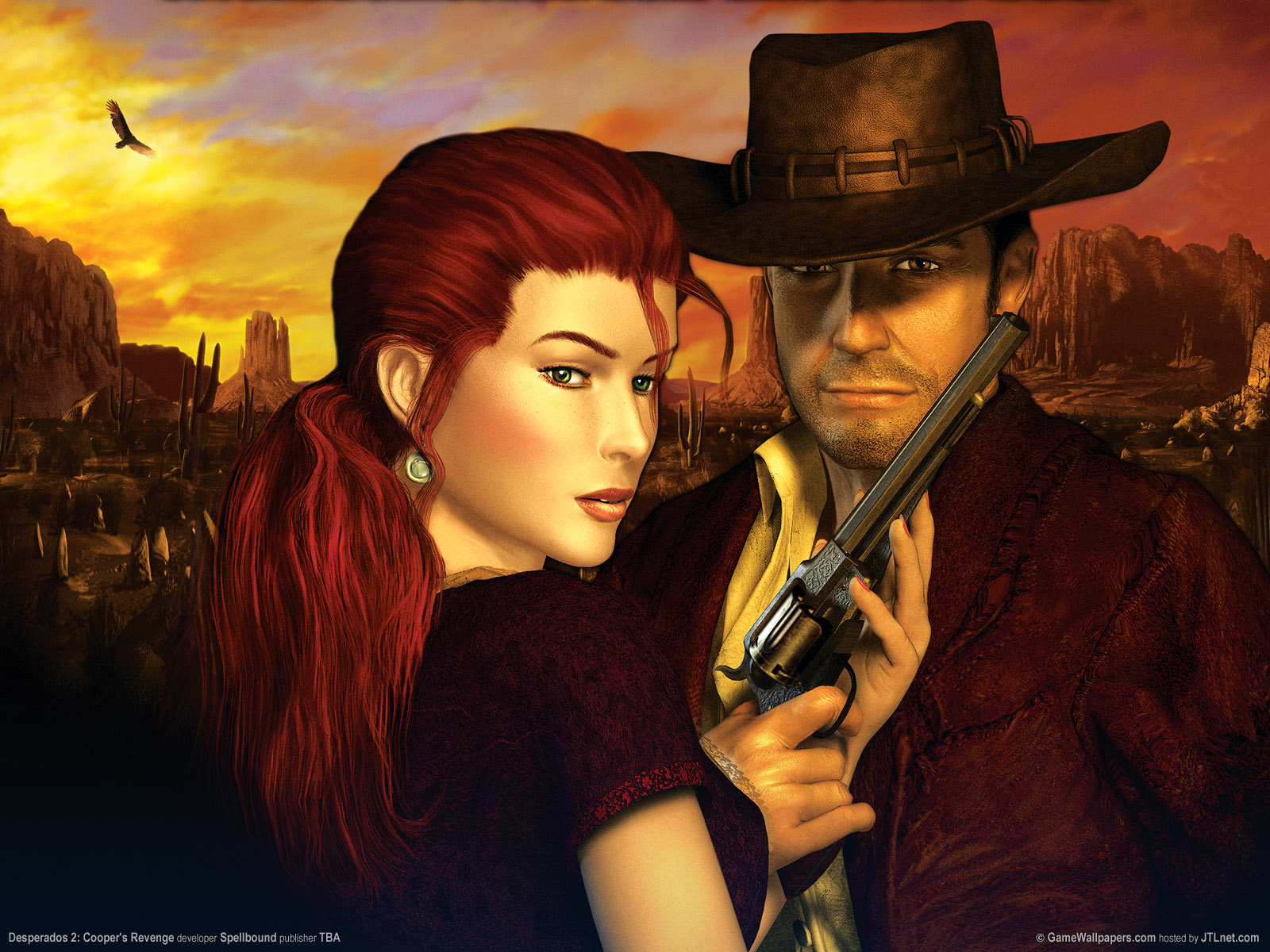 We all once played cowboys and indians when we were kids, but I already see somebody down in the comments immediately jump to tell me how he was not. Anyway, because that is not really what I want to remember today, but a strategic game of the classic spaghetti western that we played in 2001 on the PC. Much like the legendary Commandos, some may even say a shameless copy - Desperados: Wanted Dead or Alive put us in the role of John Cooper, a hunter who heads across the wild west to gather a team to ultimately prevent the train robber El Diablo.
Strategies are one of those things that I never personally liked, but Desperados was one of those games which immediately clicked on me, because of the beautifully detailed locations, due to the wide range of different methods used in the gameplay itself. Dynamite sticks, balloons with poison, and usually plain mirrors are just some of the tools of a six-member team that we had to tactically coordinate in order to secretly break through the numerous rows of guards. In that case, the emphasis was on stealth and the watchfulness of all those who stand in the way, and the dynamite would fit in it not only when things go to hell, but perhaps to some other imaginative ways.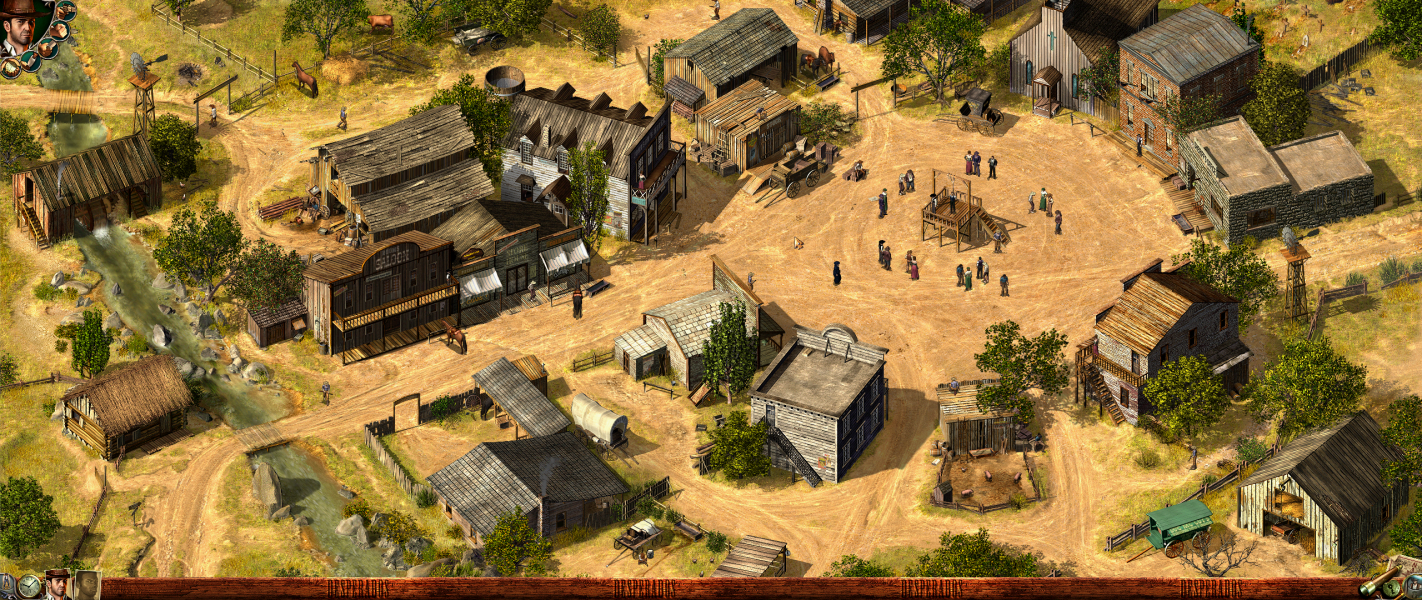 Desperados did not have a long run with just two more sequels. The first of these was in 2006 "Desperados 2: Cooper's Revenge" and then another in 2009 called "Helldorado". The Spellbound Entertainment studio itself reformed in 2012 at the "Black Forest Games", which continued its course while the Desperados series ended up under the ownership of the "Nordic Games" studio, now known as THQ Nordic.
I'm not quite sure if I have done justice to this earlier brief description because this is actually a pretty unusual subgroup of the very genre of strategy we are not likely to encounter anymore, much less in the style of a western that we see only a few of every generation. So take advantage of the opportunity to recall the video below as the various cowboys disappeared in the dark alleys behind the local saloon because the footage is worth a million words anyway.