Todays Retro Dose leads us to the madness of an old point'n'click psychic horror, Sanitarium.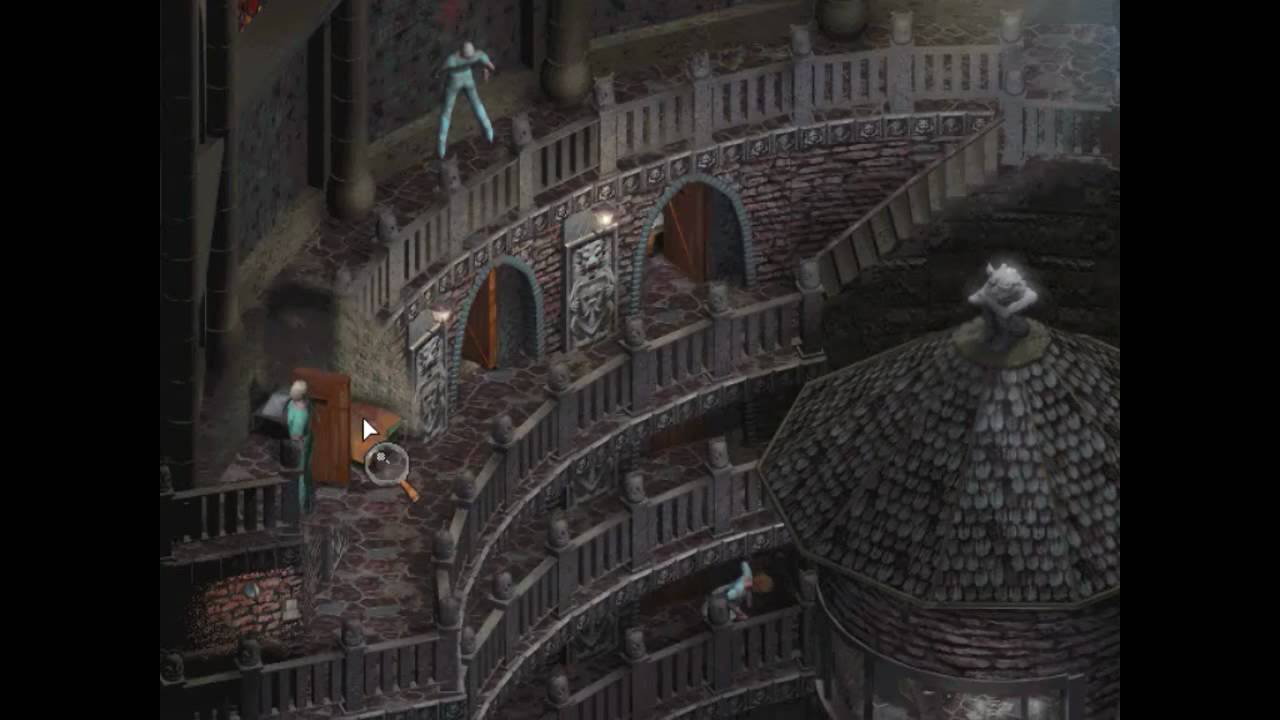 Sanitarium, besides being brutally bizarre and somewhat morbid back in 1998, it was also an unusual combination of psychological horror in shoes of a point and click PC adventure. The game begins with a character you are playing - Max, who is on the verge of some revolutionary discovery, but because he was running home so he can tell it to his wife (and us players) he has a traffic accident that ends in a coma. What follows is awakening in a mysterious asylum without any memory of what happened and without knowing his identity, and the rest of the game can be briefly described as a great nightmare.
Is Max actually stuck in hell, or is it perhaps the result of his conscience, the perception of reality and his own ideologies that are beginning to blend leaves the player to ultimately interpret the best he can. Although there is certainly a unique accurate answer, chances are that every player will come to their own. At a similar vibe like the popular Silent Hill 2, it was a mature title that not only allowed to entertain fairly, but also thoroughly spread out its cryptic themes and symbols.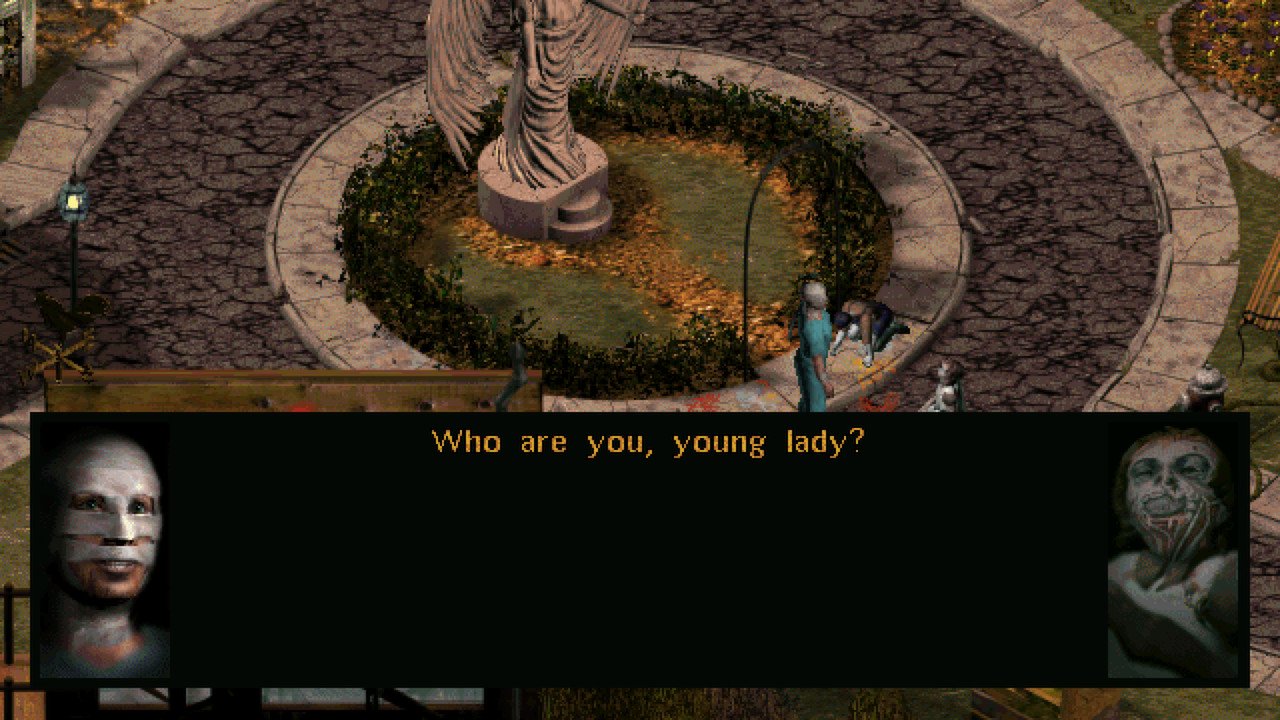 Studio Dreamforge Entertainment, and the developer of Sanitarium, has unfortunately closed its doors in 2001, but since 2015 the team from DotEmu Group has officially managed to switch Sanitarium to iOS so today you can play on certain mobile devices if modern operating systems give you headaches.
Also, something I have just learned is that one of the original programmers of Sanitarium launched a Kickstarter project in 2013 for the title "Shades of Sanity", which was supposed to serve as a spiritual successor of Sanitarium. How it usually ends with most of these ventures - the idea somehow didn't pass, despite the fact that Sanitarium has been praised in its day and the fact that it is still among the favorites of many PnC adventurers. You can see why it was so popular in the video below with the start of the game and some gameplay.