We've covered news local to "Opium Pulses HQ" in the past with the 'Bring the Game Over' service offered in and around Oxfordshire, United Kingdom. This time should interest both local and international video game collectors as most of what's on offer can be bought across the globe!
Recently, in my sleepy hometown of Faringdon, a temporary store popped up among the seemingly dying street of shops and I was instantly intrigued. The plan so far is to only stay open until the end of 2018, however the journey has been a positive one so who knows what will happen?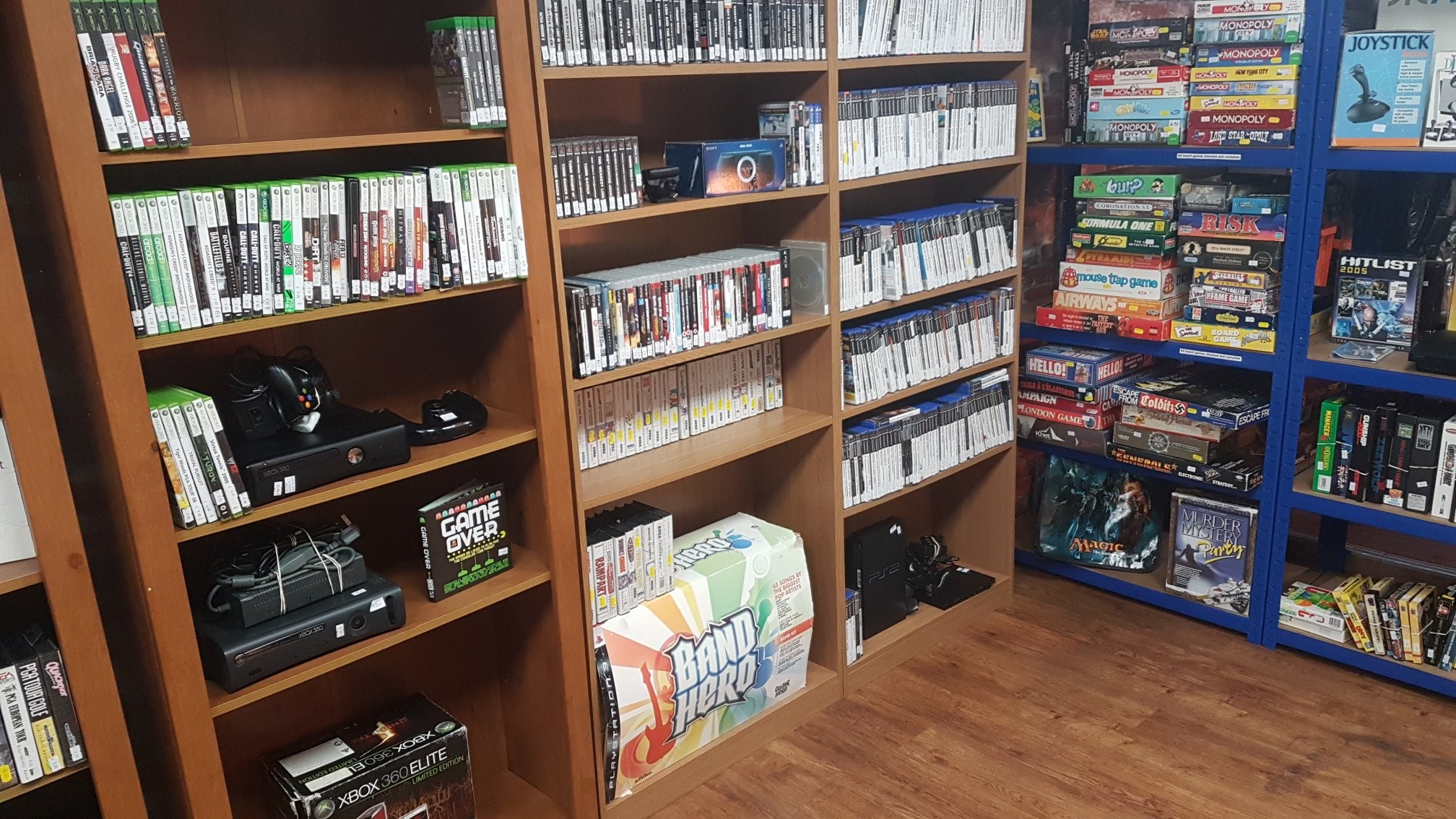 Simply named 'Gaming Now and Then' – this store is owned by a man who has been trading rare, limited and special edition video game consoles online for over a decade, but with a flash opportunity and motivated by clearing some of his overflowing stock, he decided to open a small shop with a variety of retro and modern games, consoles and merchandise.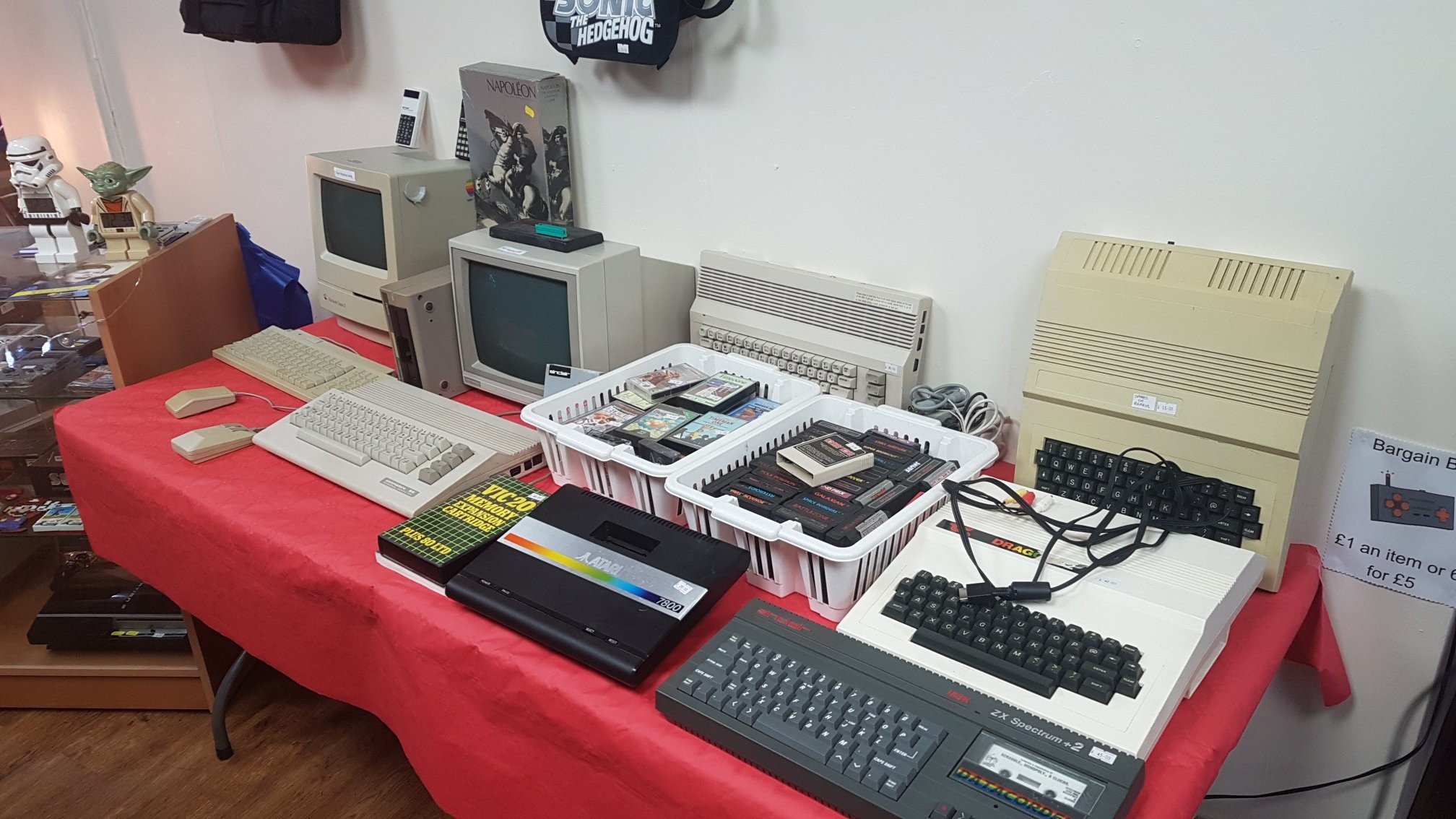 This is all great, if you live or are planning to visit the south of England, but for those living in lands far, far away – you can also check out the accompanying Gaming Now and Then eBay Store! Which has new items added on a regular basis.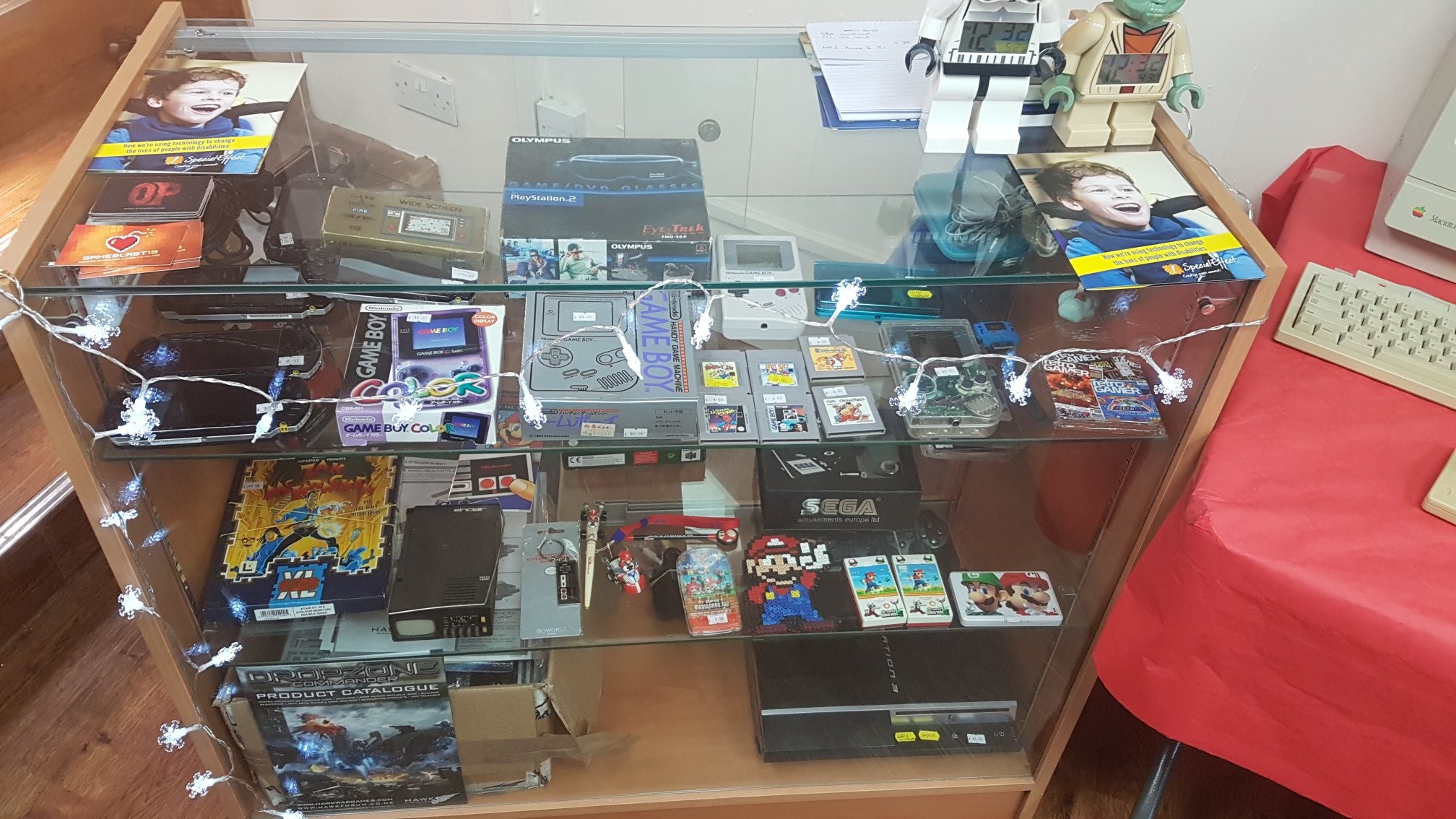 Boxed retro consoles, rare video games, pristine cartridges, handhelds, joysticks, board games, figures, plushes, comics… even nerf guns! This store has at least one item that will excite gamers with any interest and from all generations.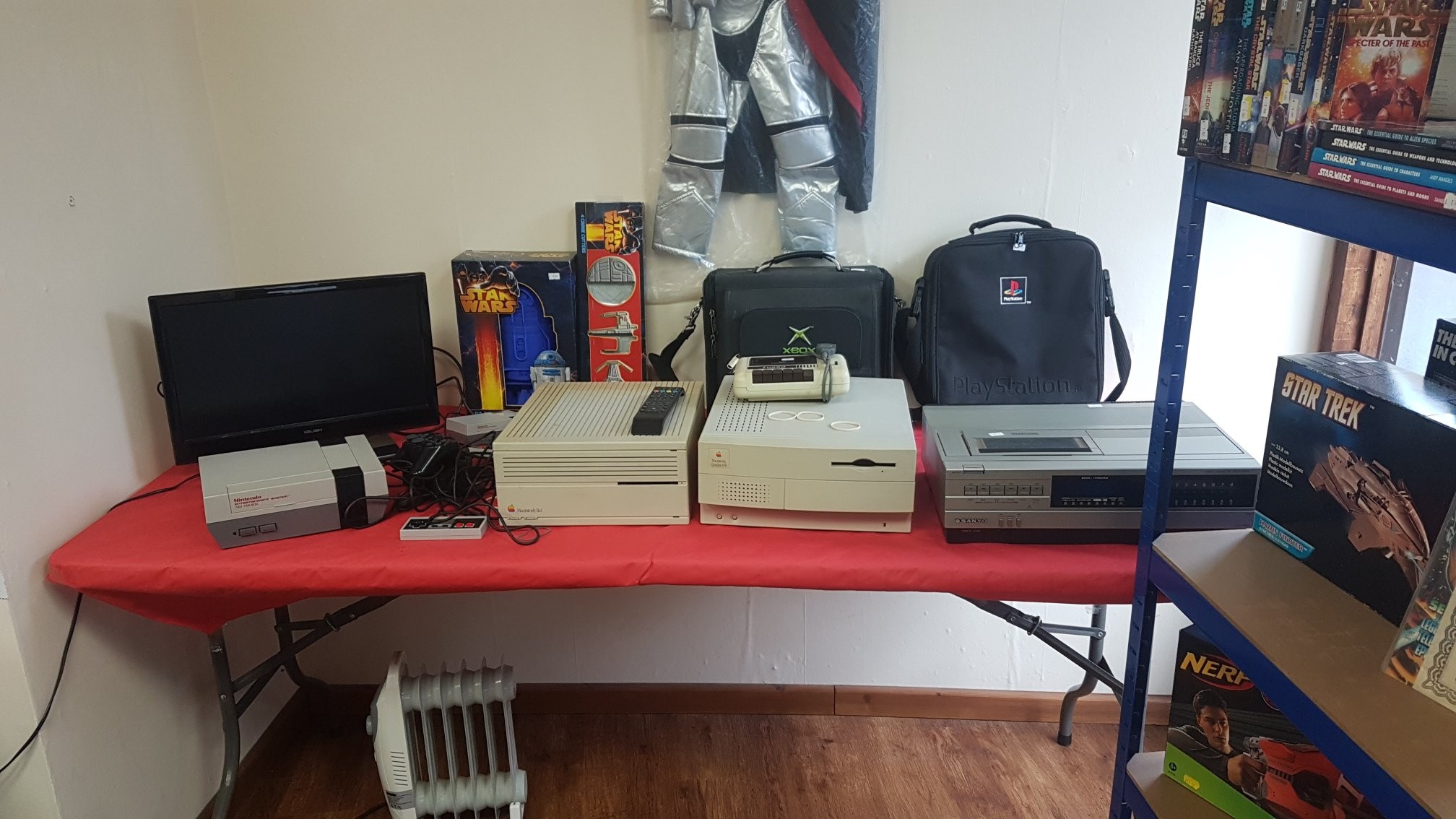 We were delighted to see this store bring some magic to Faringdon for Christmas and we hope it's able to stick around in some way or another during 2019, but if not then the humble memories of this surprise flash store will live on through this article.