---
Microbrewery Tycoon
Description
Having accumulated the start-up capital, you have finally realized your long-standing dream and opened your own microbrewery.
There was a long way ahead of you to create a customer base, compete and comprehend the art of brewing craft beer.
Released by a single developer and published by the same person Slava Victorov, Microbrewery Tycoon will take you to a land of creating Beers, Worts and all sorts of different things, from adding Malts and Wheat, or even crafting some new type of beverage.
Microbrewery Tycoon is not your average tycoon game, it requires time and patience, a lot of patience, something that I just don't have (wink face).
You begin in the town of Boozyville, a place where the locals love beer, it falls upon you to brew and deliver that very beer to the customers.
Be warned that it is not as easy as it sounds, I spent the past couple hours confused on why I was losing money rather than gaining perhaps it's my inexperience or I am just really impatient.
But it is definitely worth the try for those patient, technical minded people out there.
You own a brewery, in which you have to brew your own beer, and wait for the Worts to be drinkable, the game really is all about Time Management, not fast paced at all, not even in the slightest.

Gameplay



First order of business after loading the game is making a Logo, Company name and your name.
Afterwards you follow along a tutorial which can be found in the bottom left hand corner and learn about some functions of basic gameplay, then left on your own to figure out for yourself.
For the most part the game is relatively easy, but can be very confusing at first glance, on my own 2nd attempt, I actually began to make a little money before ultimately failing.
The basic idea is to fulfill the orders of different stores, and manage the business effectively, something that I failed to do countless times during my runs.
You can hire employers, buy more vans, and even choose from a vast amount of different supply chains to bring your ingredients, Money management as well Time management is crucial here, if you still think it's easy, I dare you to actually try it for yourself, I got 2 stores with orders flowing, and still managed to go broke, it was a lot harder than I first thought it out to be.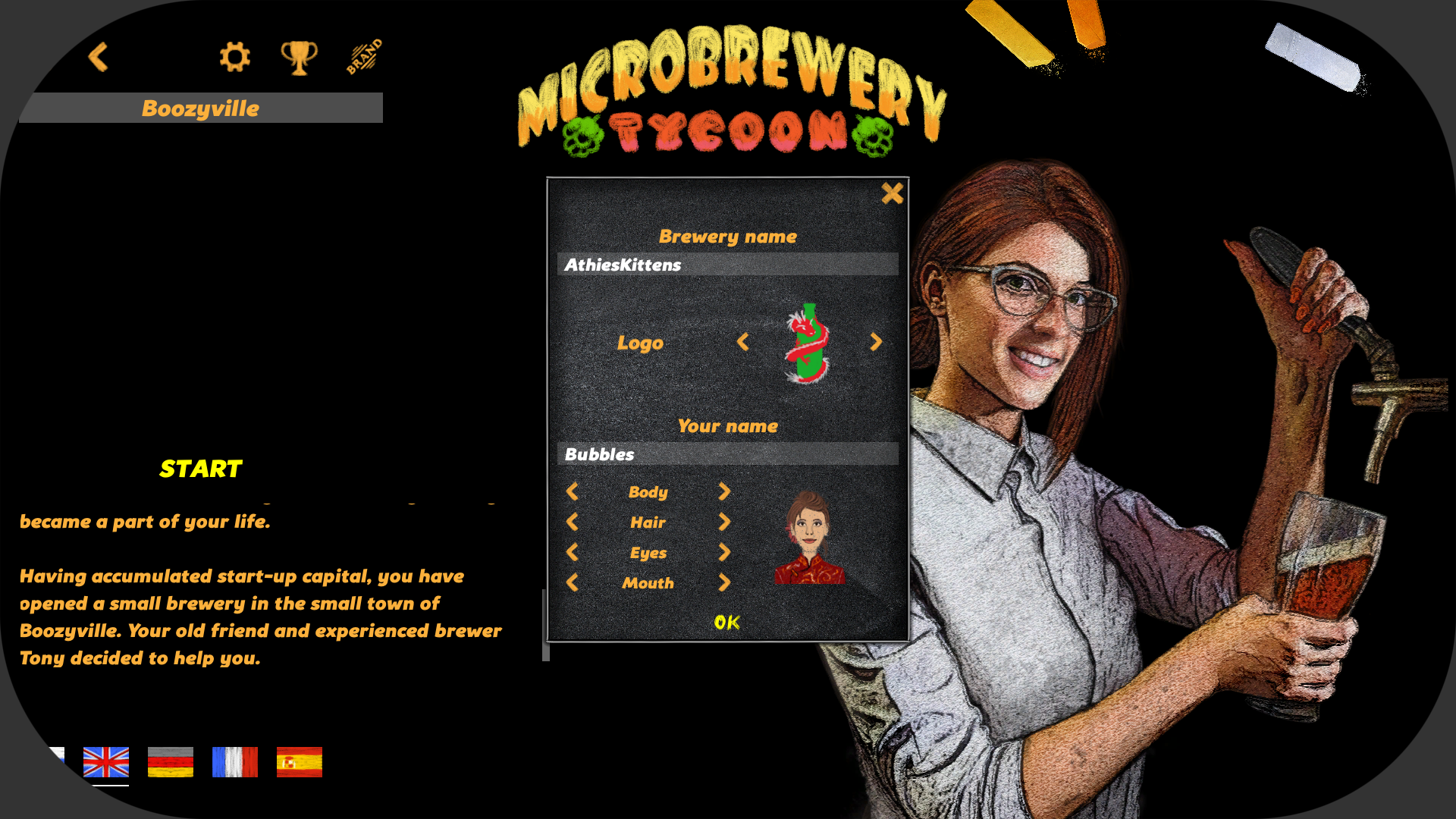 Final thoughts
My final thoughts about this game is that it would be best to be patient and try soak in as much information as you possibly can, very technically minded, and a good knowledge of different management skills is needed.
There is a couple occasions where the gameplay will Auto-Pause which is really annoying, but if you can overcome it then I welcome you to the challenge.
Available on -
£8.29/$10.99/8,99€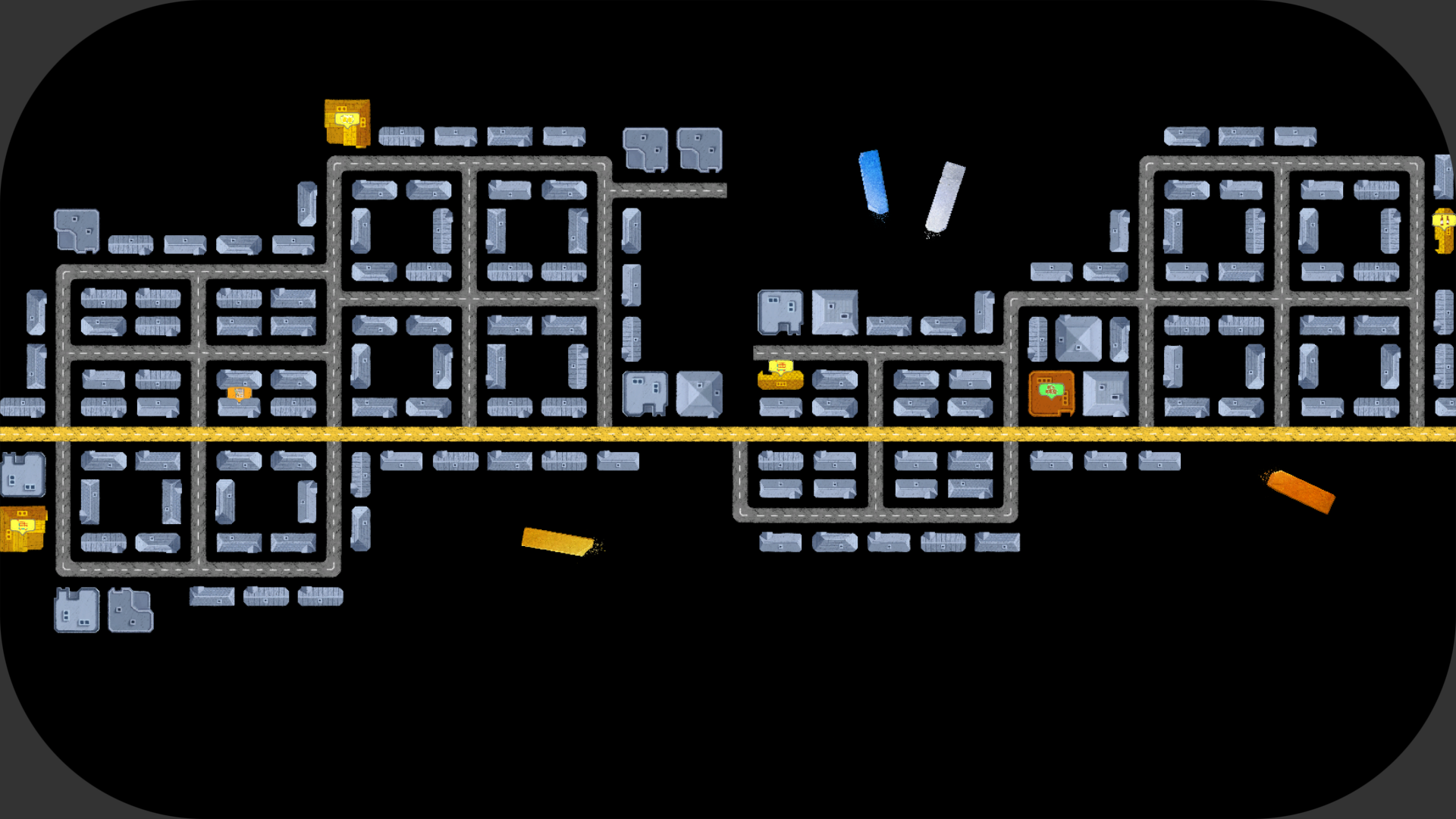 ---