The rise of the gaming sector created more opportunities for indie developers as well as well-established brands to create modern and innovative games. The surge of new titles on the market didn't raise the level of quality, and we can't say that every game out there is worthy of your attention and time when there is a seemingly boundless selection of both video and mobile games as well as game console titles. For this reason, we have trawled the internet to find only high-quality video and mobile games that will surpass your expectations.
Titanfall 2
Released in 2016, it is one of the most successful games in the franchise, and it has definitely surpassed the gaming society's expectations. Your character is a Militia rifleman that is forced to collaborate with a Vanguard-class Titan. It features both a single-player storyline and multiplayer mode, unlike the original game, discussed in our MP-only games article. If you choose the single-player mode, then you are in for a surprise, as it's a surprisingly tight and unique experience, if a little short.
The multiplayer mode is a fast-paced and action-packed game that involves the Titans. Overall, it is a perfect video game with a complex storyline and beautiful design. It's also worth noting that there is deep mech customization that will help you defeat your opponents and have a personalized gaming experience.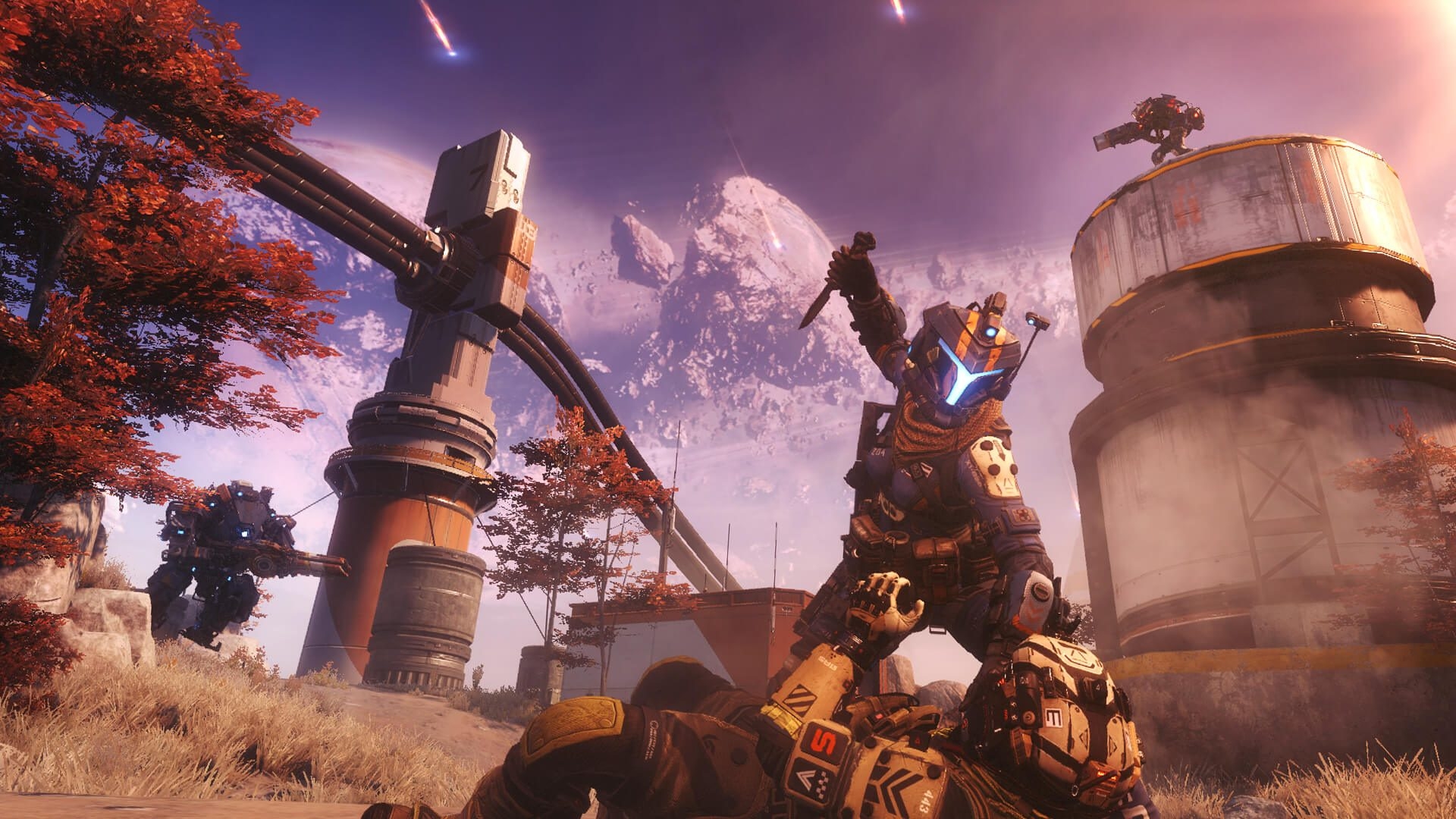 Pokemon GO
Pokémon GO is a mobile game that became a global phenomenon that brought AR technology to mobile gaming. Since then, we can see many developers more interested in introducing interactive AR games. AR technology isn't only limited to the gaming sector, but it also has the potential to revolutionize iGaming as well. It can create interactive poker games, for example, or interactive online casinos. If you are looking to try your luck with casino games, here you will find tried and tested online casinos for Australians.
Pok̕emon is still engaging for fans of the Pokémon Anime with new features that allow you to participate in tournaments, for example, or compete with your friends. But, the premise that made it popular stays the same. It really created a great user community, and it is another reason why AR technology has become more appealing to game developers.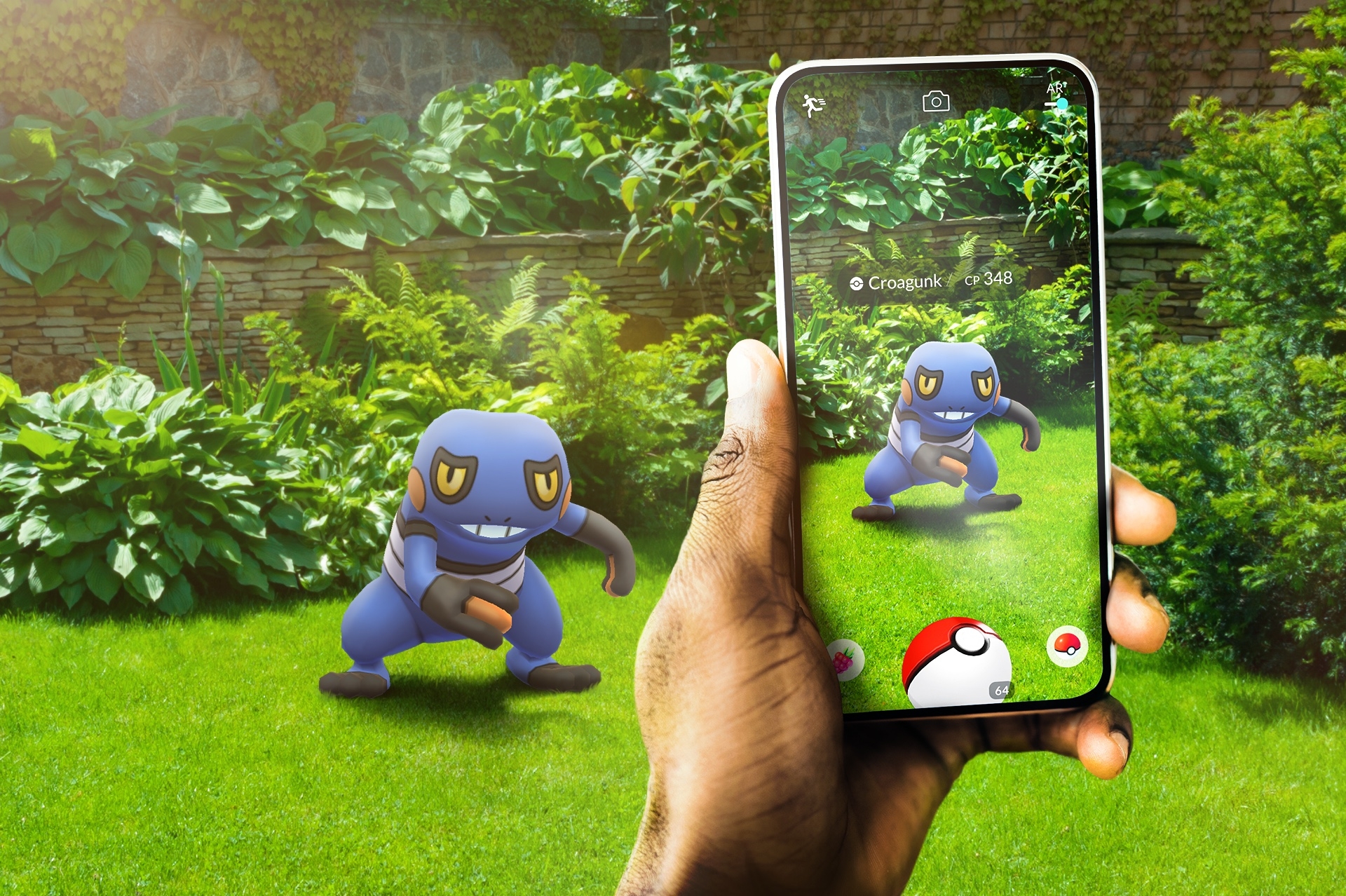 Florence
Florence is an award-winning mobile as well as video and mobile game compatible with Apple and Android mobile devices. It is created as an interactive novel that follows a young woman Florence that lives alone in the city and feels lonely in her mundane life. That changes when she falls in love with the cellist in the park.
Your job is not only to see how the events unfold but to interact with the characters and help to make better choices. The storylines, as well as soundtracking and illustrations, are outstanding, and it's a really moving story with beautiful design.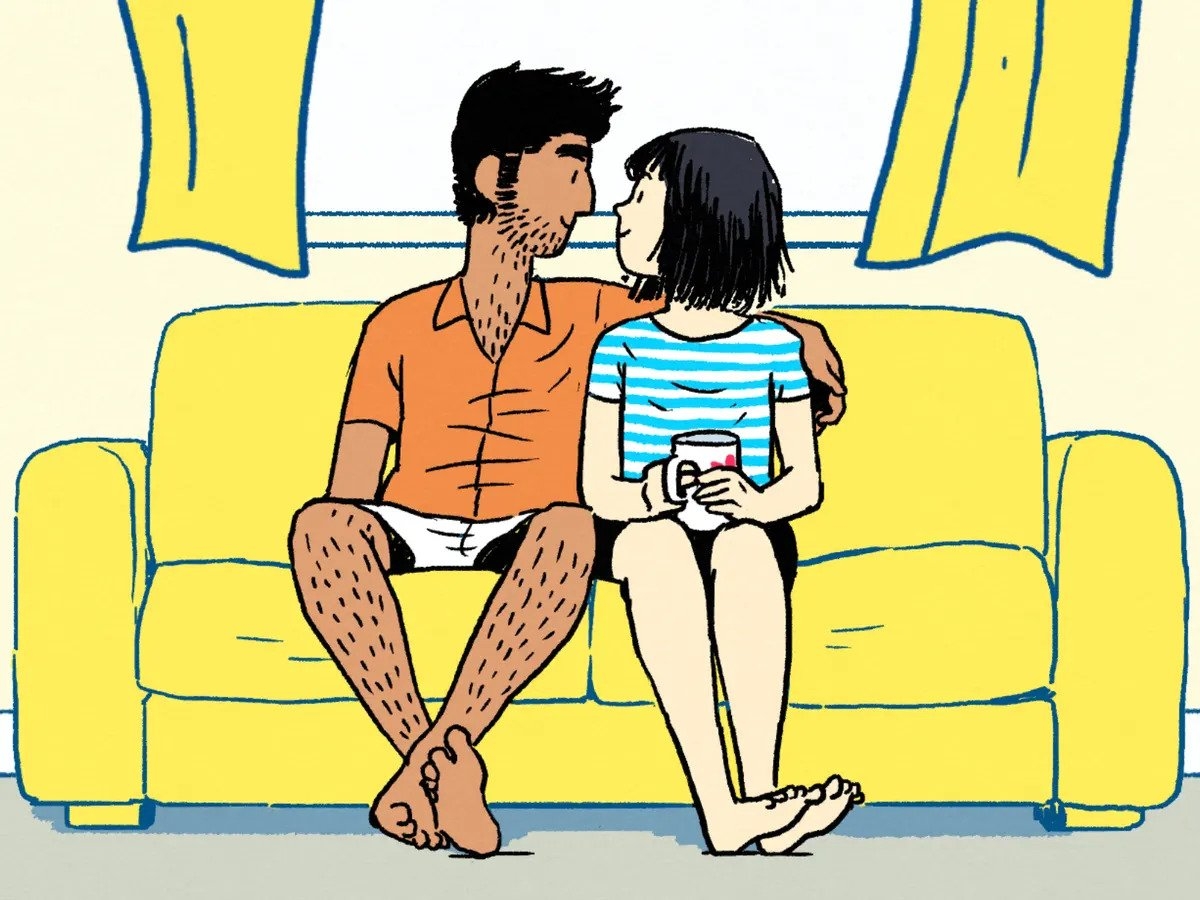 Uncharted 4
Uncharted 4 is a well-known action-adventure game with fans across the globe. This is the fourth sequel in the franchise, providing a cinematic, visually appealing, and action-packed storyline.
This version follows Nathan Drake that has retired and lives with his wife in New Orleans. But, his brother Sam, shakes up their nice routine. He was presumed dead and now is on the run due to being in-debt to a bunch of criminals. What's more, he is on the hunt for the loot of the pirate Henry Avery.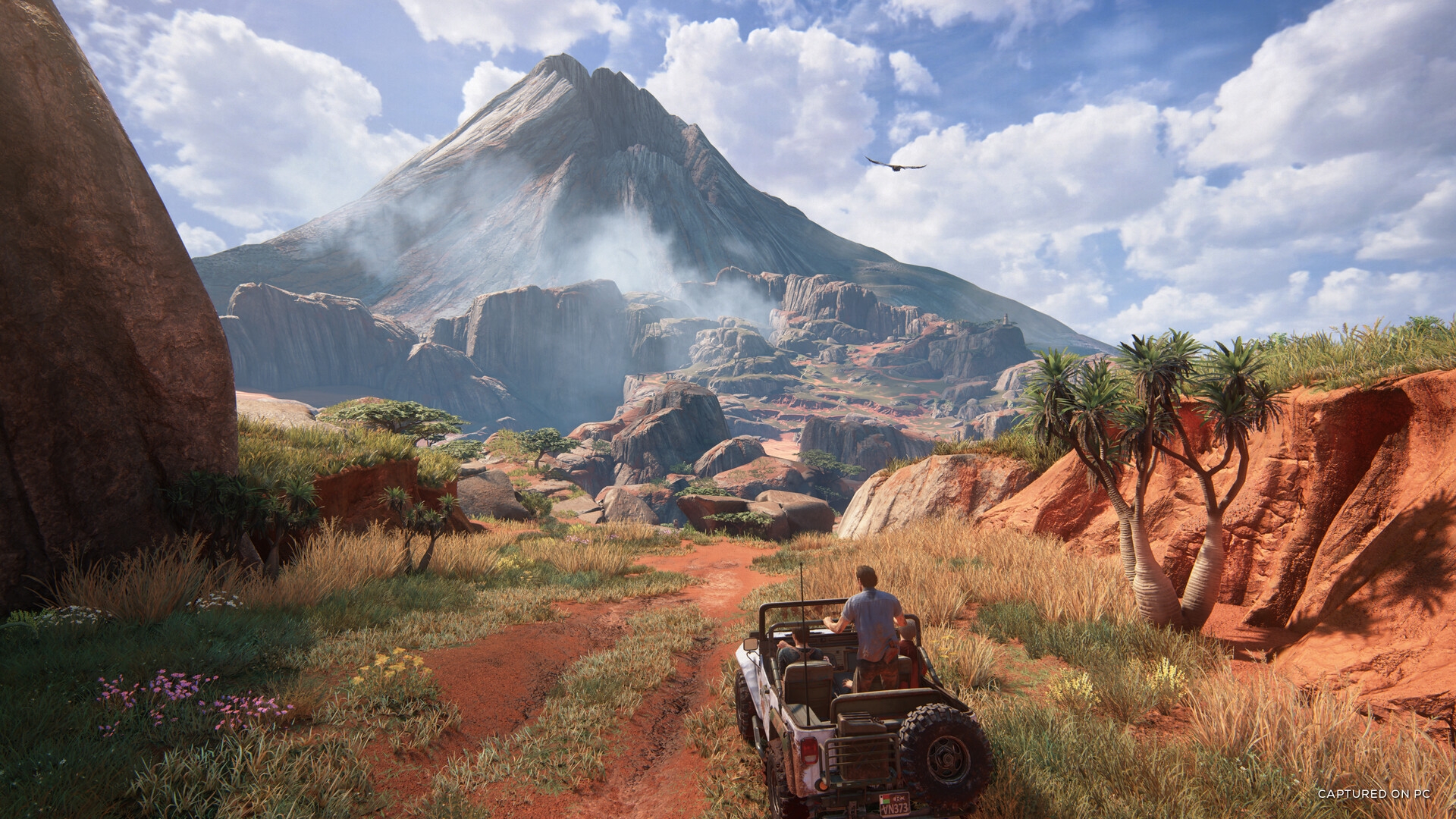 This is just a handful of games we think are worth playing if you haven't experienced them yet. What have you played recently that you previously slept on?