STEAM TRADING CHANGES
Steam made the announcement, earlier this week, that changes were being made to its gifting process. Essentially, it boiled down to a few key points. Gifts could no longer be stored in your personal inventory for later use, only sent to a specified friend, either immediately or on a delay. Declined gifts are refunded rather than being returned to your inventory. New cross-country gifting rules ensures the title sent to your friend will work on their account, although gifting from countries which have a large price difference results in gifting being disabled. And the alterations were immediate but not retroactive.
These changes have been met with uproar and confusion worldwide. People are reporting gifting does not work as intended with region locked titles still being giftable to other countries. Others are upset because the old trading system is now defunct and the gifting changes adversely affect good will sites like Steam Gifts.
Valve has yet to respond.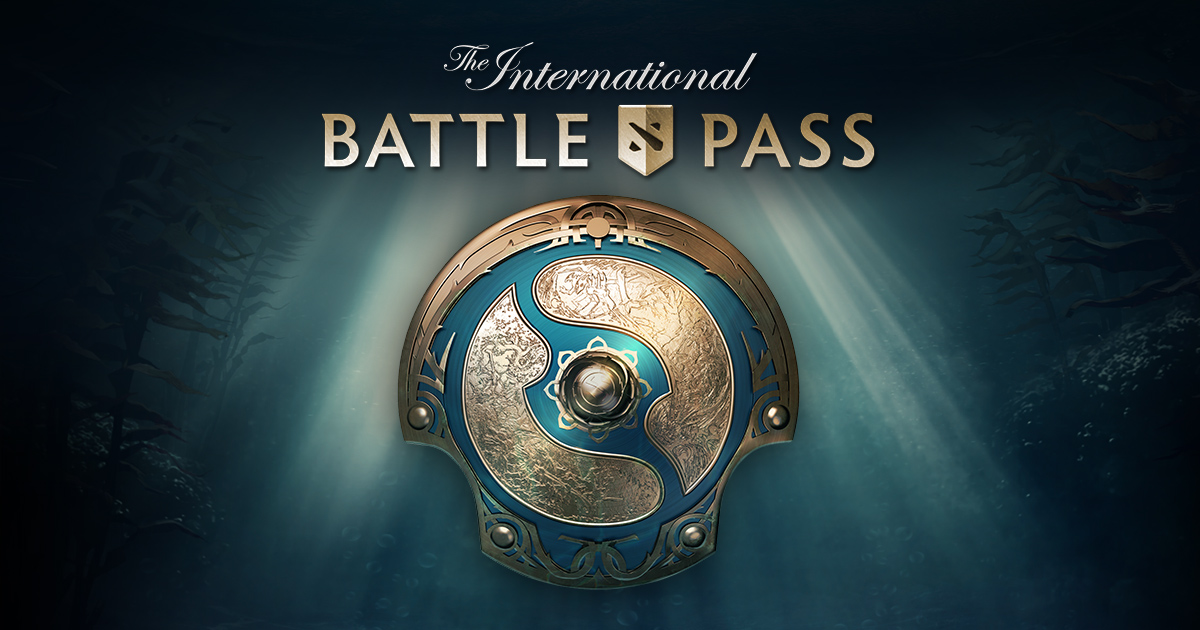 DOTA 2 INTERNATIONAL BATTLE PASS RELEASED
The largest crowd funded Esports tournament is fast approaching and Valve has released the annual Battle Pass for The International 7. Each pass contains a variety of cosmetics including, a terrain skin, courier, special treasures, taunts and more. As you level up the pass you gain more items. Valve started off the prize pool with $1.6 million and then 25% of every related purchase gets added on. Currently approaching $6.2 million after 56 hours, it is set to break last years record of $20.77 million handily. The International 7 open qualifiers run 22-25th June, regional qualifiers 26-29th June and the main event 7-12th August. Full Battle Pass details and how to purchase can be found here.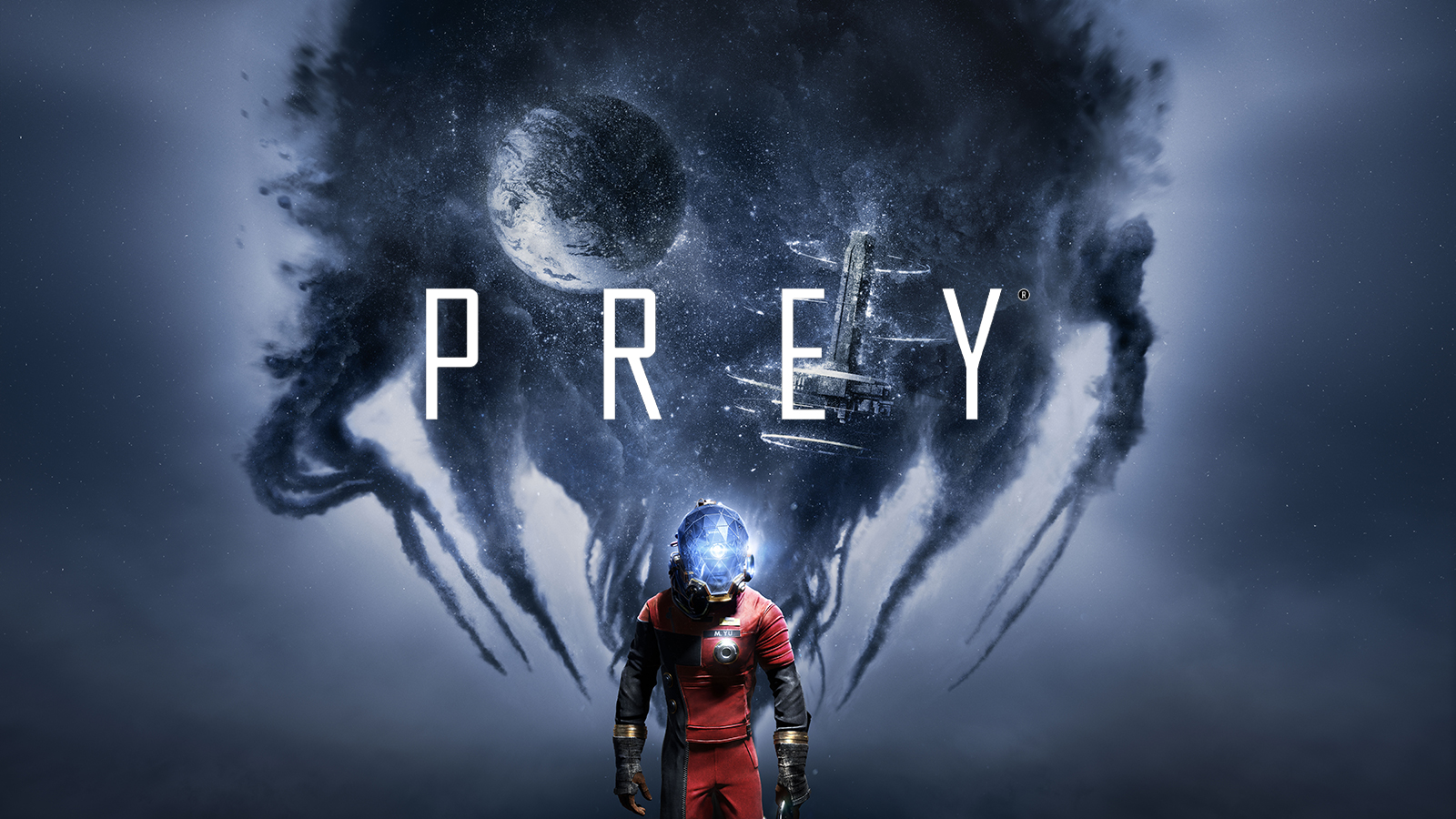 PREY PC DEMO VIA REFUNDS
Prior to the release of Prey, Arkane's co-creative director, Raphael Colantonio, explained why the PC version had no demo, despite consoles receiving one last week. In a talk with AusGamers he stated, "It's just a resource assignment thing. We couldn't do a demo on both the console and on the PC, we had to choose. And besides, PC has Steam. Steam players can just return the game [prior to playing] 2 hours so it's like a demo already."
The issue here is that this is not how Steam refunds are supposed to work, nor is there any way to guarantee a refund. You could, potentially, lose the full price of the game and your refunding privileges. Add to this that Colantonio goes on to say that Prey was designed entirely as a PC title and the lack of a demo is further confused.
Valve has not replied to the comment (again).
THIS FORTNIGHTS GAME REVEALS
A trio of games for you in the lead up to E3.
First up is Darksiders 3 starring Fury this time around.
Next we have Call of Duty: WWII, this years iteration of the love/hate franchise.
And finally, Bandai Namco has released a full trailer for Code Vein. (subtitle warning, it's in Japanese)