During the great seasonal discounts on Steam, we bring you games that will bring you the most fun for the least amount of money.
Summer discounts on Steam are in progress and now is a real opportunity to expand collections of games at attractive prices. The offers will last until 05. 07., and will change from day to day. However, some games are already so cheap that it would be a sin not to highlight them in one such article.
Of course, most of the discounted games are aged three and over, and a good portion of them are of indie productions. But in the case of these exquisite titles you shouldn't be suspicious as these mainly represent the best examples of entertainment in its genre, and for some spare change can give you hours of quality gameplay.
We'll start with the absolute favorites.
Portal 2 sells for only 1.99 euros
, which is ridiculous for a game that we took in 2011 as a competitor for Game of the Year. On the other hand,
Middle-earth: Shadow of Mordor in GOTY edition only costs 3.99 euros
, giving you a good preparation for the Shadow of War coming this fall.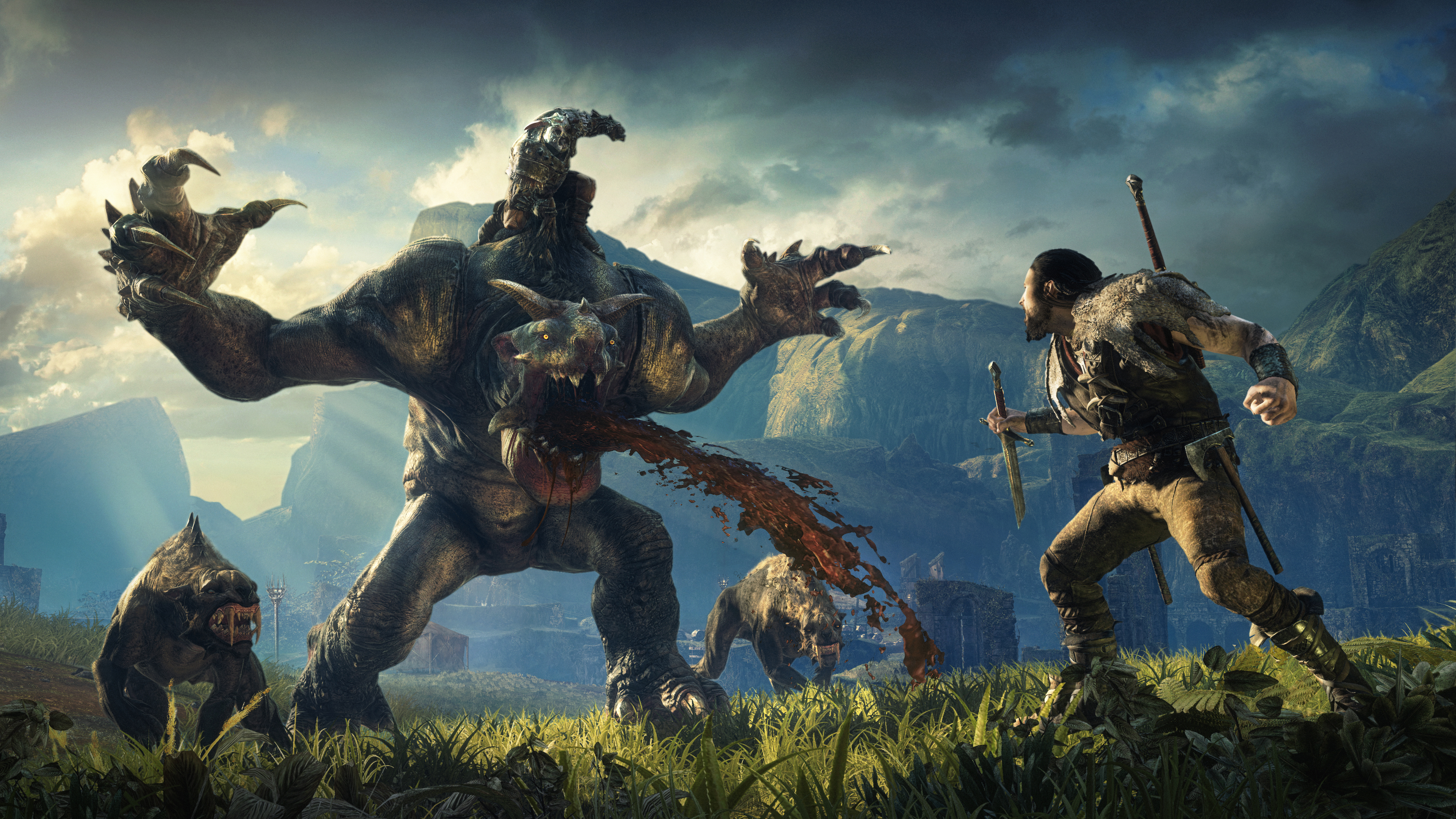 Among other games relatively recent to date I'd like to point out: Dishonored for 2,49 euros , Saints Row IV for 3.74 euros ; Deus Ex: Human Revolution for 3.99 euros , Life is Strange for 4.99 euros . Hits like Batman Arkham games, Tomb Raider, Sleeping Dogs, DMC, Resident Evil etc. are sold at prices ranging from 5,00 to 8,00 euros. Older games of Fallout series and Star Wars KOTOR can also be purchased for pennies.
Also, you'll probably enjoy games like Brutal Legend for 1,49 euro and Deadly Premonition: Director's Cut for 2,49 euros . Of the older games worth getting are Tomb Raider Anniversary for 1.79 euros and the timeless hit Euro Truck Simulator 2 for 4.99 euros . Serious Sam 3 BFE is at 90% discount and costs only 3.69 euros
Do you want to play something cooperatively? Be sure to check out Lara Croft and the Guardian of Light for 1.99 euros , Never Alone for 2.99 euros and Brothers: A Tale of Two Sons for 1,49 euros .
Among the indie gems that are relatively recent to date you can find Transistor for 2.84 euros , Dust: An Elysian Tail for 2.79 euros , Westerado: Double Barreled for 2.99 euros and BattleBlock Theater for 2.99 euros .
Fans of virtual story will enjoy The Vanishing of Ethan Carter for 2.84 euros , To the Moon for 1:59 euro , Her Story for 1.97 euros and The Cat Lady for 03.05 euros .
Unavoidable indie hits such as Do not Starve, Mark of the Ninja, The Swapper, Bastion, Hotline Miami, Braid, FTL: Faster Than Light, Insurgency, Pony Island and bunch of other do not cost more than five euros.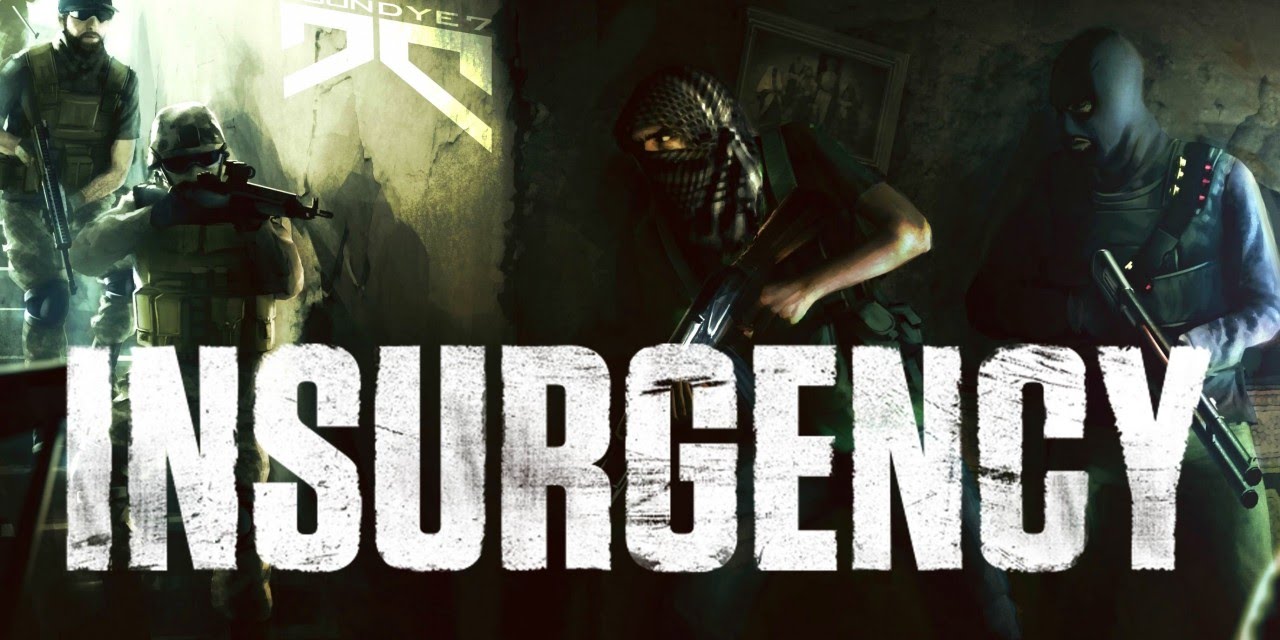 Do you want to save by purchasing more games bundled? We recommend Metro Redux Bundle for 7,49 euros , Darksiders franchise for 9.99 euros , BioShock collection for 14.99 euros and the ultimate summer party in the form of PopCap Power Pack packages in which for 14,26 euros you get 23 different games.