Screenwriter who worked on the story for never released third episode of Half Life 2 said that this game would also ended on a cliffhanger.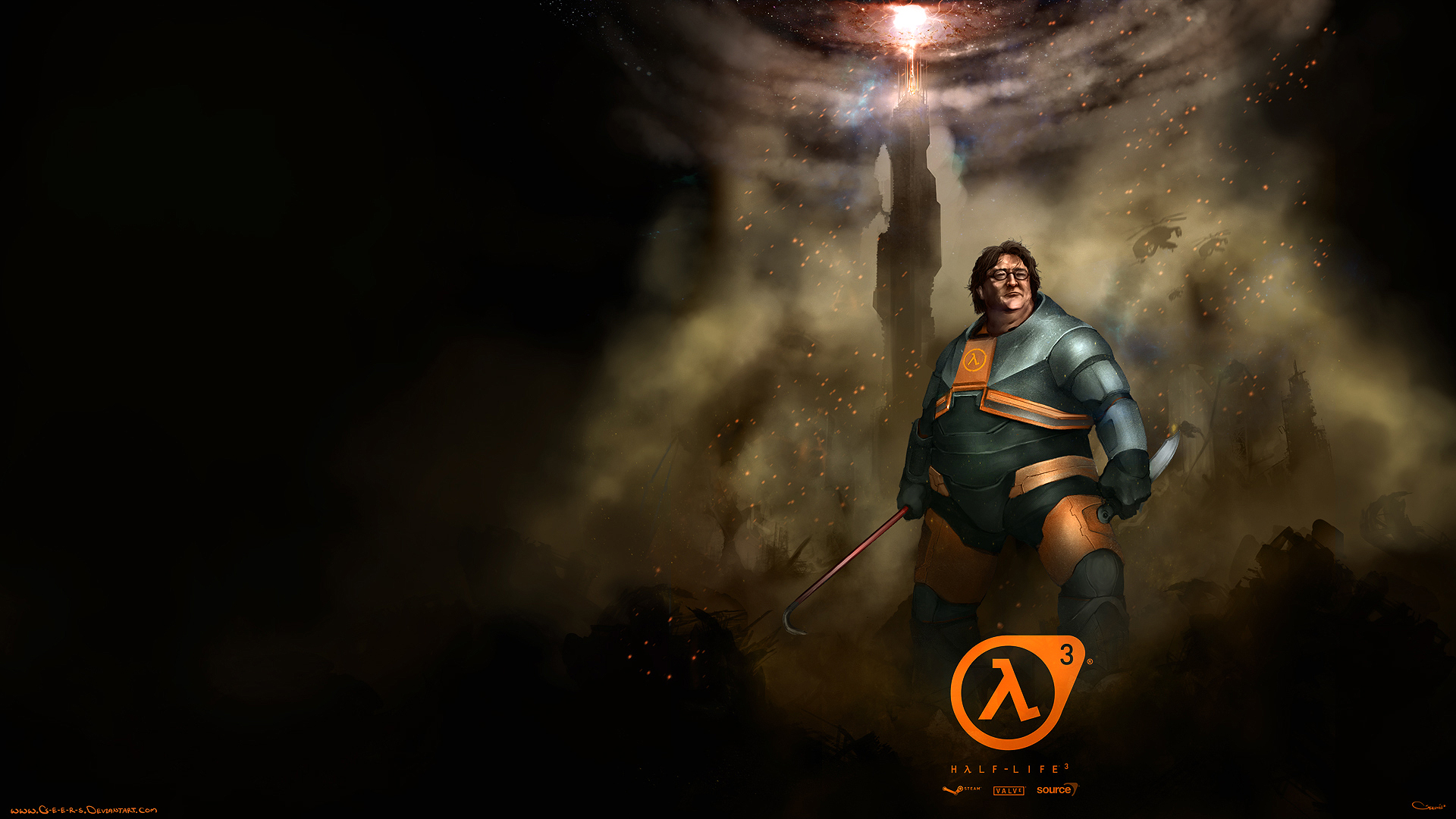 One of the reasons why everyone awaits the return of the Half-Life series and the arrival of Half Life 3 is because the story of Gordon Freeman and his companion Alyx Vance was abruptly halted after three chapters. In addition to expectations that the next Half-Life will be the best game ever, fans expect the continuation of the story that has a lot of open questions.
However, ten years later, it is clear that Half-Life 3 is not in sight, and considering that all the writers that Valve had who have worked on previous stories left, if this game comes to life again, the question is will it be a continuation of the story about Gordon Freeman.
In any case, it is interesting to hear that this story was never supposed to reach a conclusion. The writer of the third episode for HL2, Mark Laidlaw, said the story of his own volition would always finish in the empty space, and a cliffhanger.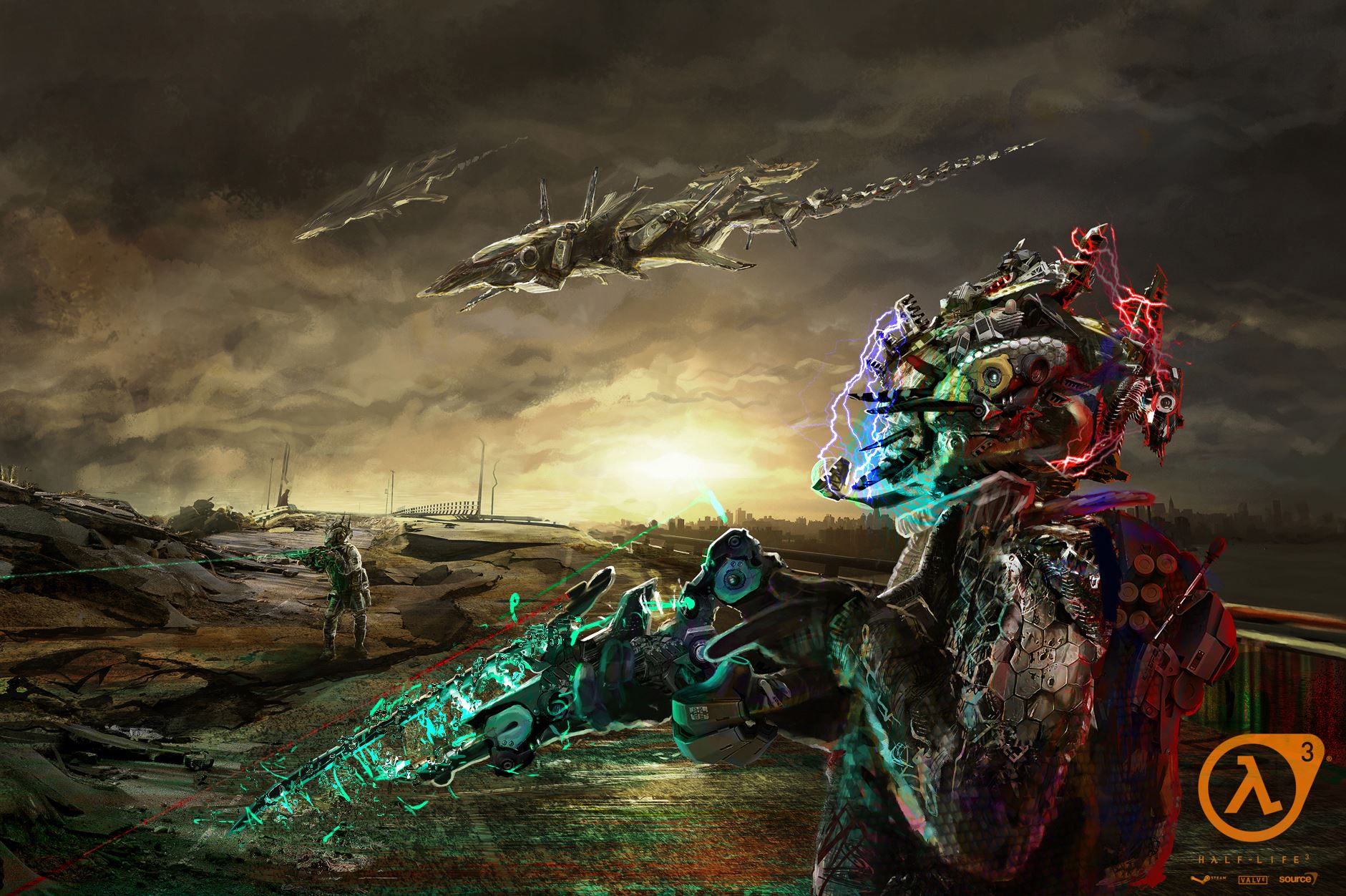 "I expected to complete every part without the conclusion of the story, and so on ... There is a rumor that the third episode or HL3 would finish the story of Gordon Freeman, and I do not think that's true. My intention was to round up the story that began with Half-Life 2, but theending would still be like HL1 and HL2, with Gordon in an unspecified area, waiting until the next game. So one cliffhanger after another. "- said Laidlaw.
Laidlaw also said that he had an intention to say goodbye to the Half-Life series after the next game, but since he left Valve before it, no longer has the intention to return to the project if it ever comes to life.