Developer: btf
Publisher: Headup, WhisperGames.
What is Truberbrook? If you like point and click games with some interesting puzzles then you will love this game.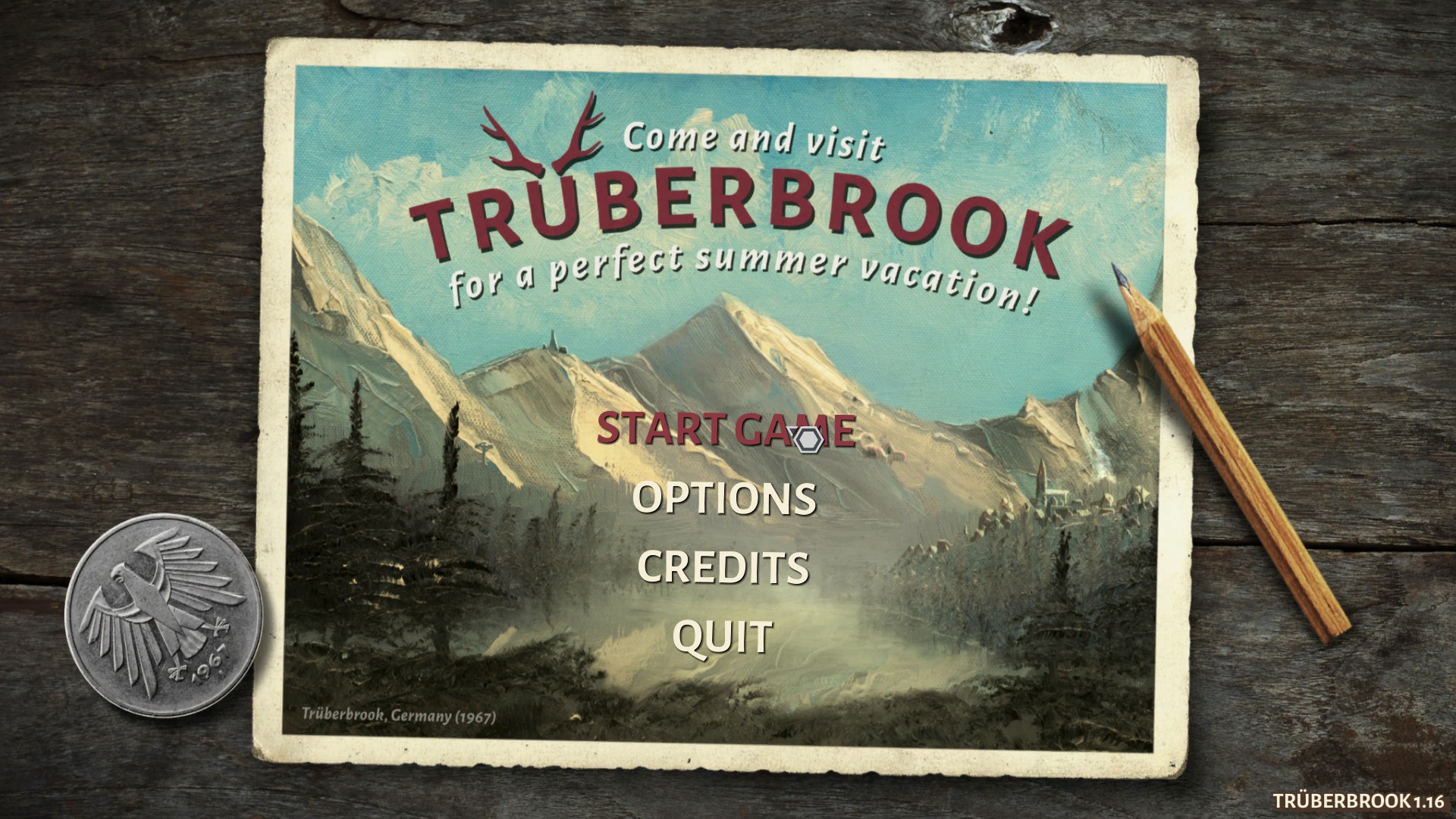 The Start of the game!
The Story: Truberbrook Is a mystery adventure game that is set in rural Germany in the late 1960. The player takes control of the main character Tannhauser who won a trip to Truberbrook but he not sure how he won it but goes regardless, Tannhauser is a PhD genus but goes to Truberbrook to take a break but he can not as he has to save the world.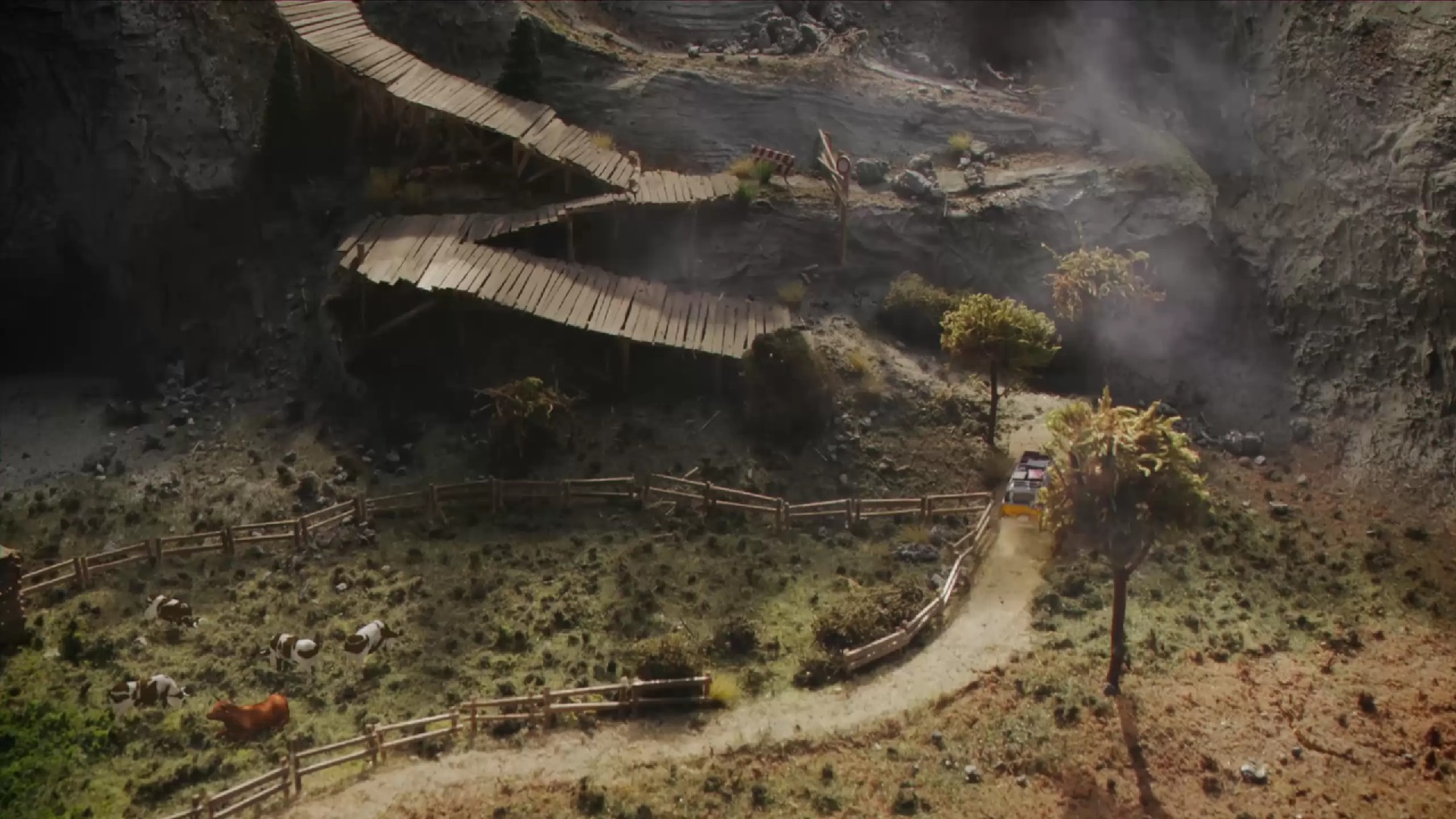 The beautiful hand made scenery.
What Truberbrook but more in depth? Truberbrook is a point and click game, where you take the control of the character Tannhauser and solve puzzles as well as trying to find out why you are here.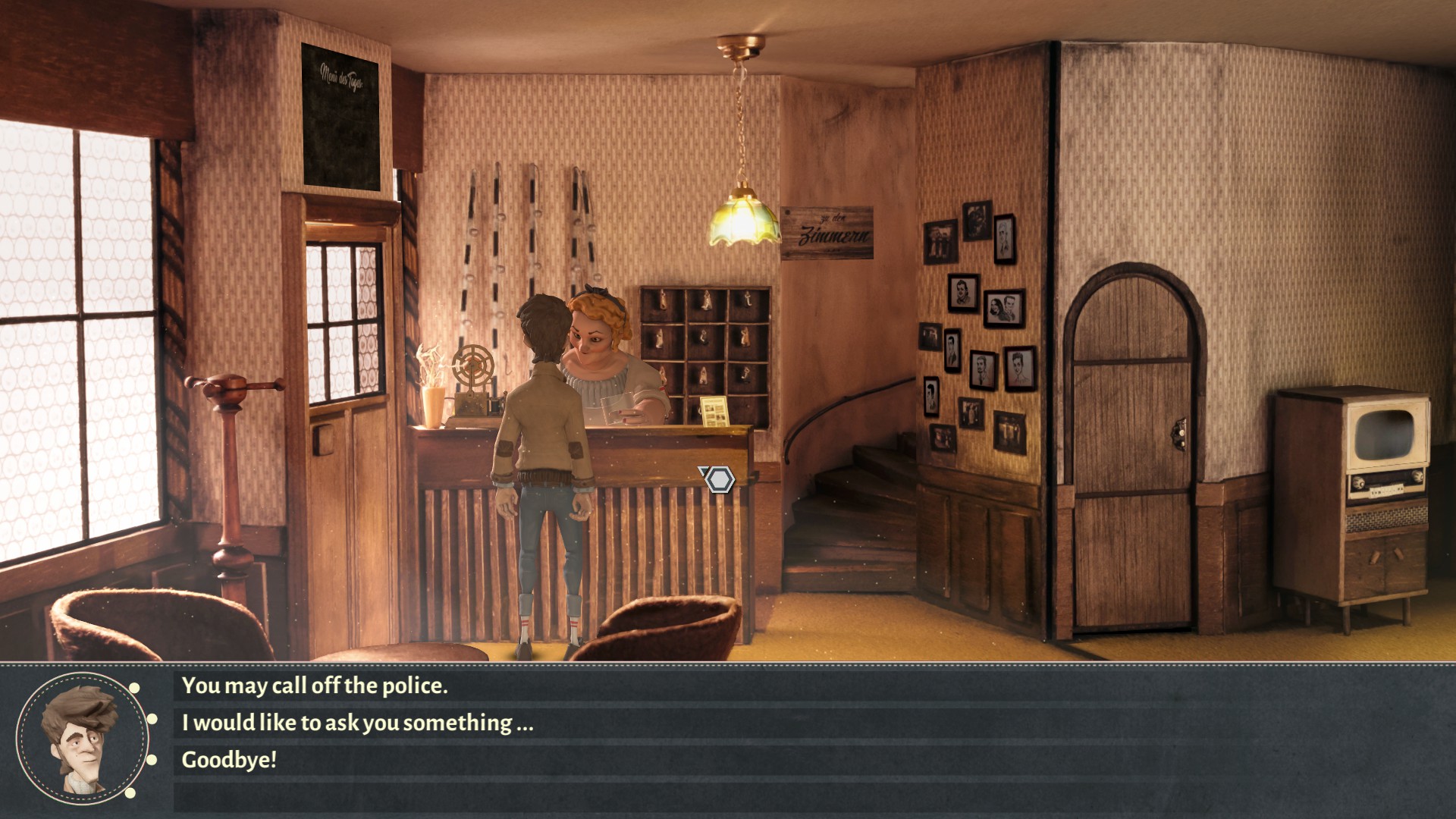 The dialogue choices!
The Mechanics: The mechanics of Truberbrook are a standard point and click mechanics as you would expect but it's the story that is the main focus of the game, in the game you can pick up and also interact with items plus interact with characters and get to know them a little more.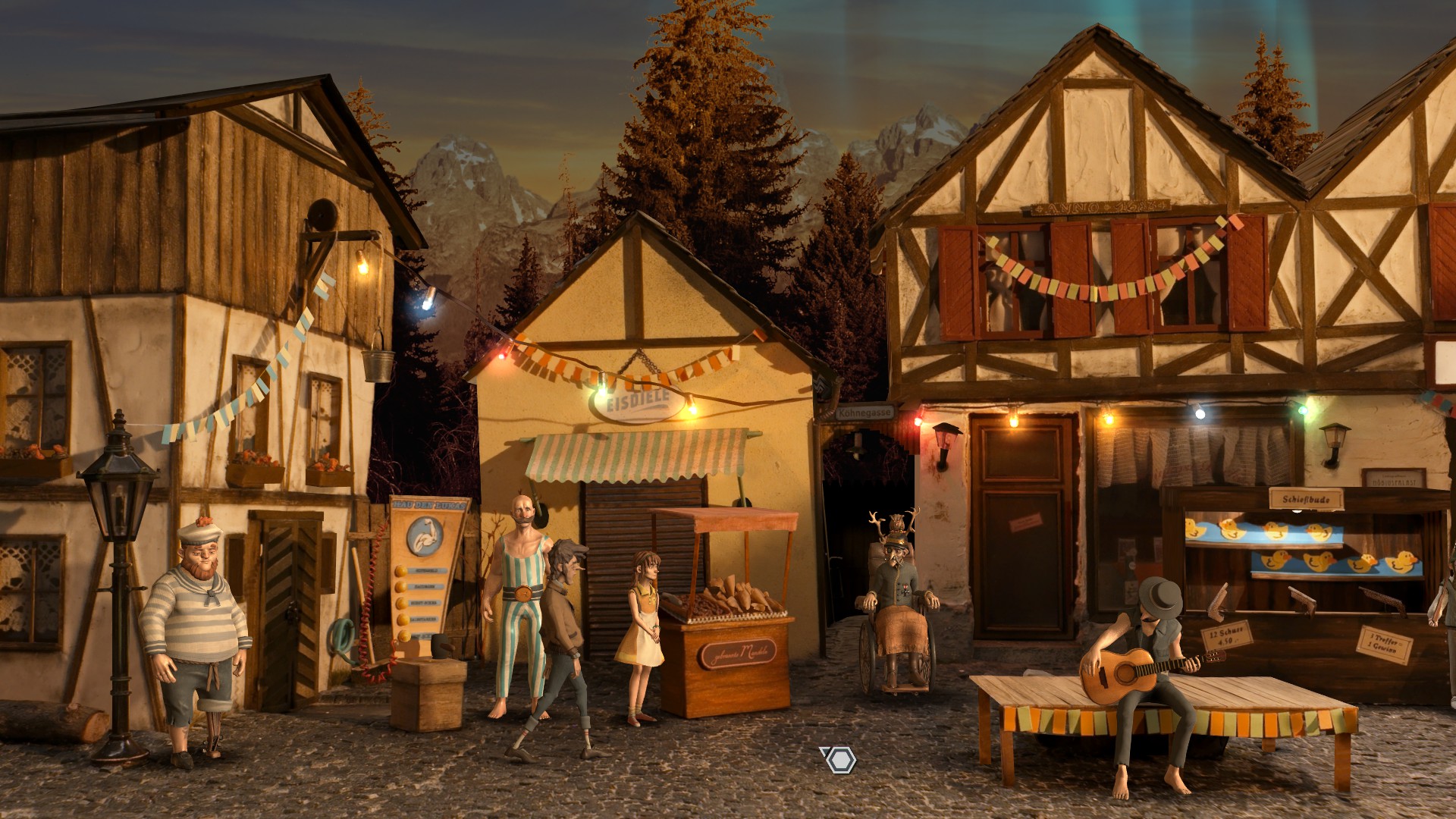 Truberbrook!
Pros:
The scenery is handmade and looks well done.

Interesting story that takes inspiration from The X – Files, stranger things and Star Trek.

Fully voice acted.

Controller support.

Great world building.

Has some good humour.
Cons:
The game is very short (manged to complete it in under 6 hours with no hints.)

The walking can be painfully slow at time.

The cut scenes cannot be skipped.
Conclusion:
Truberbrook is a great looking action and mystery point and click game that sadly suffers from how short the game is, if the game was longer and wrote little better than this would be a gem of a game but all in all this game is still very good for a point and click game and great for people who just want to play a simple game and enjoy it. So, if sounds interesting to you check it out on -> Steam