What is The Waylanders? Do you like Dragon age games? Do you like Celtic mythology? Do you like tactical combat?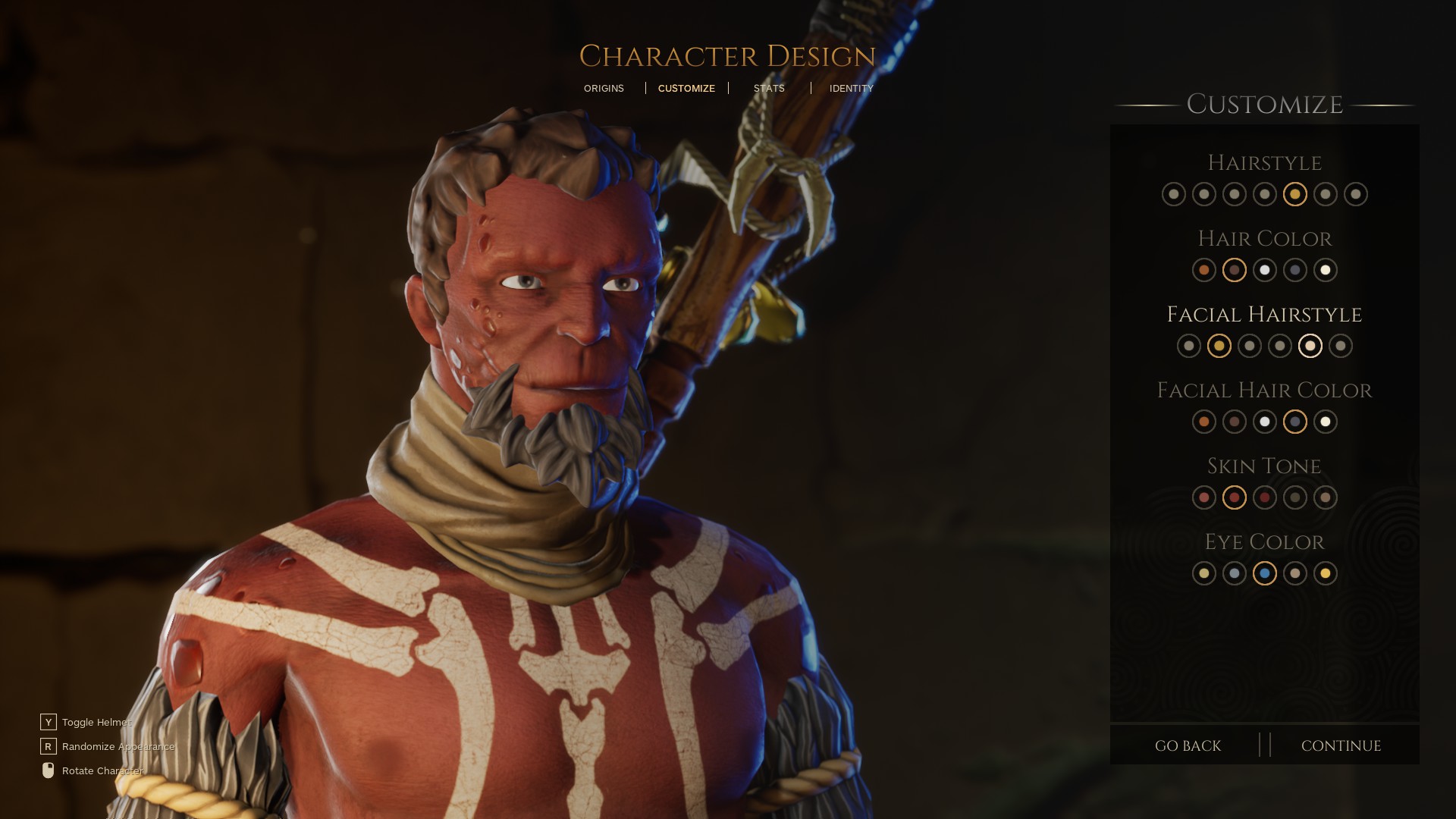 Making him look more pretty!
The Story: "The first meeting between the Celts and their gods, the Tuatha de Danaan should have been a time of celebration and enlightenment. But, when the negotiations go catastrophically wrong, you find yourself near death- and untethered from time! The land has been overtaken by magickal corruptions, and the kingdom, once peaceful, has splintered into multiple factions warring for the throne. The Celtic culture- a complex tapestry of different religions, cultures, mortal and immortal human races, werewolves, druids, goblins, and monsters threatens to tear at every seam. Will you support the immature yet rightful heir, or the pragmatic general? What alliances will you forge, what friendships will you foster, what romances will you pursue, and... what will you do when you are suddenly thrust into Medieval Spain? You discover, because you have been untethered from time, that you are able to travel between the Celtic and Medieval eras. Things look pretty different in Galicia under Christianity than they did under Celtic rule. Where are your immortal allies now, and what has become of the souls of your mortal friends, reincarnated? Could the corrupt magicks that interfered during your meeting with the Tuatha have led to the destruction of all the Celtic world held dear? Or was a larger force of politics and religion at fault- or, perhaps, to thank for the changes the world has experienced?"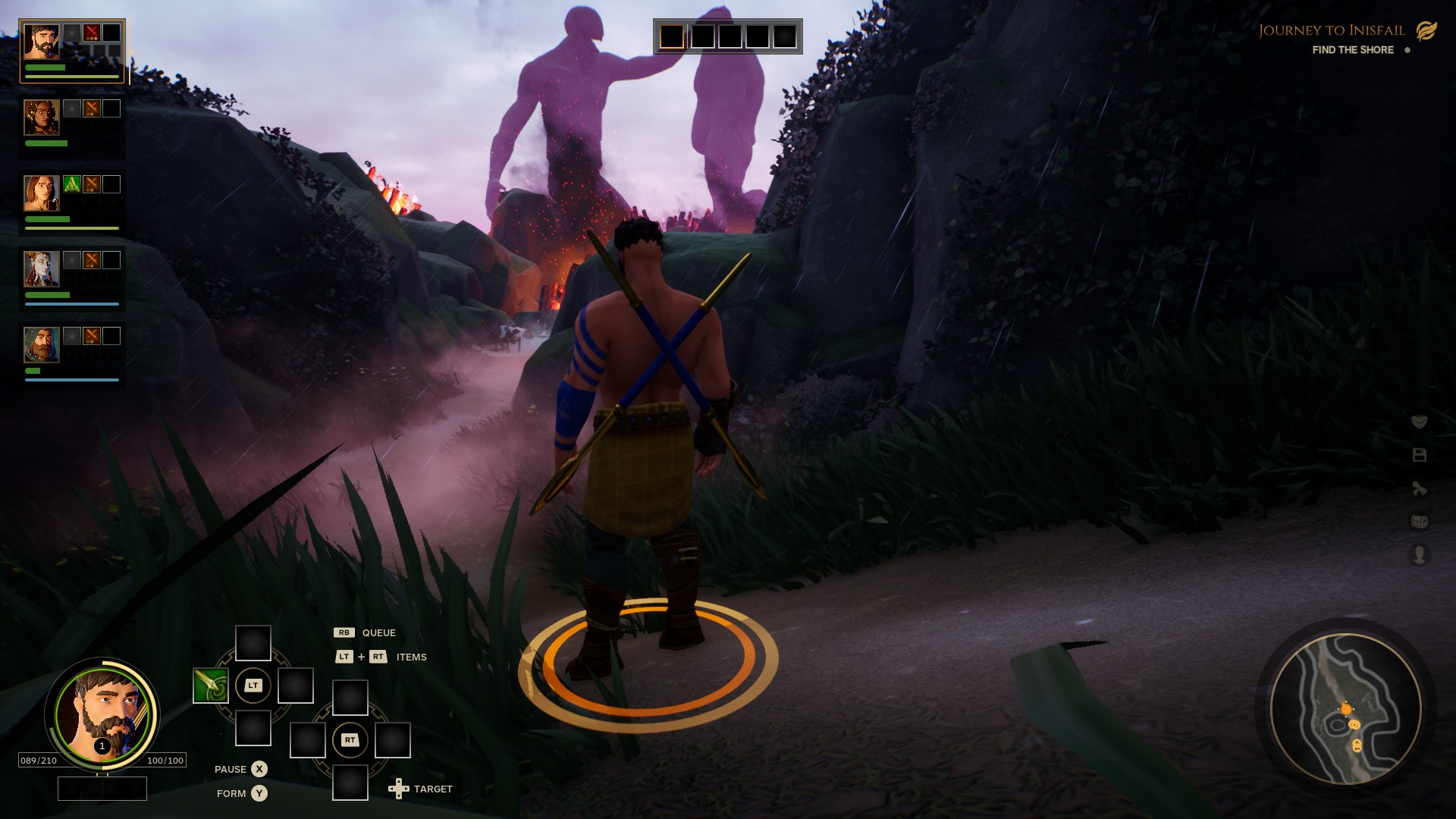 Just taking in the view!
The Waylander but more in depth? Waylanders is a party/companion based RPG with 5 classes to choose from but can go more advance as you progress though the game.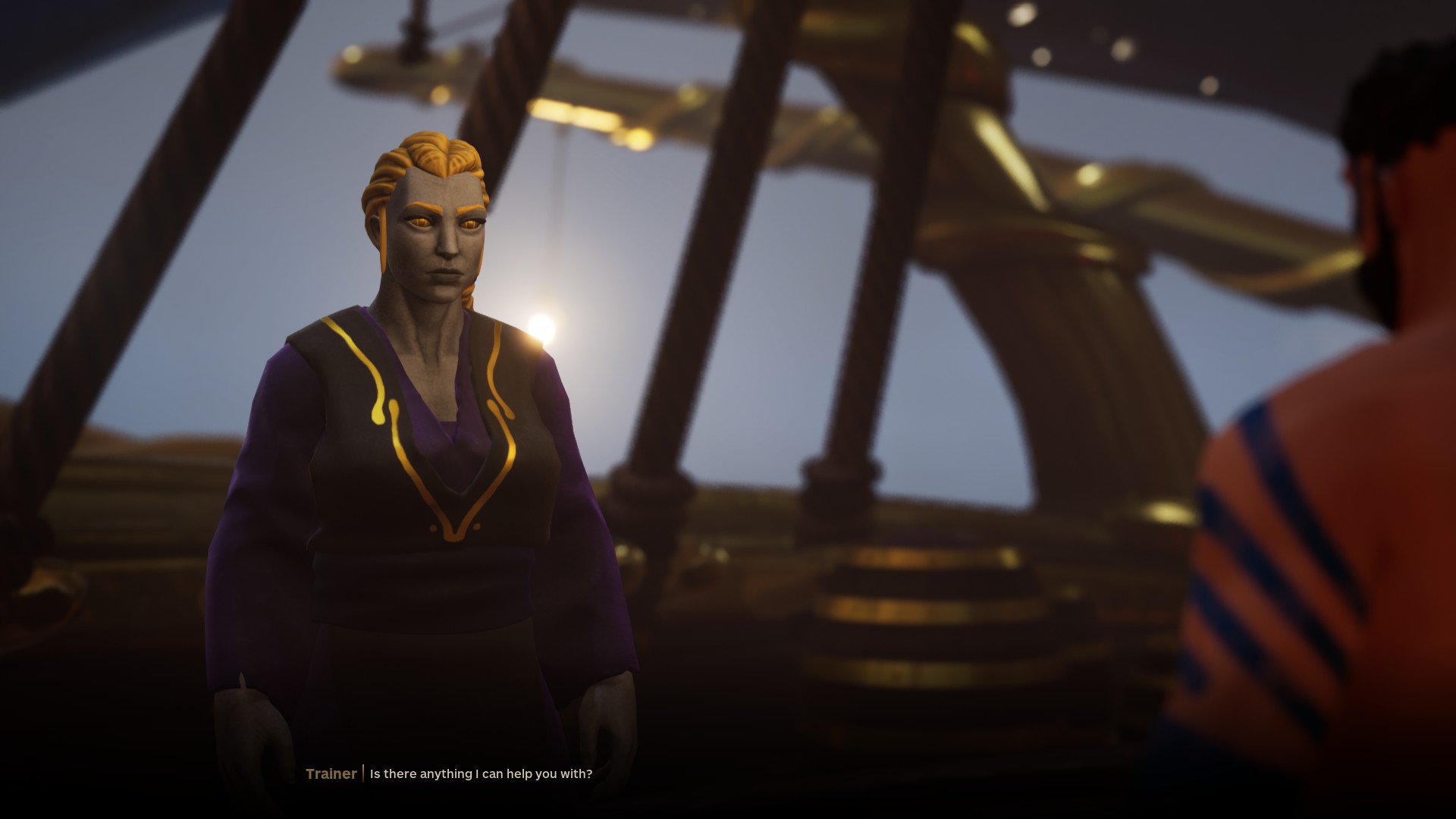 Talking to the Trainer!
The Mechanics: The Waylanders take inspiration from games like Pillars of eternity and Dragon age and combines more together to make this game, the combat in the game is like Dragon ages but you can plan out your attacks and it offers that tactical gameplay as you can think how you want to enter a battle and what attacks to use, the story in the game is a little hard to follow as some lines are voiced and some are not so when they stop talking I think it's the end when there is more. The classes are all your basic like warrior, healer and more but the advanced classes are where this really shines as your tank can advance into a more DPS or take so much damage there is a lot to with the classes. The story is Celtic mythology inspired and if you are into that then you will love the story and the levels but the story offers multiple endings so this can offer a lot of replayabilty if you are into multiple endings.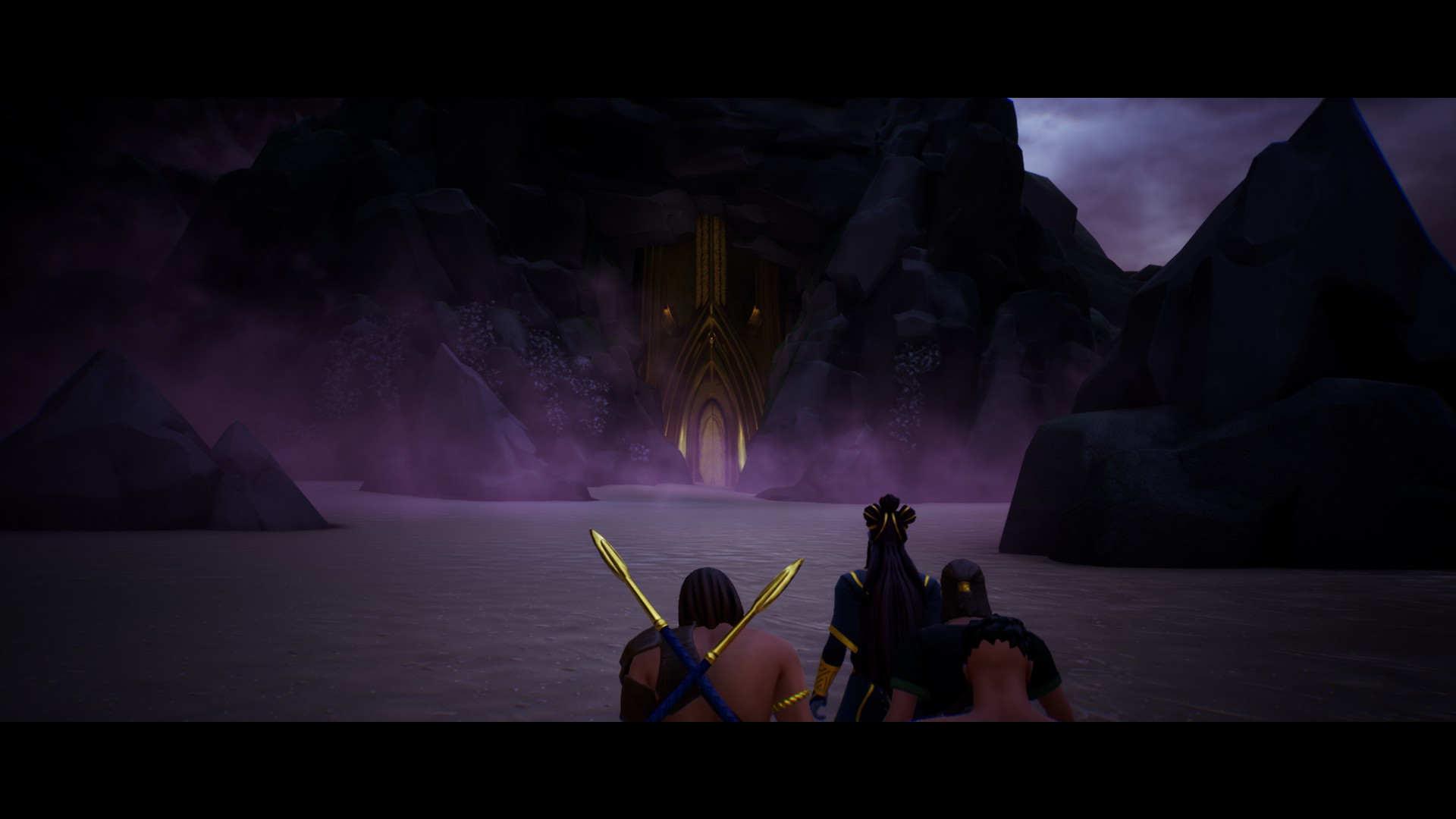 The Hidden cave!
Pros:
Multiple endings.

Tactical combat.

Class system.

Character creation.

Good visuals.

Story.

Listening devlopers.

Good lore (But still needs work)
Cons:
Bugs.

Story voices just stop or not recorded.

Crashes.

Tutorial could explain parts bit better.

Bad controls.

Expensive for what's in the game at the moment (£30/$40).

Clunky movement.

Terrible performance.
Conclusion:
This game so far seems to be fun at times but I would say for it to leave early access as this game does have potential and the lore is there just needing that extra bit of work the combat took me a while to get use to but after a bit its easy just wish they explained it and the controls were a little better done, so if this interest you then check it on -> Steam.
Developer: GATO STUDIO
Publisher: GATO STUDIO