Gaming has never been more popular. Today, there's more choice for gaming online and on mobile than ever before. No matter your genre, you'll find something that allows you to jump in and connect with your fellow player.
Let's run through the most popular games for adults in 2022.
Fortnite
Who has never heard of Fortnite?
The cartoonish graphics and battle royale-style gameplay delivered by Epic Games has enchanted the gaming industry and brought millions of players together. From Save the World to the standard Battle Royale mode, up to 100 players can join the game at the same time.
Play solo or with a group of up to four players. Build fortifications, fire an array of destructive weapons and beat the constantly shrinking purple bubble to defeat your enemies.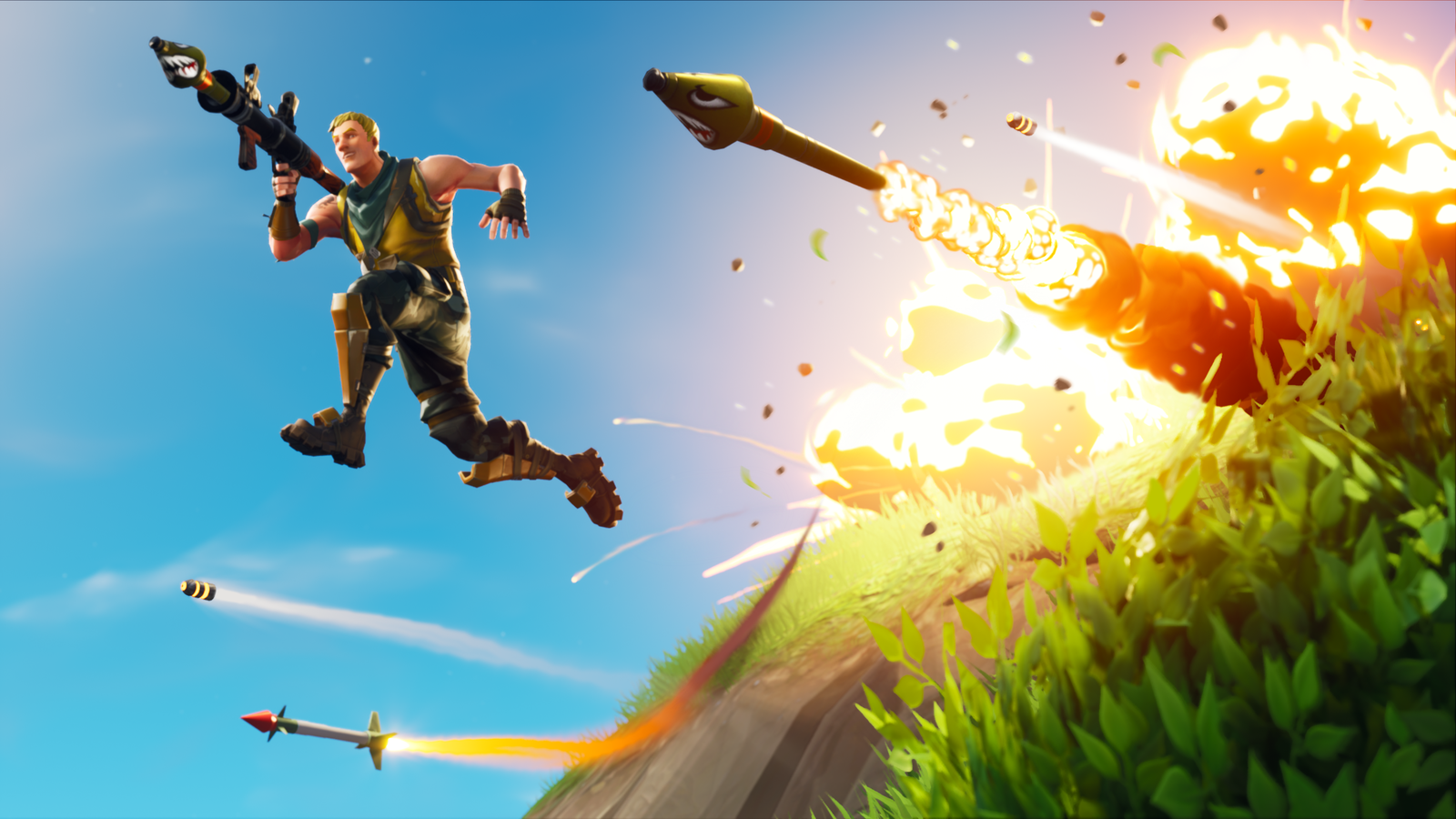 Apex Legends
The best part about Apex Legends is it's not just that it's a fun online battle royale experience, but it's completely free to play, and you'll find it on desktop, consoles and even handheld gaming devices, like the Nintendo Switch. To date, it has more than 100 million registered active users, all playing on the eponymous Apex Legends Island.
The theme is simple. Twenty teams of three or 30 teams of two join forces to sweep away all challengers. The island shrinks in size as the chaos and mayhem continue, forcing teams to survive or perish.
The aim of the game is simple: be the last team standing.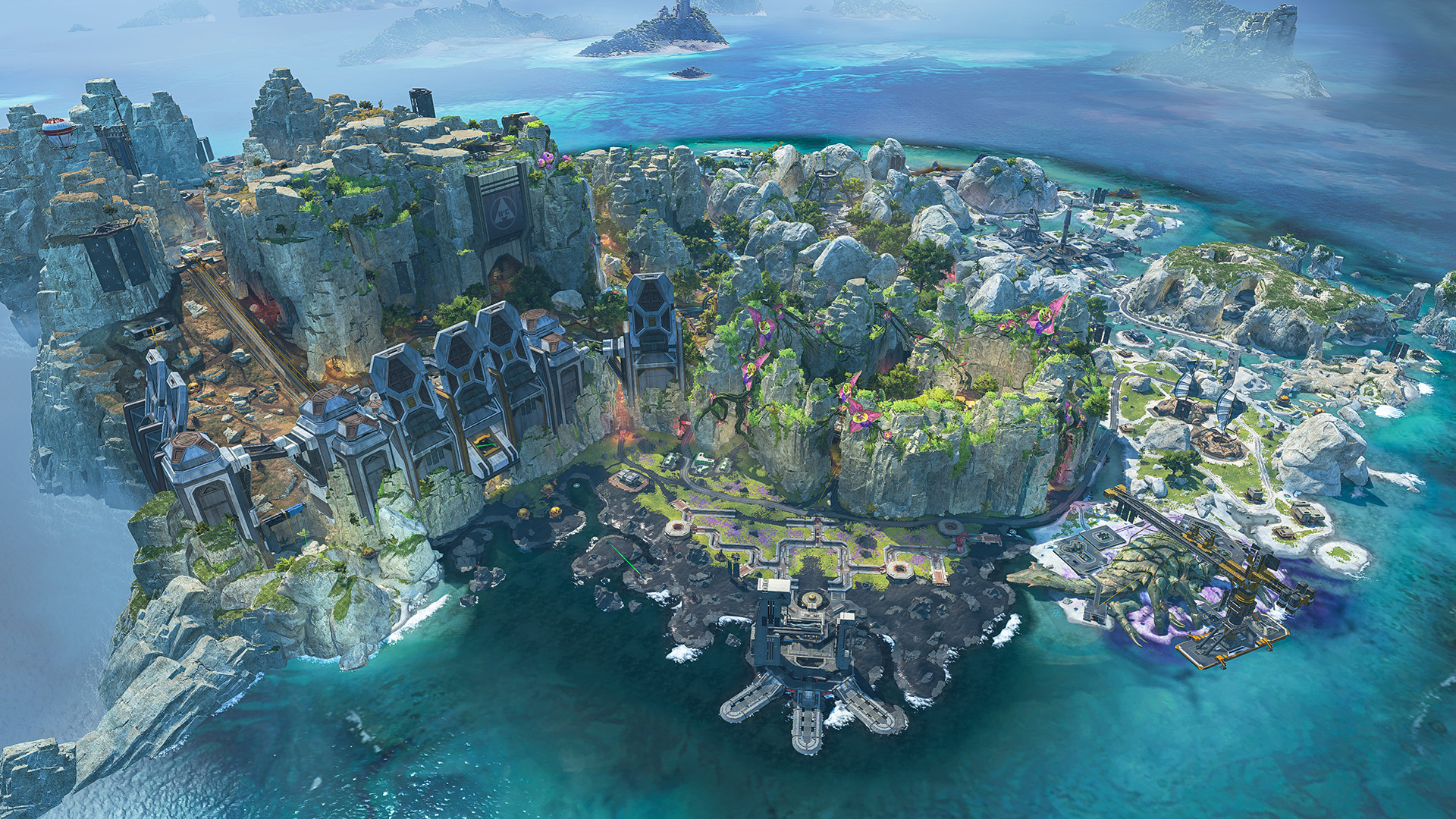 Call of Duty Mobile
Call of Duty has always been considered one of the best shooting franchises in the world. What separates Call of Duty Mobile from the rest is that it's one of the few options developed exclusively for mobile play.
It's a multiplayer game where you can play solo or join up with friends to play with others from across the world.
If you want to shoot and chill after work, Call of Duty Mobile is the game for you.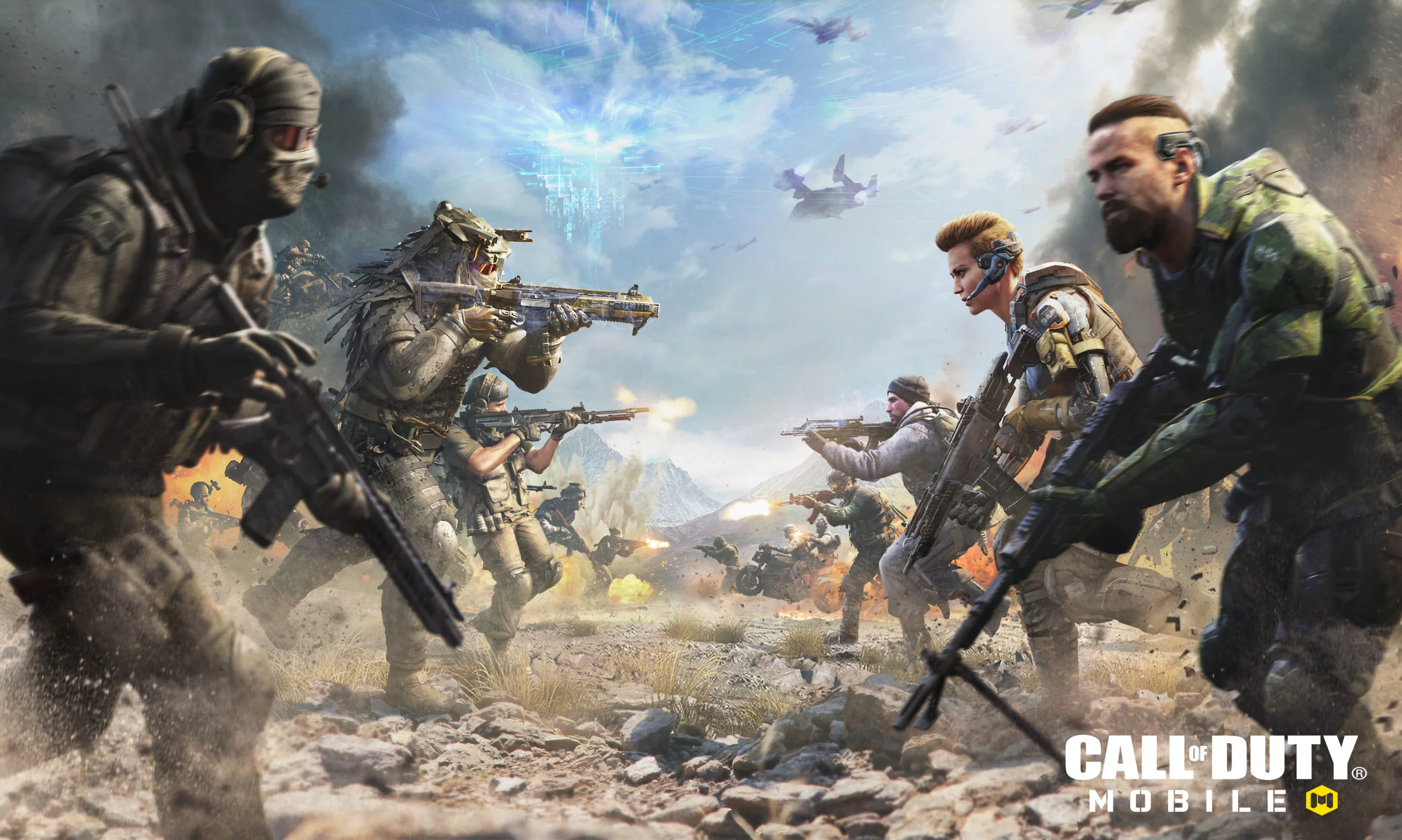 Counter-Strike: Global Offensive (CS:GO)
CS:GO is the latest incarnation of the game that refuses to die. Since the game's release almost a generation ago, the Counterstrike community continues to thrive. Despite the graphics not being the best and the gameplay harkening from another time, it still has a fanatical following. It's the type of game where you'll never struggle to find an opportunity to play.
The concept is easy enough to understand. Your goal is to either play as a terrorist and plant a bomb, or you're trying to stop them. At the end of each game, players are rewarded for their performance.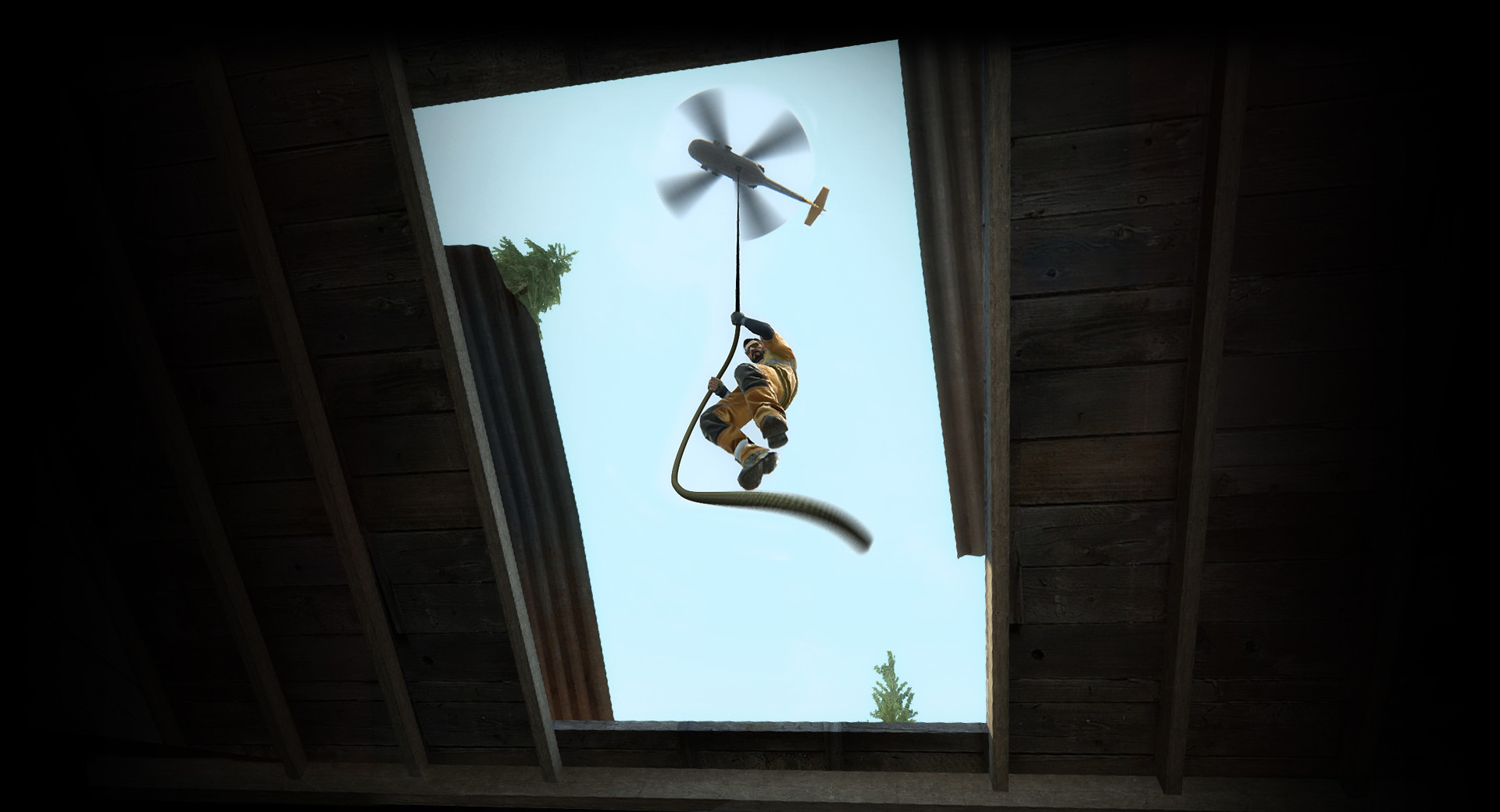 PUBG
PUBG commands a massive fan following. The battle royale concept has encouraged millions across the world to jump in and fight to be the last man (or woman) standing. Its realistic graphics and incredible gameplay have made it one of the biggest staples of the modern gaming world.
Whether you want to play alone or join online with your friends as part of a team, you can do it all in the pursuit of being declared winner-winner chicken dinner.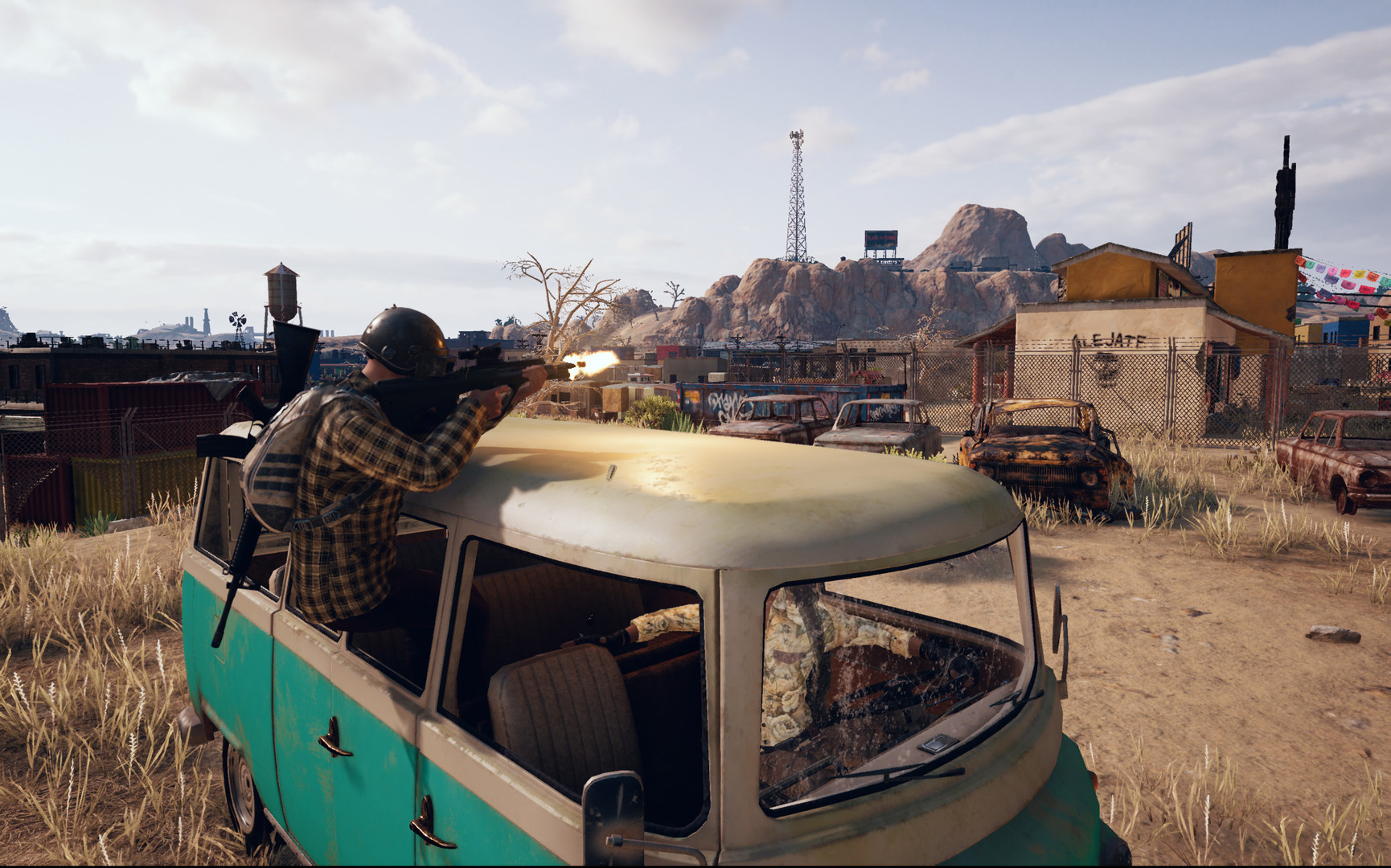 Minecraft
Minecraft is one of the best-selling video games in history. Its massive player base is the type of game enjoyed by adults and children alike.
This 3D sandbox game has no goals to achieve, no missions to complete and no objectives to crush. You're free to do whatever you want, as you play in first-person or third-person perspective.
There are even game modes you can jump into, such as Hardcore, Survival and Adventure. Alternatively, watch some of Minecraft's most beloved players as a spectator – it's an excellent option for beginner PC gamers.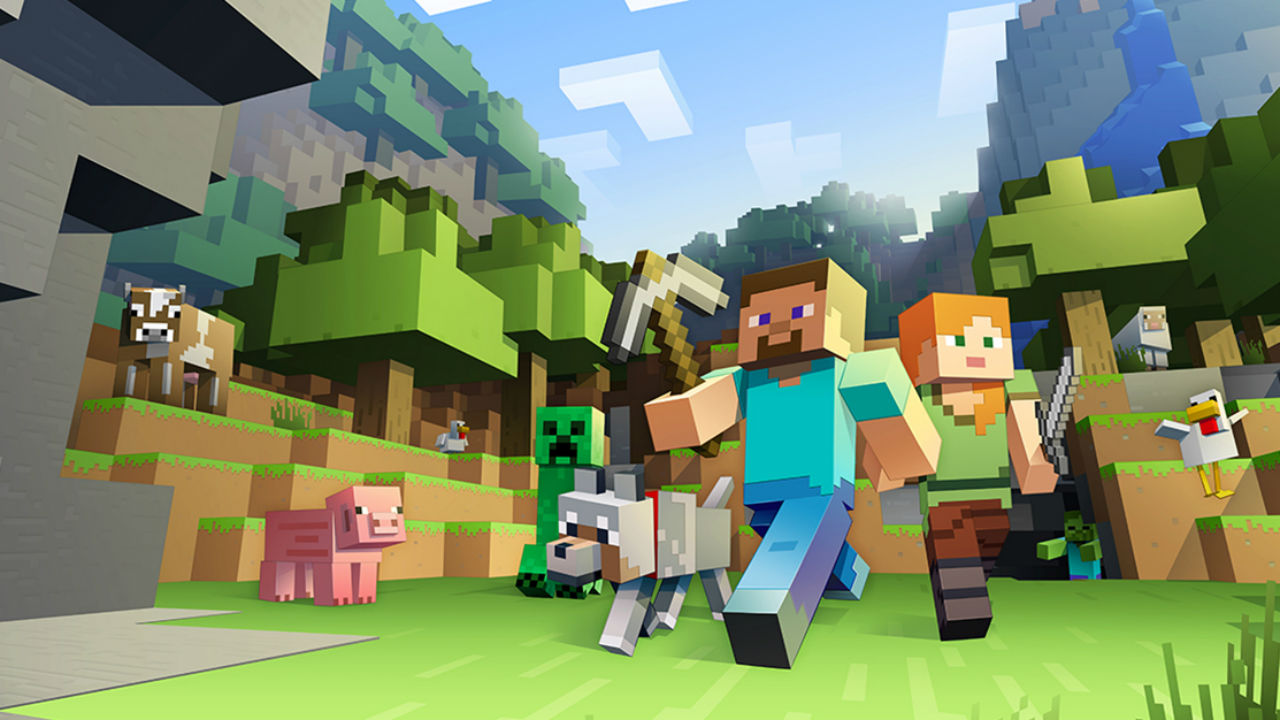 Online Casino Games
Technically a genre rather than a specific game, online casino gaming has come a long way in recent years. The introduction of innovative technologies like live dealer games and augmented reality has brought the authentic casino experience into your own home.
You can play through your browser or dive into a slot or blackjack game on your phone wherever you have an internet connection. With many countries, such as Finland, easing their gambling laws in recent years, there has never been more choice.
Do your research and discover the best online casinos in 2022 for a playing experience like no other.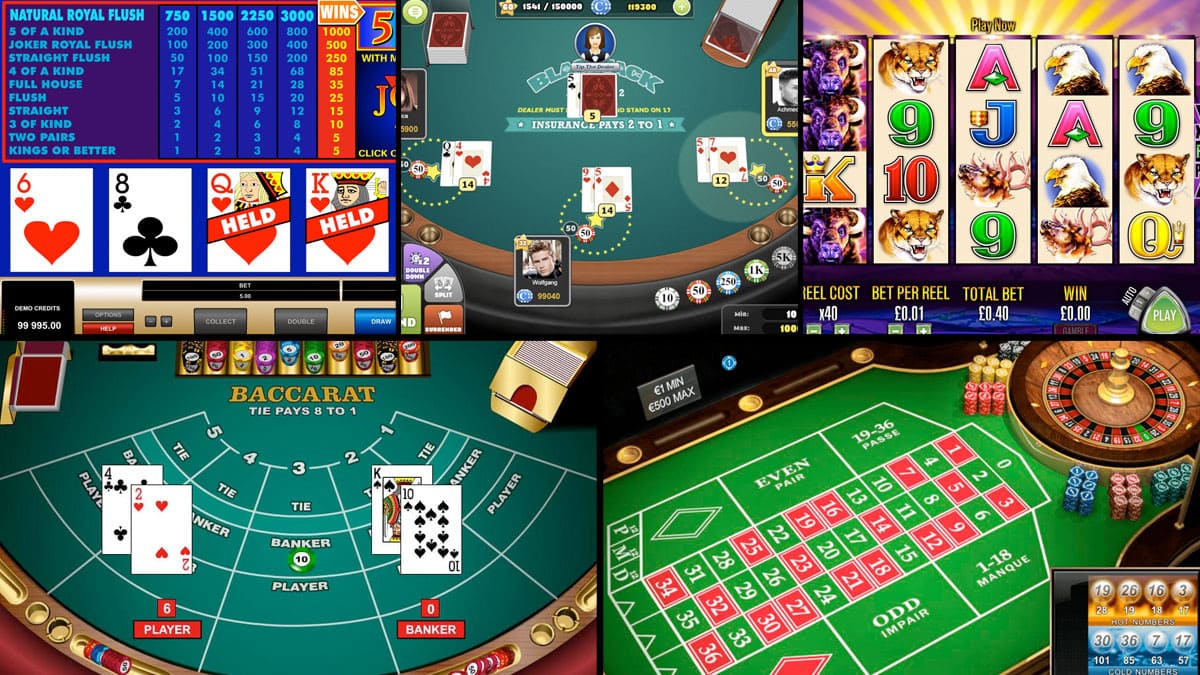 Conclusion
There is a wide selection of console, computer and mobile games to play whenever you have a moment. It's tough to carve out some gaming time, but when you do, you want to make the most out of it.
What's your favourite video game to play right now?