September 18th saw a shockwave run through the gaming world. While rumors have been rife for years – at this point, it's almost ten years since GTA V first hit our screens in September 2013 – leaked footage confirmed that development was indeed underway on Grand Theft Auto VI. It very much looks the case that Rockstar will be taking us back to Vice City - based heavily on Miami - that hosted the misadventures of Tommy Vercetti two decades back.
The earliest speculation surrounding the game was way back in 2018, when it was claimed that a working title of Project Americas had been established. Vice City, as a setting, makes sense. Its real-life incarnation is a truly multi-continental metro area where first-generation immigrants make up 54.7% of the population and 65% of the workforce in Miami-Dade County - with Central Americans like Cubans, Colombians and Venezuelans being the largest representative group. So if it's not quite GTA Global, there's perhaps more scope to tell more stories. The increase in this console generation's computing power will be able to furnish a larger map to tell those stories on. That means a wishlist for GTA V1 could run as long as the imagination allows.


Better single-player campaign
It's estimated that only around a third of GTA Online players have completed Grand Theft Auto V (and the same for Red Dead Online and RDR 2). Are these players just hanging around until the online version drops, or is there something more at play? While the Grand Theft Auto series is frequently quoted in the sandbox genre, missions have always had a very linear structure. The RC Copter missions in San Andreas may have led to the destruction of many discs from frustration levels. A proper open-world game, with more ways to complete challenges akin to Breath Of The Wild, would perhaps hold players' interest longer.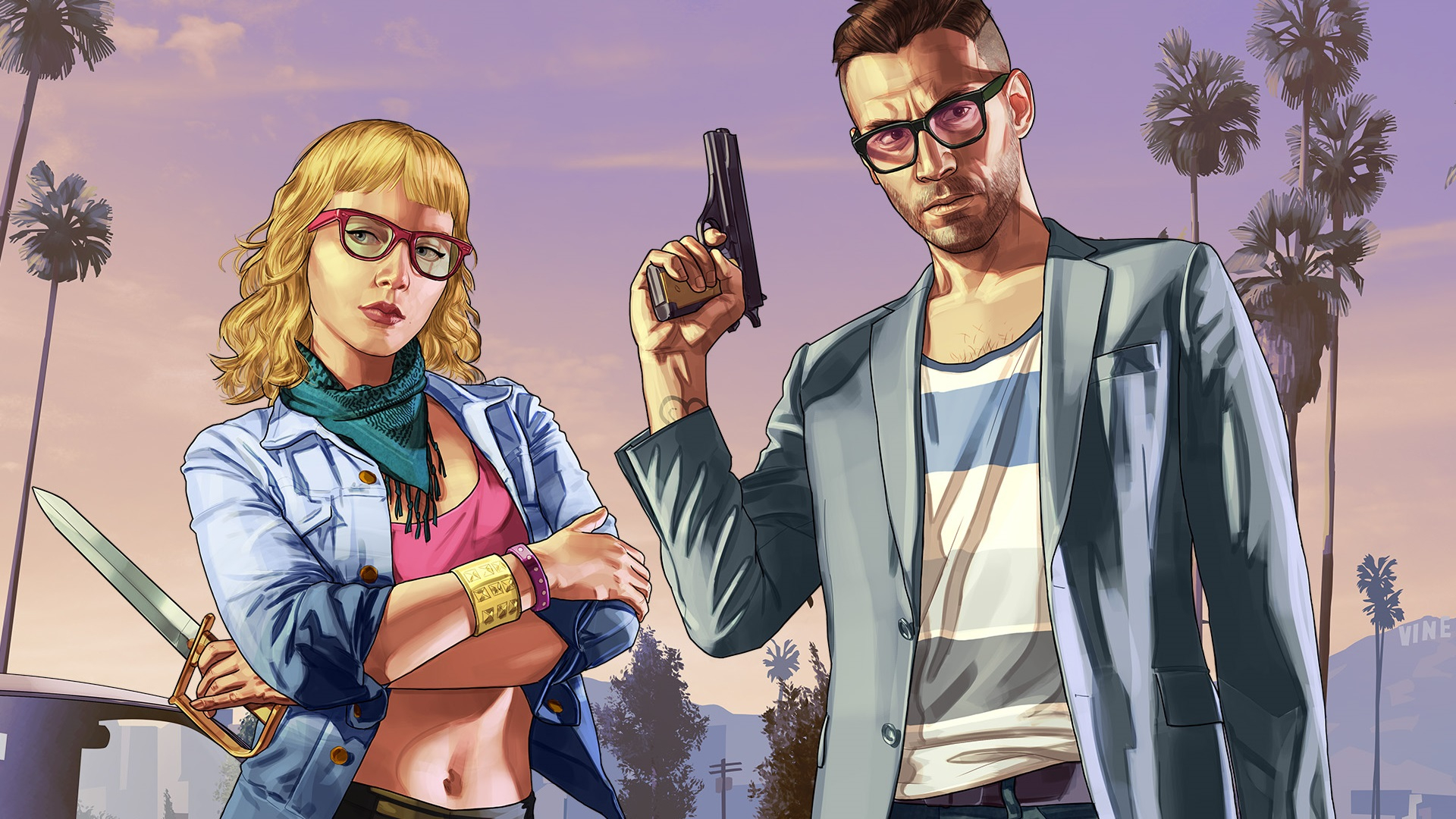 Timing
While the criminal underworld is a necessarily chaotic place, Grand Theft Auto's NPCs seem to have no schedule at all, and even characters key to a mission are only interacted with at that time. There's very little sense of Los Santos being a 'working' city, as opposed to just a backdrop. Things like scheduling - having an NPC at a certain place at a certain time; rush hour traffic being a thing to be considered when carrying out stealth/assassination missions - would very much help the idea of the game taking place in a real-world environment.


Shooting cards
Texas Hold 'em should be in GTA VI. The most popular variant of poker was in the code for San Andreas. However, Rockstar decided not to use it and instead went all in on it in the Red Dead Redemption games. GTA V had three-card poker, which is far less complex and doesn't lend itself hugely to character development or story arcing. In real-life Miami, casino gaming isn't yet legal - you'd have to go a little north to Hollywood for that - however, there are plenty of loopholes where you can play as long as you're watching horse racing (Hialeah Park) or jai alai (Magic City). The user-theorized maps currently flying around Reddit boards and Discord servers show that including any and all similar locations in GTA VI could be a very real possibility, making Texas Hold 'em something we could (finally) see in GTA VI.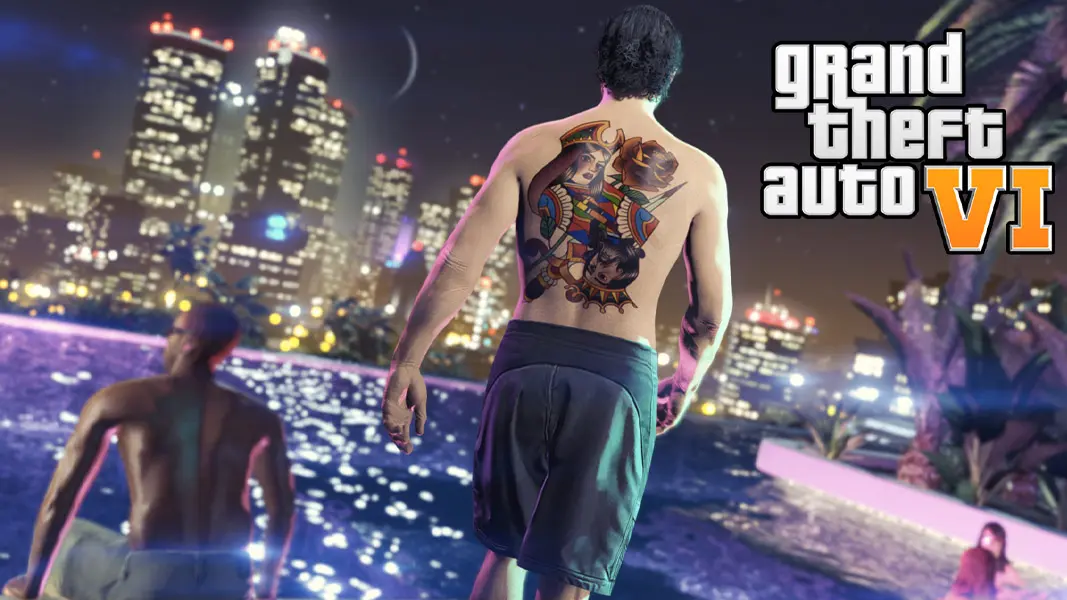 Different characters, different stories
While Miami is a city composed predominantly of immigrants, the story of how they get there is often very different. Venezuelans and Haitians are often fleeing poverty or persecution at home. Colombian immigrants are primarily professionals working in the Miami offices that house multinationals' Latin American operations. If the main character is to be a newcomer to Vice City, their experience will vary by where they originated from. GTA V had multiple endings. Could GTA VI have multiple start points?
The reaction to the leaks was predictable. Rockstar raged, and we're still no closer to any prediction of release dates. 2024 might be a reasonable wager, but with hardware cycles being closer to seven years, the PlayStation 5 should still be a live bet in 2026. Odds are, whenever it hits, it'll be worth waiting for.