---
Deceive Inc
Description
Developer; Sweet Bandits Studios - Publisher; Tripwire Presents
Go undercover as the world's greatest spies in this multiplayer game of subterfuge. Disguise as anyone, deploy high-tech gadgets or neutralize the competition.

As long as you extract with the objective, no trick is too dirty when you work for DECEIVE INC.
Working as a secret agent, you must delve deep into enemy territory and find the vault of unimaginable wealth. But... You aren't alone, play solo or with teams of 3 against a lobby full of other spies hoping to grab that juicy prize.
Use your gadgets wisely, will you emerge as the next James Bond in this beautiful stealth game?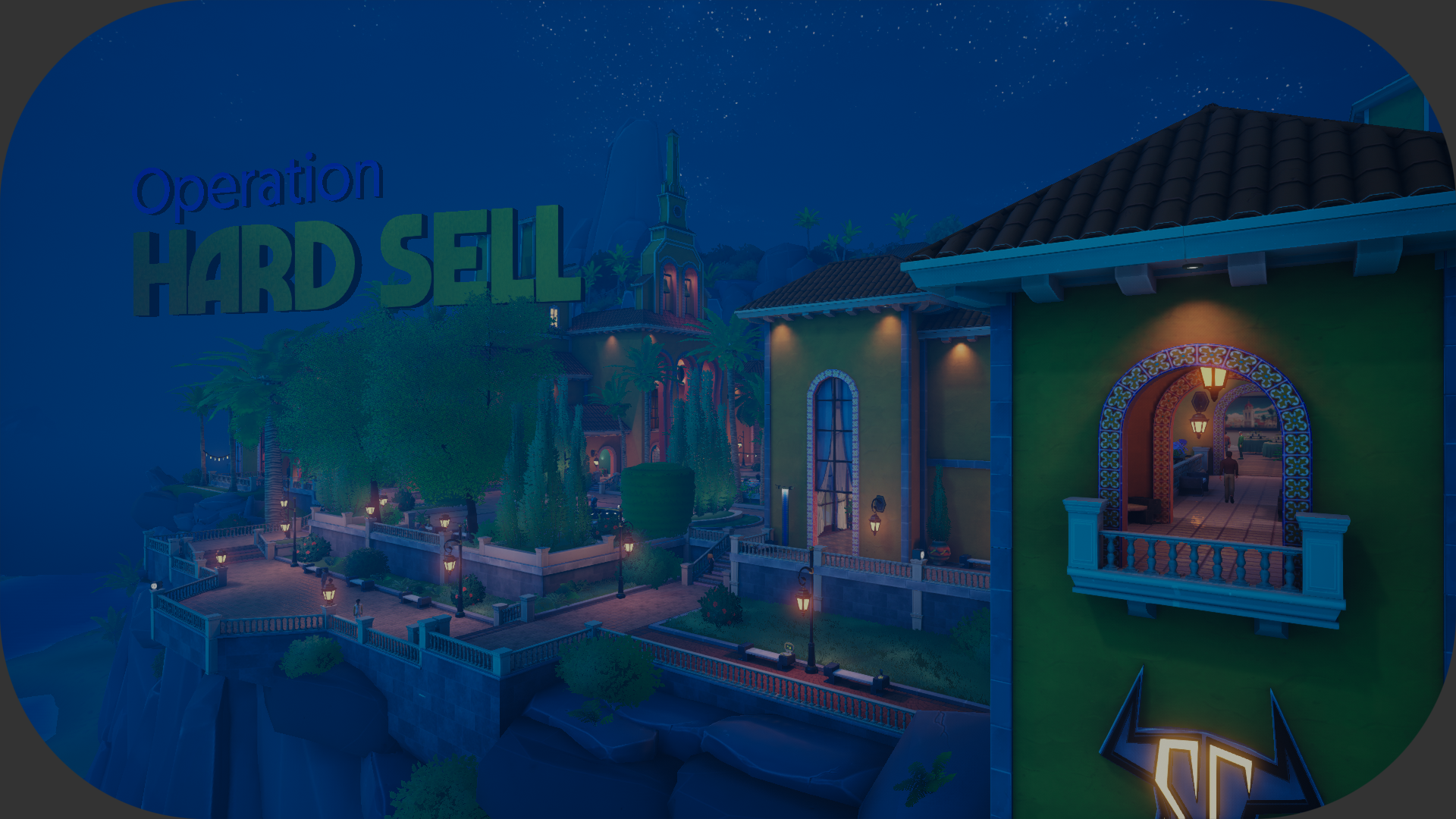 Gameplay
Deceive Inc offers training, tutorial and solo/cooperative gameplay. I highly recommend playing the tutorial as it will teach you the basic things you need to know.
After the tutorial, you'll be feeling strong about your newly found skills, want to put them to the test? Go against players in solo/team gameplay modes. This game makes you feel as though you just became James Bond himself.
Use various skills and weapons, and try to outsmart your opponent in strategy, others can disguise themselves as civilians or other NPCs, keep your eyes peeled and find inconsistencies in movement patterns. This does however include trying to level your chosen agent to unlock other unique skills, abilities and weapons.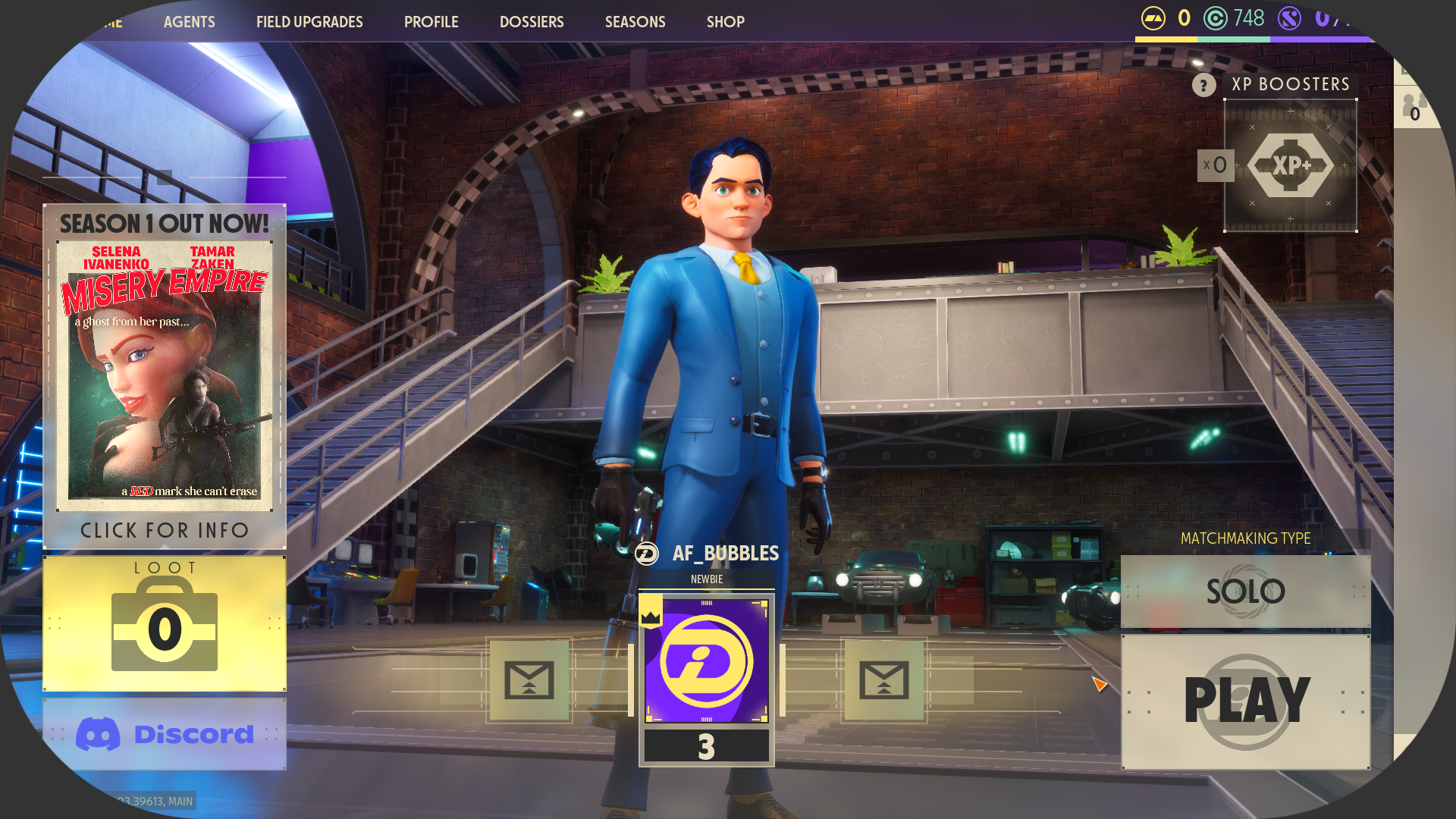 As far as I can tell, there are multiple maps that you could potentially be playing all with unique hiding spots, and strategic placements, Im sure there are many ways that a player could utilise.
Graphics are what you would expect from a game made in Unreal Engine, it has those magical popping moments when the NPCs and players look so vibrant, that the eyes just want to melt into your sockets.
The sound quality is pretty decent too, as you can accurately hear shooting from other players, or at least I can with my Corsair headset.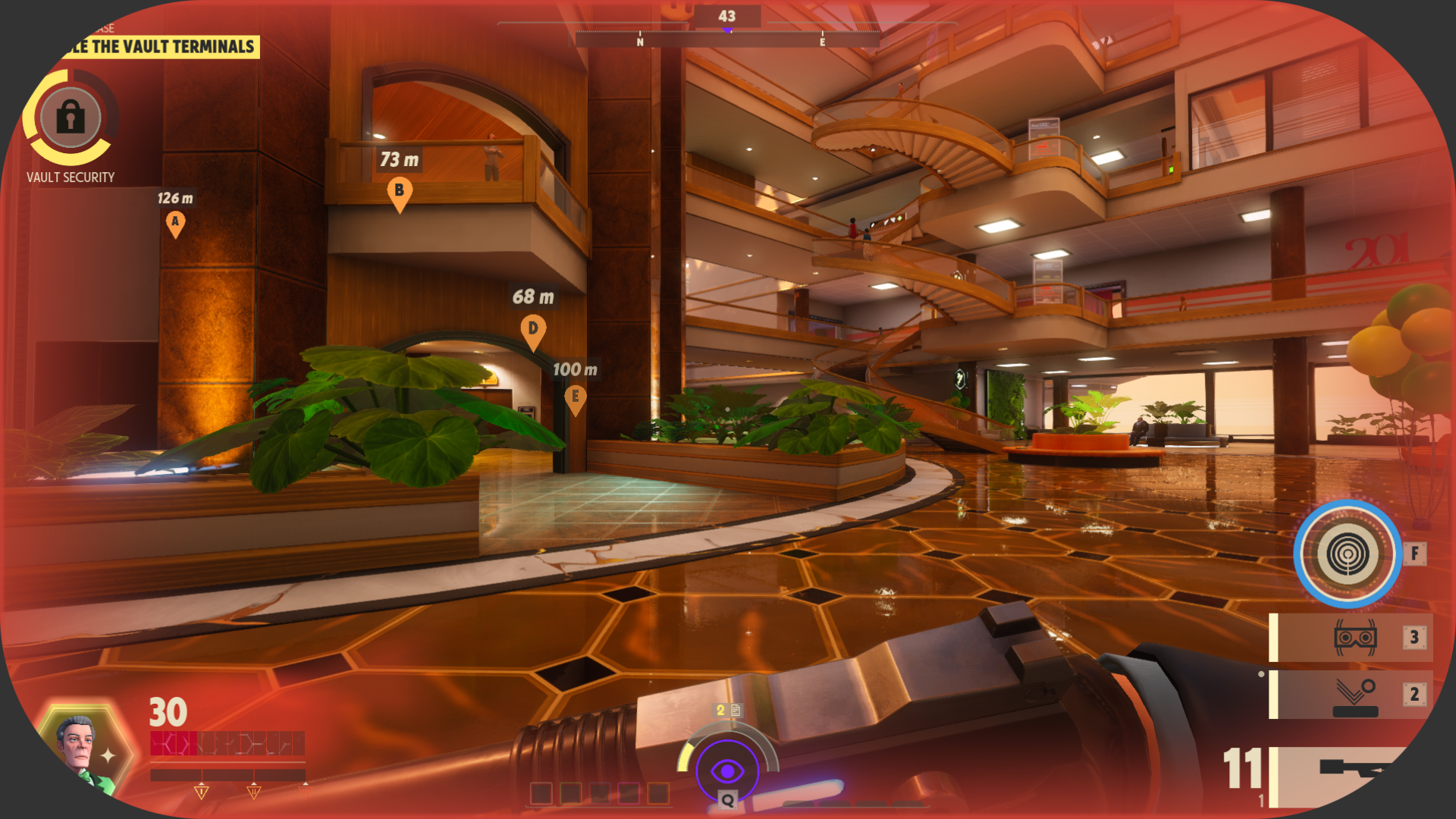 Overall
The game is OK at best, as most of the time you are just trying to figure out what to do next, I also don't know if the servers are being funny lately, as I received a tremendous amount of lag in both of my gameplay that I attempted.
When it does decide to work though, the game is pretty flawless.
Another good thing to note is that this game is cross-platform compatible! So play with those friends who are console only!
Available on;
Official website -https://deceiveinc.com/
---