What would you do if the world was ending and you had to protect your cubs?
About the game
Developed by Herobeat Studios, Endling tells the story about the last fox mom on Earth and all the hardship she would have to go through in order to protect her cubs from dangers and starvation. Compared to other survival games, this game offers a heart wrenching story while portraying the horrors of pollution, abuse and extinction.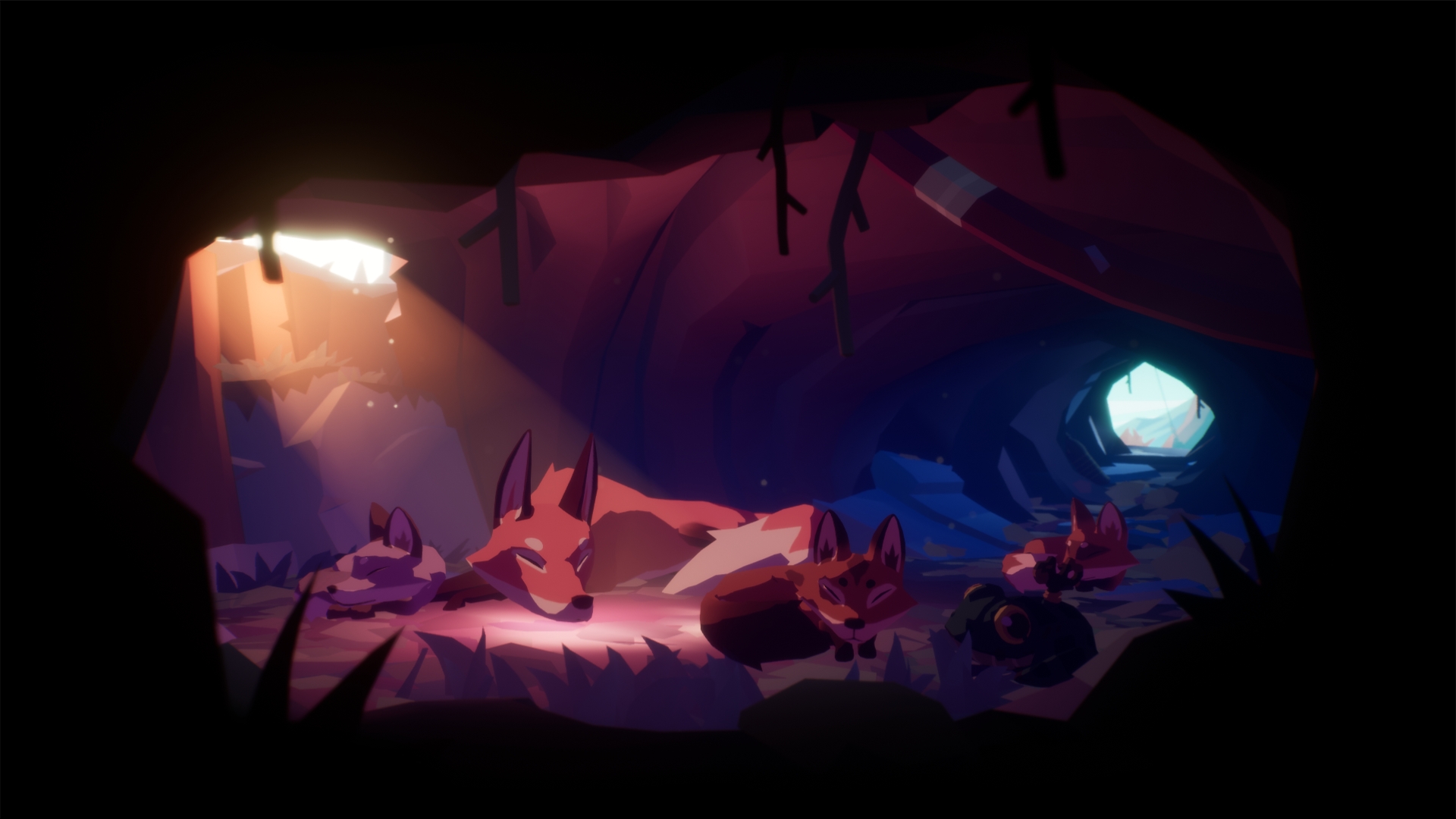 Gameplay
Enveloped with majestic graphics and an outstanding soundtrack, Endling begins with a major forest fire that forces the future fox mom to run for her life and search for a new place to call home. She finds a small but comfortable place to hide and there she has 4 cubs. While the cubs are still small, she must go out during the night to fetch food for everyone.
Once the cubs get bigger, they join mom on the nightly adventures. The game quickly stresses as one of your cubs gets taken away. Now, not only do you have to care for your cubs, you also must search for your stolen cub. The game gives you clues as to what has happened to your missing cub, it is up to you if you choose to follow the clues or just concentrate on the survival of your 3 remaining cubs.
Each time that you go out, the world outside has gotten worse and more grim. You must fight to keep your cubs alive while starvation and enemies will try their best to kill them or end you. As the story progresses, the cubs are also able to learn abilities in order to increase their survivability.
If you ever feel lost or don't know where to go, there is a small map that can be used for reference and would, at times, point out to certain events or story advancement.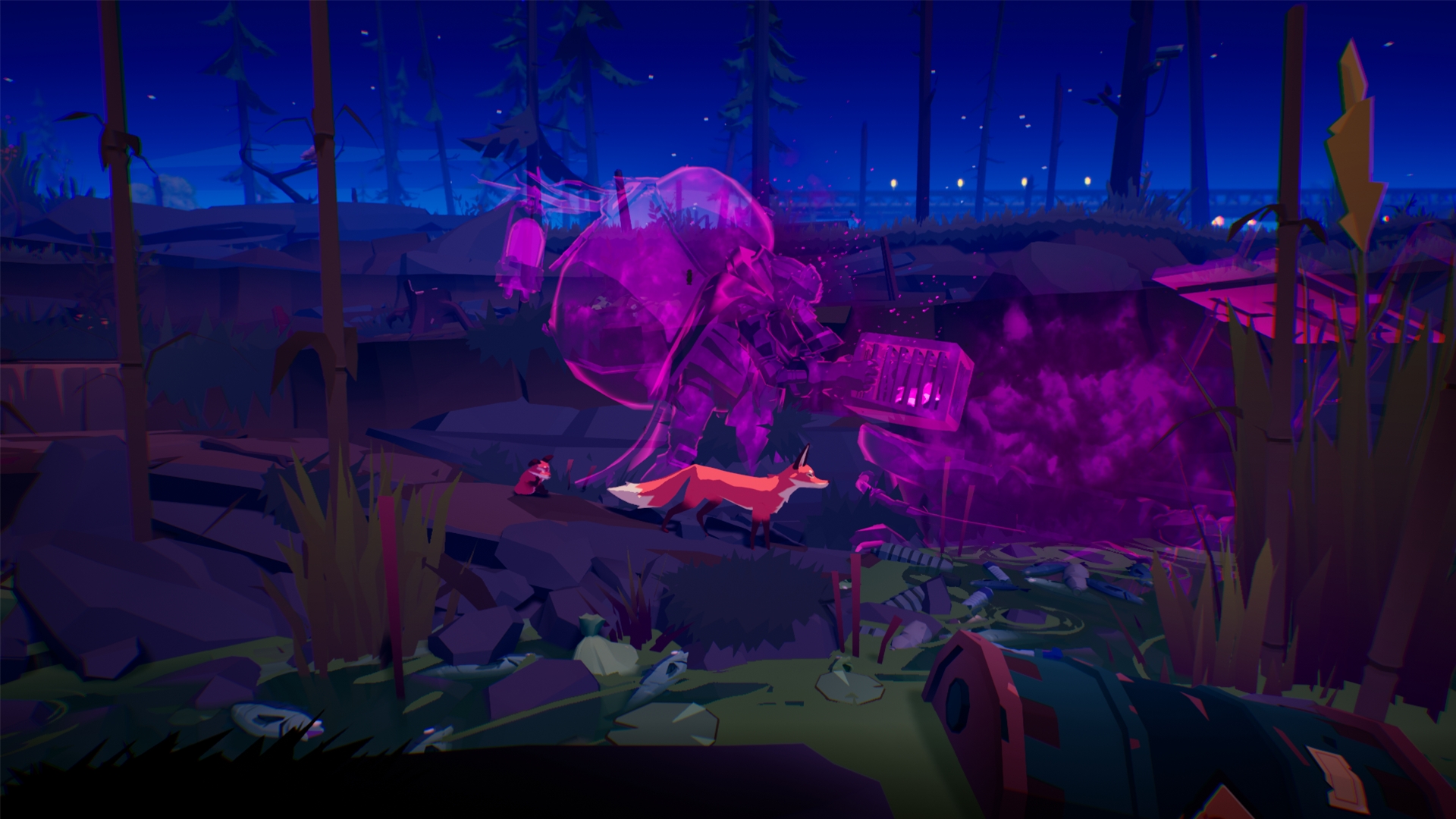 Controls
I got the game for PC and let me tell you, the controls played a big role for me. For some reason, even if the keyboard/mouse combination was simple enough, I kept forgetting the correct buttons to press, especially when my cubs were in danger or I was. To fix my problem, I plugged in my Xbox control and used it for the rest of my playthrough. At the end, it is really up to each player the type of controls to use, but my recommendation is trying to use some sort of controller, if possible.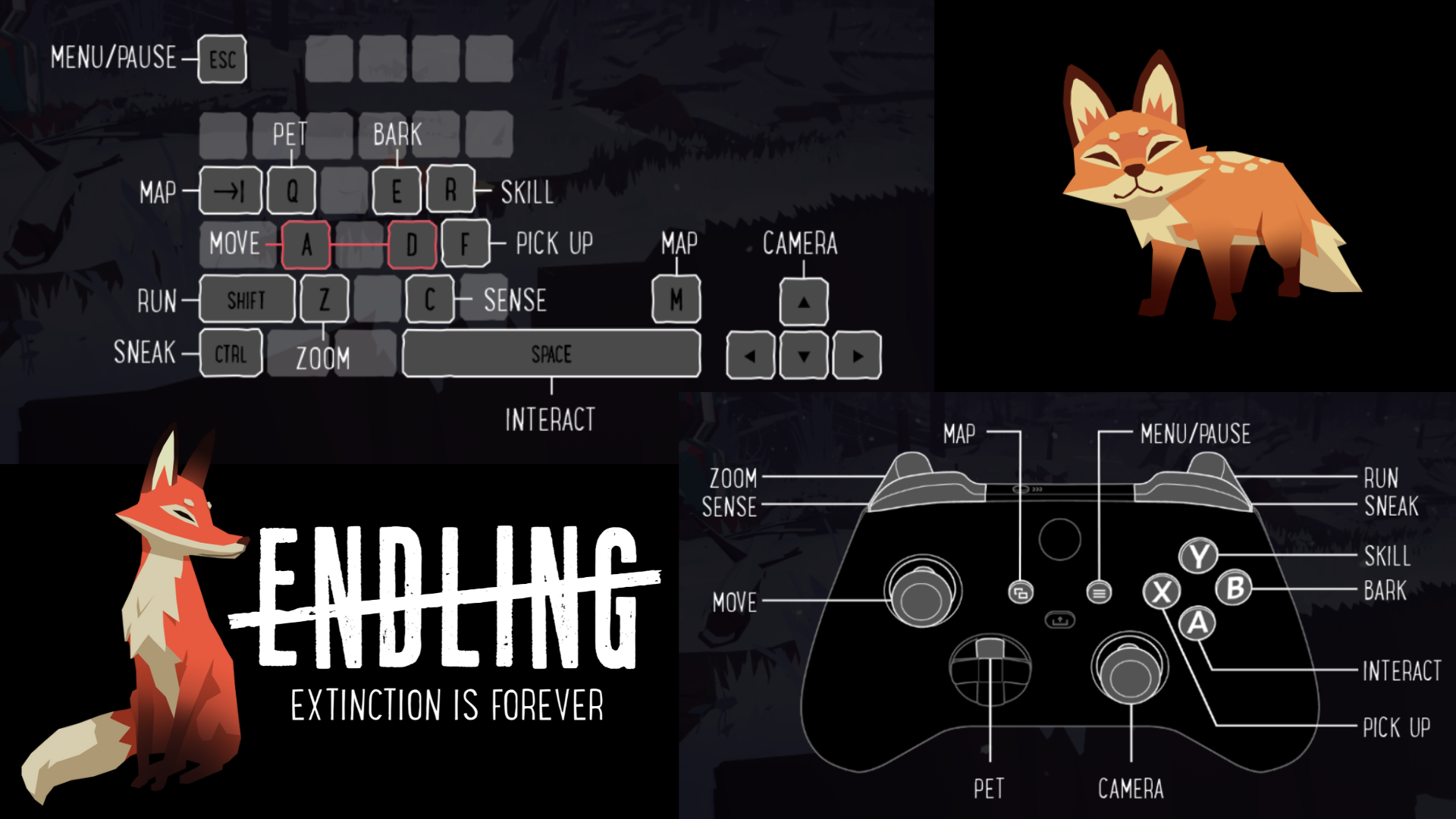 Pros and Cons
Pros
Focuses on real environmental issues. The depth of reality this game has is outstanding. You see just how destructive humans can be and how much damage we can cause to the environment and all living creatures.
Survival at its best. In order to play you must really try your best to survive. There are limited resources and there's danger lurking around every corner.
Attractive artwork. The art for Endling is captivating and eye catching. The fox mom and her cubs are simply adorable!
Full immersion opportunity. This game offers players the opportunity to really get inside the game and think of the best strategies for survival.
Cons
Short experience. I personally found the length of this game to be just right as I couldn't handle any more heartbreak but could be seen as a short game since it lasts approximately around 4-5 hours.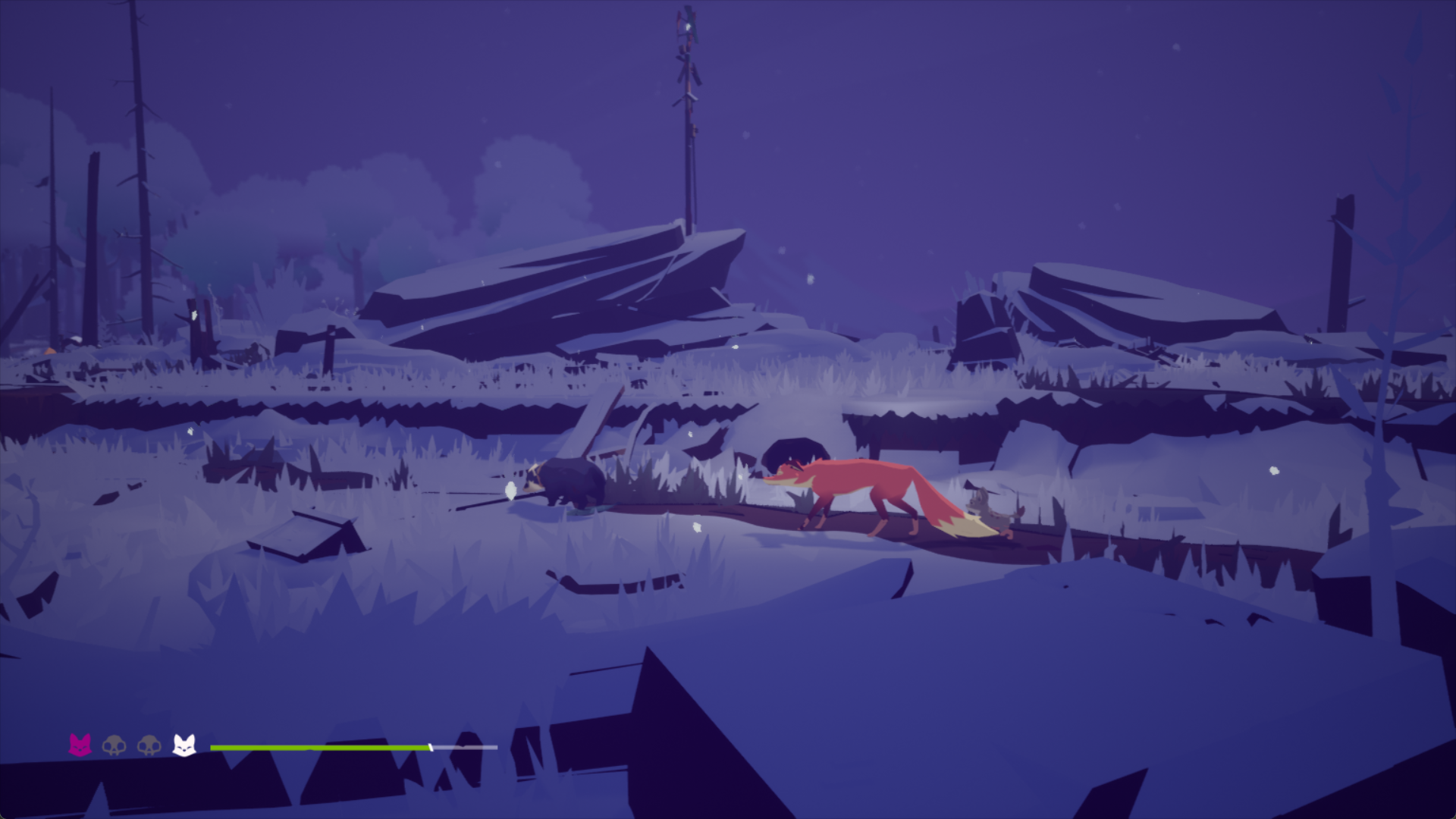 Final thoughts
As an animal lover, Endling moved me to my core. I cannot say just how many times I had to pause the game and take a breather. Finding food for your cubs while fending against enemies turned out to be more stressful than I had previously anticipated. The first time one of my cubs died, I felt so bad I almost cried. The feeling didn't change when a second cub died. Lesson learned though, always look for food first, forget exploring if your cubs health bar is low.
The message behind Endling is loud and clear: protect the environment and all living things. I felt like such a horrible person every time something happened to my cubs. The fact that this game was able to affect me in such a way that my own emotions got invested in it, means that it is an amazing game.
Even if the story is difficult to emotionally process, I wanted to continue and see if I was able to find my missing cub. I also kept wondering what the end of the story would be like although seeing how everything was progressing, I didn't really had my hopes up. It still hit me hard, so prepare yourself.
If you would be interested in seeing the first 45 minutes of my playthrough, you can check it out here!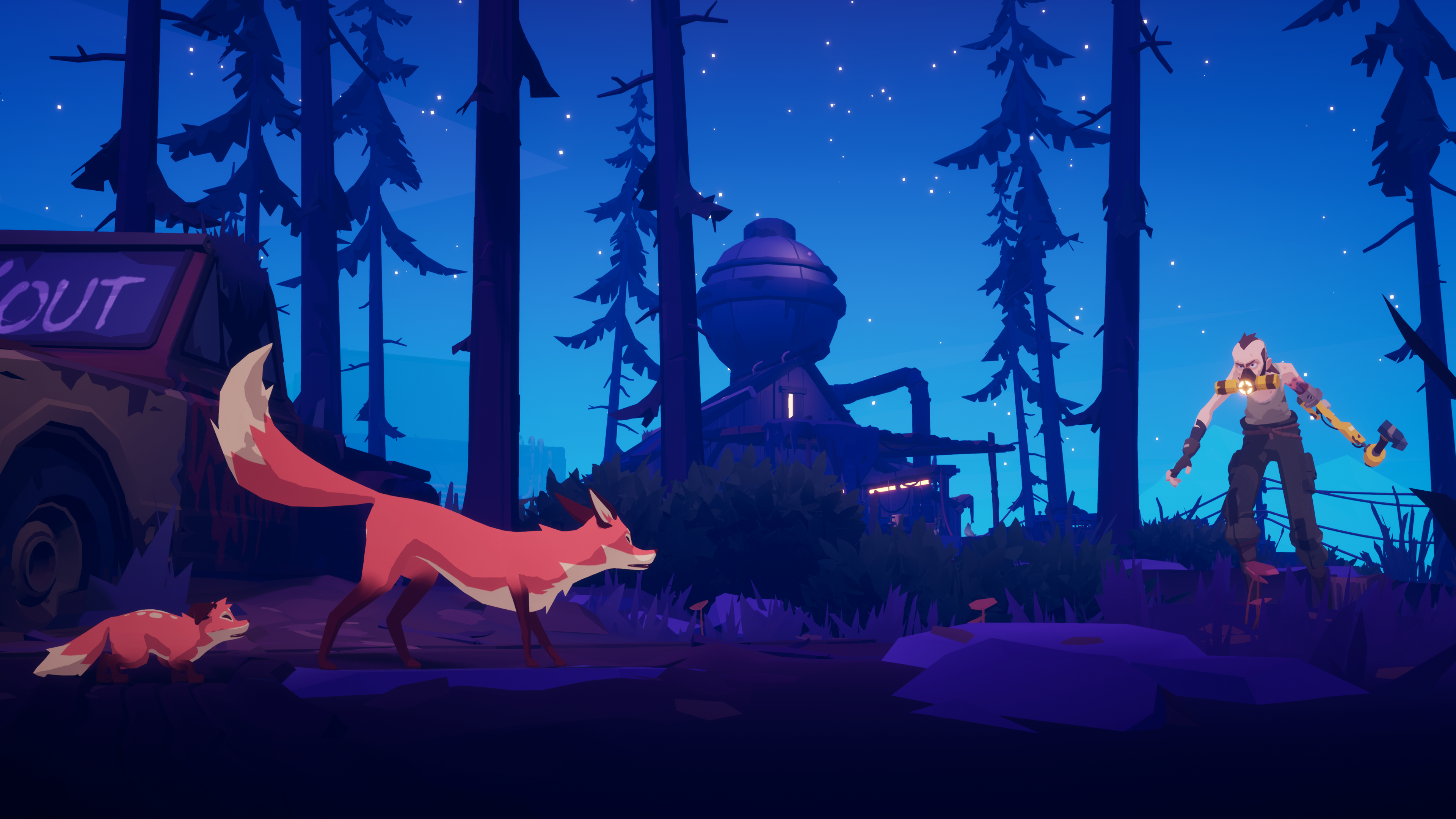 Rating:
(On a scale of 1-5, being 5 the absolute best)
I have no words to describe how much I actually loved Endling. Sure, I was devastated by the story but it was so real and cruel that I felt drawn to it. In a short amount of time, the game is able to do and show so much of one of the main problems we are facing today as a society that it is simply brilliant. I wish this game would become mainstream and way more known than it is right now as I feel that Endling is a real hidden gem.
Currently available on:
For more info, visit their official website