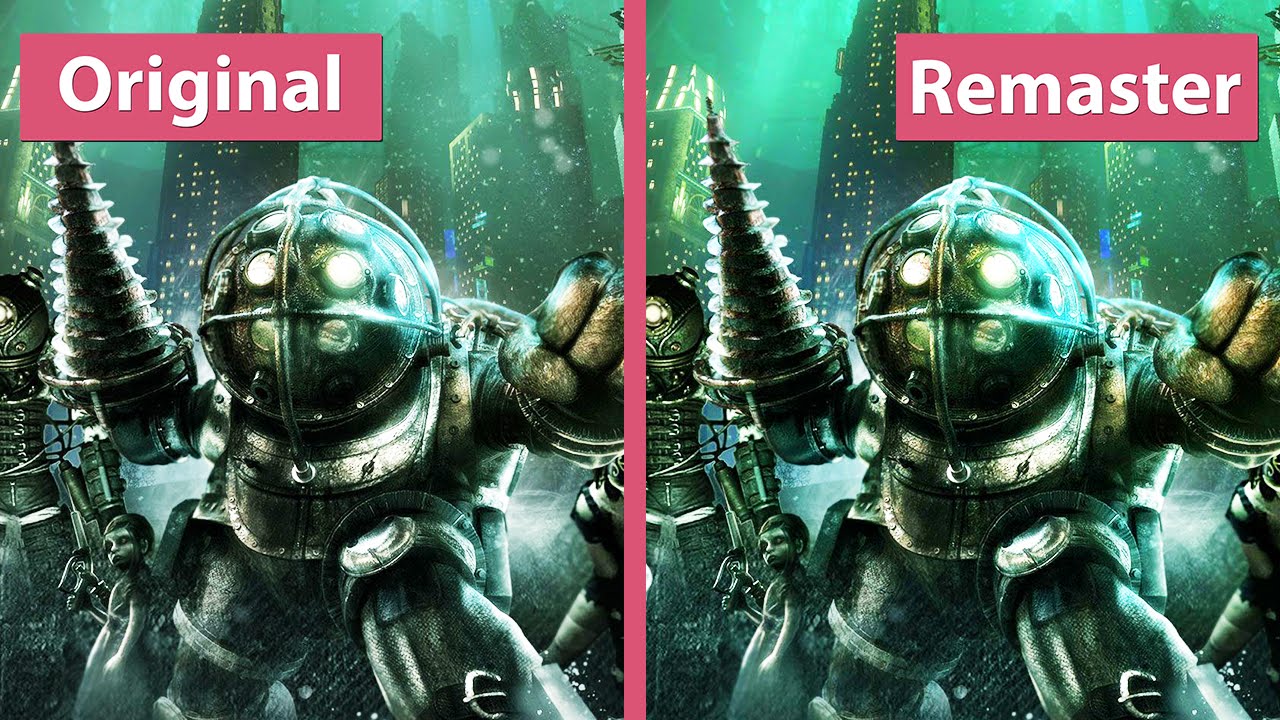 Snake's News - Demaster Detected
Well, let's start.RESIDENT EVIL 7 GAMEPLAYJumpscares, walking, and no mention or footage of combat system. If you're up for it then go ahead and watch. You also could've seen parts of the footage during Gamescom and Tokyo Game Show.POKEMON SUN/MOON EXCLUSIVESVersion-exclusive Pokemon are the shit. Check out the heir of Harambe's legacy and a floofy wolf.BIOSHOCK DEMASTEREDCould it be that...the actual remaster...looks worse? Seems like that's the case, so if you're playing on PC - stick to the originals. If you're on PS4 or XBO - well, you have no choice.SNIPER ELITE 4 TRAILERHello, sir. You want to have an X-Ray?

Author: YandereSnake


0


0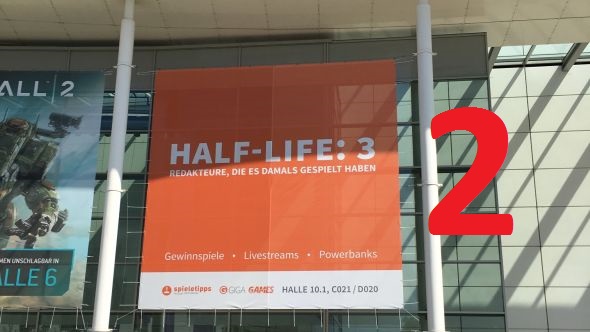 Snake's News - The Gamescom Report Part Deux!
More trailers.THE CREW: CALLING ALL UNITSWe Hot Pursuit now.STEEP: THE MOUNTAIN IS YOURSA worthy replacement for SSX series.WATCH_DOGS 2 ONLINE MULTIPLAYER TRAILERYOOKA-LAYLEE EXISTS AND IS BETTER THAN CONKER + BANJO COMBINEDAnd I'm sitting here waiting for preorders.SOUTH PARK: FRACTURED BUT WHOLE TRAILERTasteless jokes included.CHAMPIONS OF ANTERIAA 2-hour long demo is available on UPlay right now.GHOST RECON: WILDLANDS - HOW TO CUSTOMIZE YOUR THINGSMake your own atrocity today!GROW UPNo, I'm not telling YOU to grow up, manchild. Sequel to Grow Home got its share of trailers as well.FOR HONOR: FACTIONS TRAILERSamurai, knights, and other freaks. And a gameplay.METAL GEAR SURVIVEAt 0:15 you

Author: YandereSnake


0


0