Publisher:SKH Apps
Developer: Shawn Hitchcock
What is Pacify? From the creature of "Emily Wants to Play" comes a even scarier game!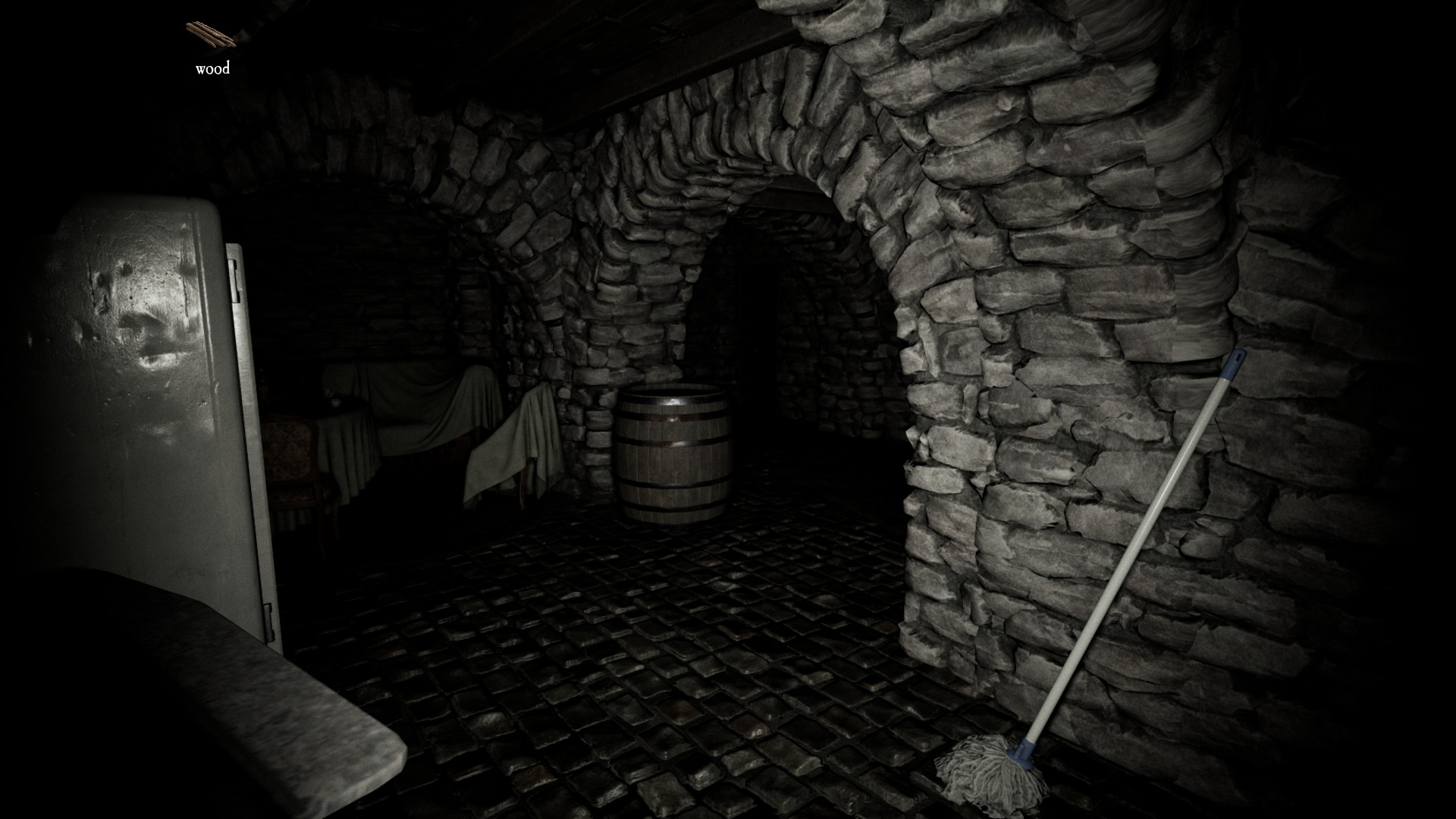 The Basement!
The story: You just signed on with PAH Inc. Paranormal Activity Helpers Incorporated, yeah sounds corny, but the pay is great. They said you won't ever be in any real danger, and they have tons of work right now. Your first job is at some old haunted house. There is a broker wanting to put the house for sale, but with everyone in the town spreading rumours of evil living inside the house, he needs some proof that it is safe. He actually seems creeped out himself. Anyway, he hired PAH Inc. to check the place out. You can go check it out alone if you'd like, but I would take at least 3 more friends with me. Check the place out, and if there is anything supernatural going on, try to bring evidence back to PAH Inc.(This is the story from steam page) In the game there is backstory on the girl that comes after you but I did not find all the pages and information about the house.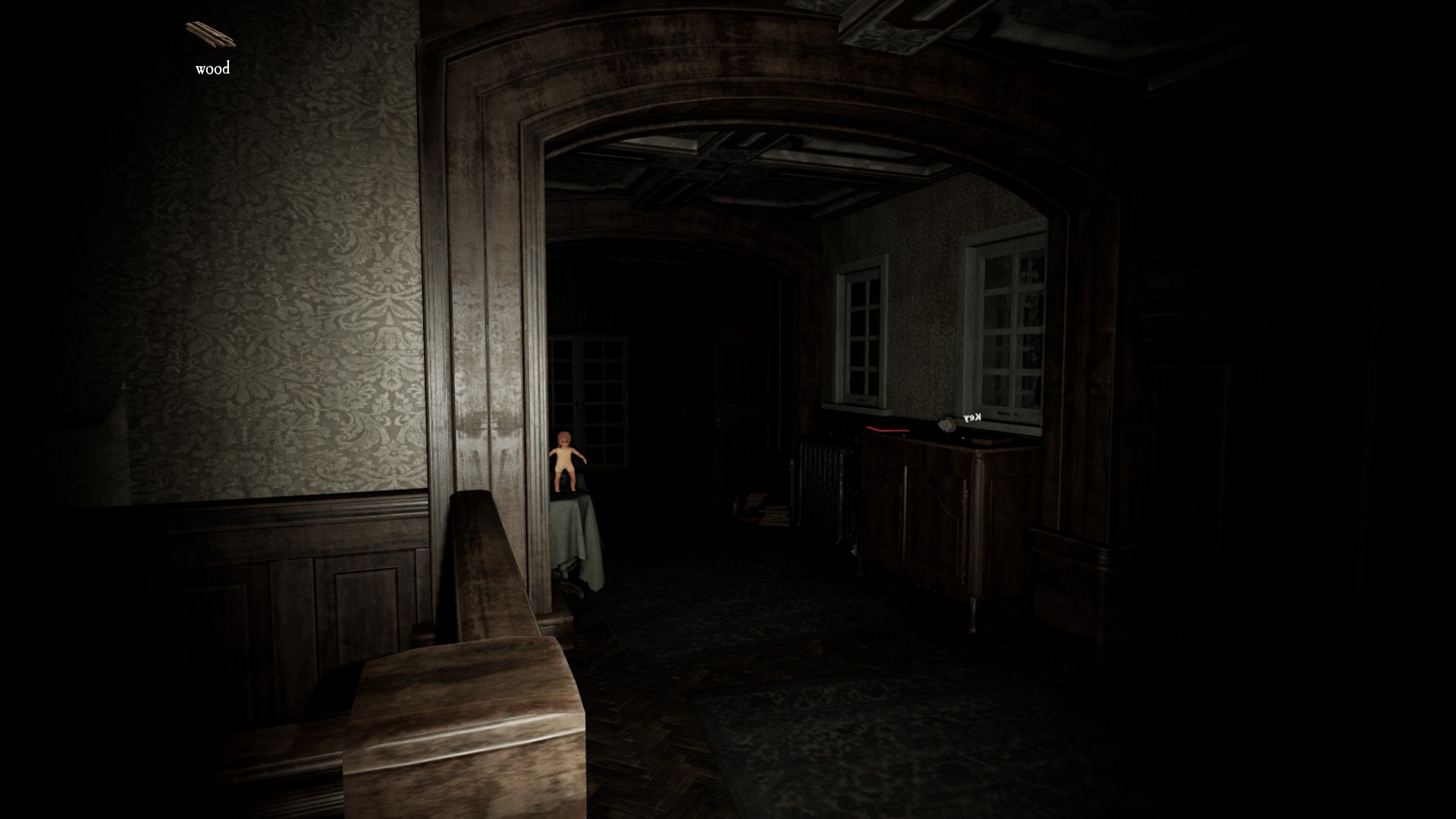 Entering the haunted house!
What is Pacify but more in depth? Pacify is a horror game that borrows some features from emily wants to play and other games but the girl in Pacify is a lot more scarier and this contains a few objectives to win the game and say begone spirit like collecting dolls and burning them with the wood you found to start the fire, but for every doll burnt she becomes faster and more relentless.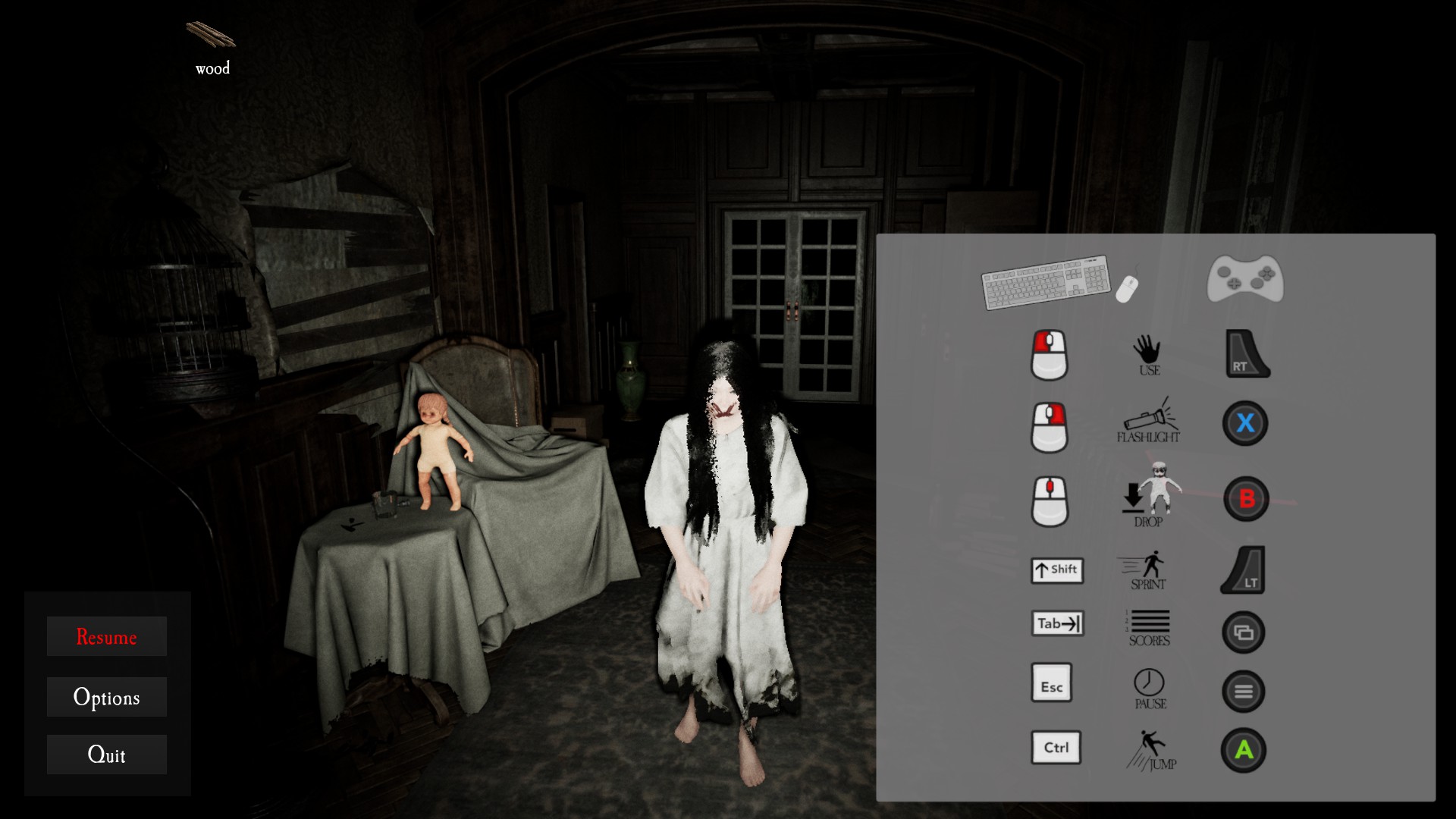 Never have I pressed the ESC key so fast!
The mechanics: In Pacify you have to find items so you can open doors and do other things while trying to hide from a little creepy girl who floats around and follows you wanting to give you a heart attack or to make you change your pants.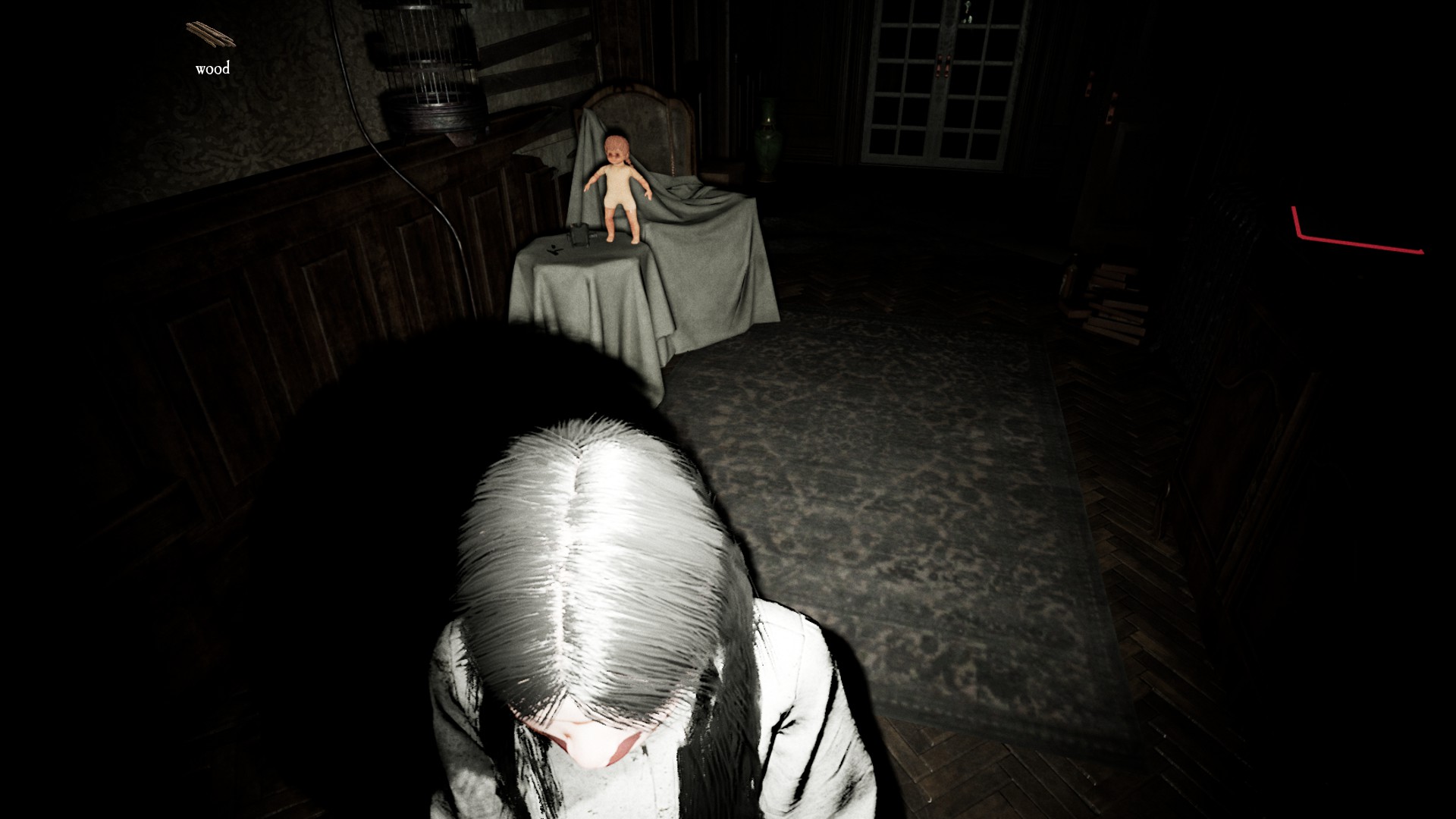 Broke the game so she became a second light source!
Pros:
Very creepy.

Graphics really work for it.

Controller support

Co-op support.

Alt + F4 works well.

Good price to be scared poopless (£4)

3 game modes, Single player mode, co-op and PVP.

Achievement's.
Cons:
Takes a little while and looking to know what to do.

Would be even more scarier if there was ambient noise.

If she did not fly it would be even scarier.
Conclusion:
This is a very scary game I don't like horrors and this made me scream like a girl, for the price that the dev is asking its a pretty fair price and is well done for a dev who made this solo so if you love horror games and have friends that do too then check this game out on -> Steam.