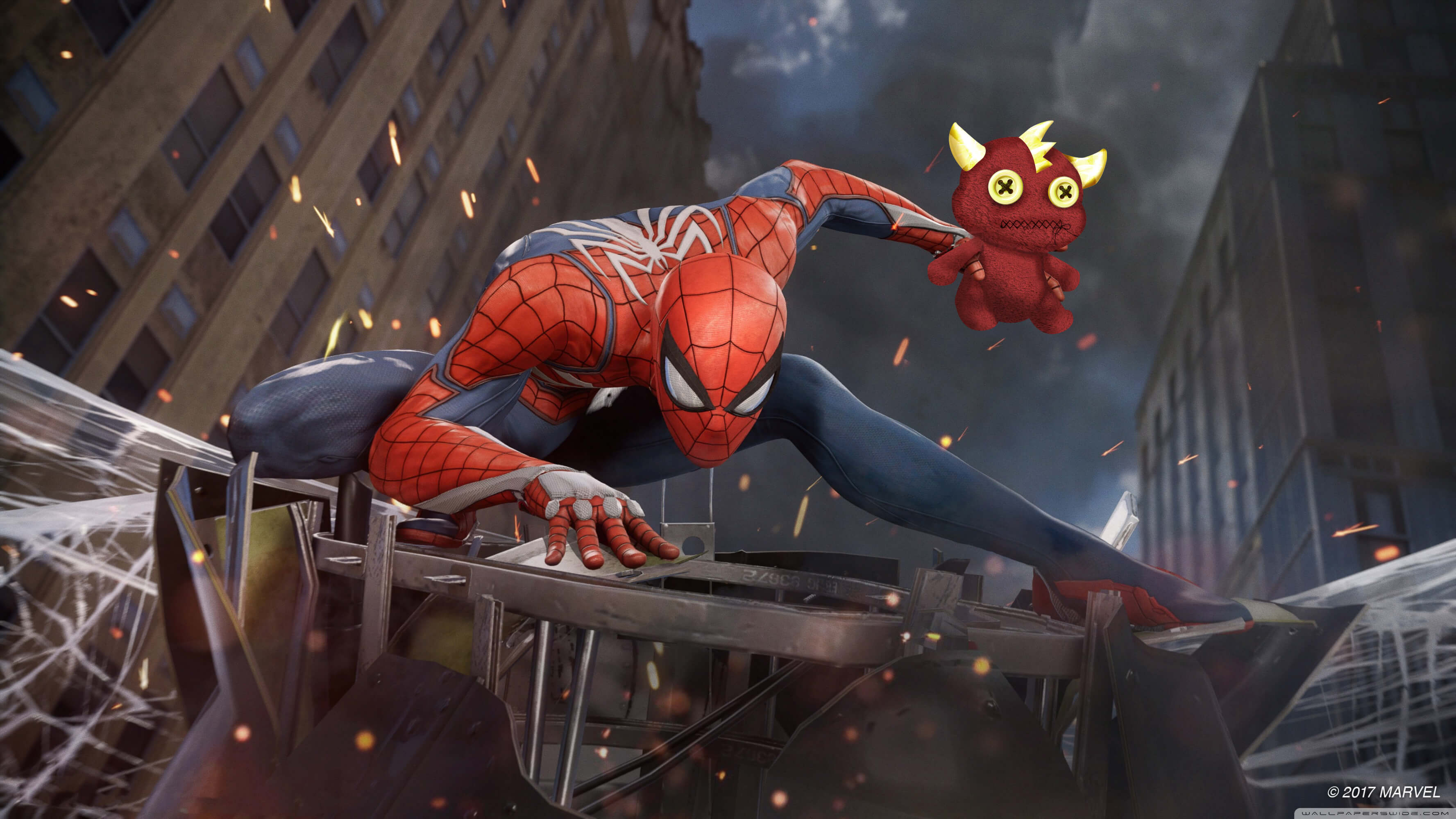 We're giving away $100 OP Store Credit!
Hey Opiates! Happy December to you all! To welcome the festive season we're kicking off a fan art competition to win OP store credit and a chance to have your art officially featured in this year's Opium Pulses Christmas Sale. We'd like our community to draw our mascot 'Opius' with a movie theme of their choice (Gremlins, Home Alone, Frozen, Ghostbusters, Child's Play, Toy Story, E.T. etc.) - a picture of Opius for reference has been added below. The winners will be picked sometime before December 17th, when our sale and on-site giveaway celebrations will begin. The winning piece of art will be used as the

Author: SlipSlot


3


4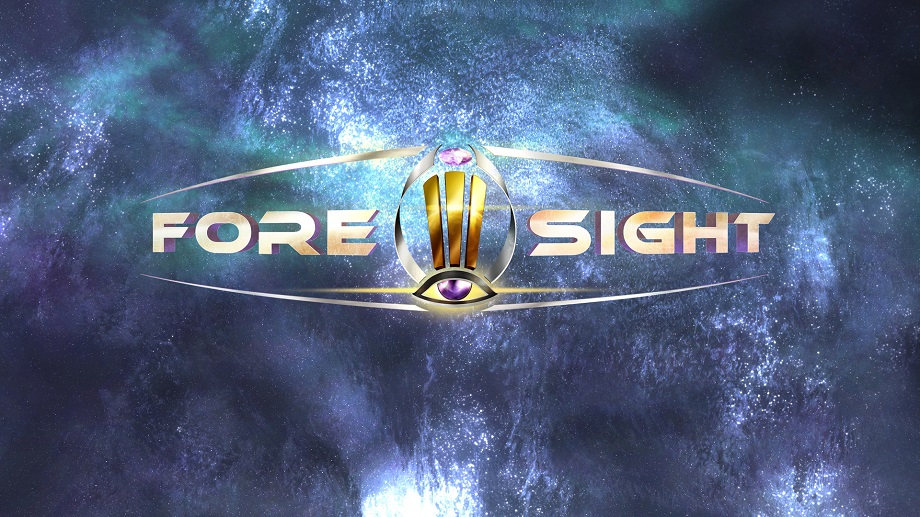 Foresight Giveaway, Sale and Review!
Today we're telling you guys about a cool real time strategy game set in space from the awesome people at Strides Interactive. We've got a giveaway, a 33% off sale and an in-depth review from one of OP's finest curators.Let's start with the giveaway, there will be 10 lucky winners and it will run for a total of 2 weeks.CLICK HERE TO ENTER OUR FORESIGHT GIVEAWAY!Next we have a 33% off sale exclusively on the Opium Pulses store, which you can also purchase for free if you have enough points.CLICK HERE TO CHECK OUT THE SALE!Next up is the review from

Author: SlipSlot


0


1